Call / Text Us: local_phone
Email Us: email
Exclusive Introductory Offer
Free Week of F45 At Home Training

Expires in 27 days

Available: 12

F45 at Home Workout Groups- available through our private facebook forums. Sessions hosted by your studio trainers. Join us in real time or your own time! New workouts delivered daily.
F45 style is a holistic approach to training, combining only the best parts of all cardio and resistance techniques. A group training experience that can only be described as unique, innovative, dynamic and most importantly FUN!
OUR CLASSES
Functional HITT
F45 is specifically designed to provide a functional full-body workout while improving energy levels, metabolic rate, strength, and endurance.
Team Training 
The team mentality at F45 Training helps members transform their lifestyle physically and mentally while encouraging community growth and a no-ego attitude.
45 Minutes 
F45 is one of the most time-efficient ways of training. We aim to burn up to 750 calories per 45-minute session.
F45 Team Training. Life Changing. 
F45 Life Changing - Team Training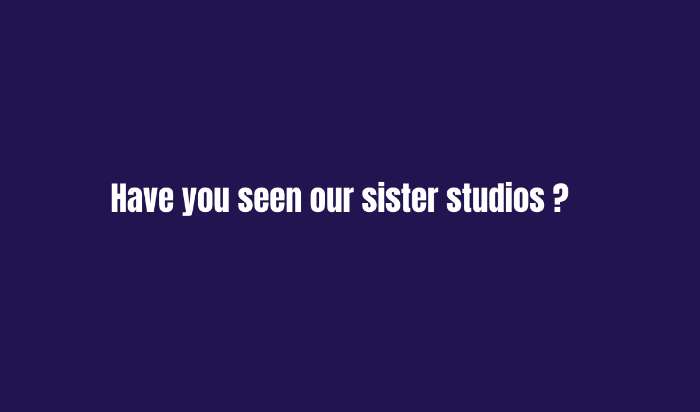 Click on the links below to take a sneak peak inside our sister studios! 
Customer Reviews
5
star
star
star
star
star
based on 90 reviews
Come on what are you waiting for join today best gym even better trainers and we all have fun whilst working out

Nicole and the team are fantastic, always smiling and positive! Great place to train!

Best gym best trainers and we all have fun

Great way to start the day

Great trainers & atmosphere. I love that there is no judgement & the trainers are always there to help you do the exercises the right way.
excellent training facility and great atmosphere

Amazing trainers always there to give us an extra push!

The vibe is awesome at Wallsend f45. I absolutely enjoy going EVERYTIME.
Absolutely love this style of training & the morale at Wallsend is like nothing I've ever witnessed before. It's so motivating to workout with like minded people each and everyday

Great place, great people.

Fantastic trainers awesome gym great vibe

Great way to start the day

Fantastic environment to train

Best way to start the day 🙌
excellent and great centre, so clean and tidy with outstanding trainers

Absolutely love it there! Trainers are great & everyone has been so welcoming

I couldn't say one bad thing about this place. Everyone there is so lovely and are always willing to help you. I couldn't recommend the gym and the staff enough!

Great supportive atmosphere with a friendly team and excellent trainers!

Best way to start my day!

Great trainers that really know their stuff and always push you to give that little bit more! Best in the business!
F45 Wallsend is a great place to train! The community is awesome and keeps you going

The best place to train with no judgement

What a place! I highly recommend!!

Love F45, great people, awesome trainers😍

The BEST thing you can ever do for yourself is join F45

A great place to work out
Staying fit is so much easier when you do it with friends!

F45 is the ultimate workout.

Great atmosphere, great people!

Best atmosphere and a solid workout, highly recommend!!!

Such a great atmosphere, friendly and fun.
Great atmospher. Great coaches

Great classes and trainers
Subscribe to receive more offers and news
Join thousands of awesome people, there is only one thing to do.
Everything you need to know from our blog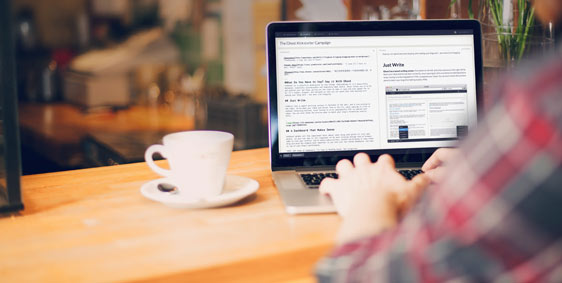 posted on 04/04/2018
by John T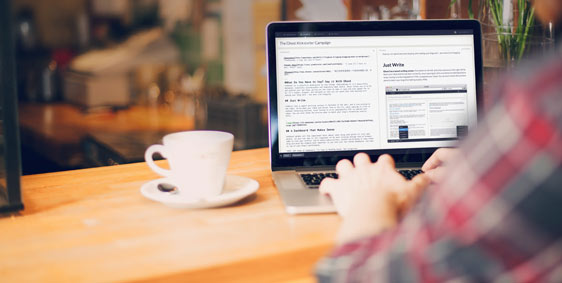 posted on 04/04/2018
by John T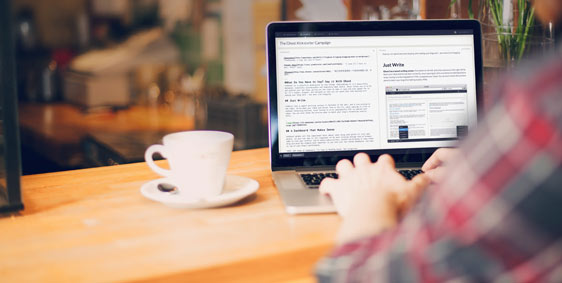 posted on 04/04/2018
by John T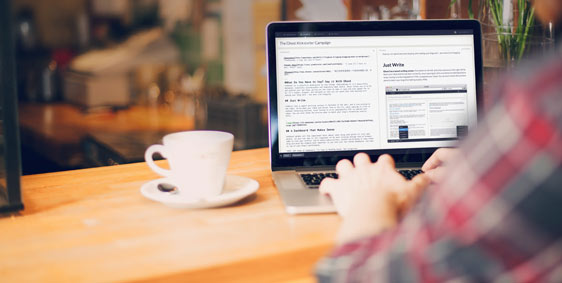 posted on 04/04/2018
by John T