Call / Text Us: local_phone
Email Us: email
ONE WEEK FREE TRIAL

Expires in 2 months

Available: 6
Customer Reviews
5
star
star
star
star
star
based on 38 reviews
Such a great place to train. Coaches are very nice and welcoming, highly recommend!!

F45 Vaughan Metropolitan is great! Coaches are motivating, workouts push you to your limits, and the members are all supportive. At the end of your 45 min. workout, you feel amazing!

It'll become an addiction!

Great studio and trainers!

I really enjoyed working out In fun and fantastic place with fantastic program

Easily the most welcoming F45 I've ever attended! From the open space to the incredible staff- it truly is amazing!!! This location isn't the closest to my home but I travel because of the energy here!!

This place was amazing, I went everyday with my sister and it was very motivated I highly recommend them!!!
Great workouts!! Amazing team! :)

The trainers are amazing and the community ìs awesome not to mention the eorkouts are killer! I highly recommend thus location.

Can't get enough of these classes! The energy is incredible and the sweat is real!

I've been attending F45 Vaughan metropolitan for almost a year now, and I've got to tell you I love it! I never ever get bored with the workouts, there's always something new to challenge you, so you never stay stagnant with your progress. This place has changed my life for the better, not only physically but mentally since I've joined I've developed a more positive mentality, and that's all because of the amazing trainers pushing you and showing you that you could do anything you set your mind to! I absolutely adore this place and I won't be leaving anytime soon! :) I highly recommend F45 Vaughan Metropolitan.

F45 Vaughan Metropolitan rocks! Classes are 45 minutes and intense. Every class feels like you have your own personal trainer supporting you. Joined the gym after not being very active for a few years and I feel very supported.

Had an amazing first experience at this location! Trainers were helpful
I love coming here! All the trainers are so motivating and they push you to a level that you never thought you could be at. Every day is a different workout and it keeps things interesting.

It was only my first class but I loved it! The trainers were incredible and so helpful! Can't wait to go back.

I have been a part of F45 for almost a month now. I was a regular at the gym before coming here for over 5 years. I've always been passionate about fitness, but I lost motivation. I needed a change from the regular gym environment. I can't explain how much I love this type of training. The vibe here is awesome. It's uplifting, fun, and extremely challenging. The trainers are absolutely incredible. They are knowledgeable and inspiring! They push me to limits I cannot possibly reach on my own. I am so happy to be part of this kick ass team.

Amazing first experience. The team there were very motivating

amazing atmosphere as always and really push you to work hard!

Very pleasant environment

First class was Hollywood. It was great! I got a welcome text the night before from Renee and she welcomed me in Saturday morning with a studio tour and explained how it all goes down. Great workout!!

Best workout burning the most amount of calories in such a short period of time! Worth every penny!
The structure of the class and the variety in the workouts keeps things simple and never boring. I have never liked a gym until now!

I love coming here. For only 45 mins you get an awesome workout. The trainers are great here and they really try to motive you

F45 Vaughan Metropolitan is amazing! Best gym I've ever attended hands down! The trainers are all fantastic and are always there to support you and push you to be your best! I'm addicted. I'm extremely happy that I decided to join the F45 Vaughan Metropolitan studio !

F45 is the best thing that has ever happened to me! The trainers at this location are amazing and help me reach my goals every day!

I love F45 Vaughan Metropolitan! My fiancée and I wake up every morning and workout with an amazing group of people. The trainers and atmosphere is electric; you won't get this at any other location!

My first class and the trainers guided me the entire time
Recently joined F45 and have had a great experience! The coaches are truly amazing, encouraging and motivating. I look forward to going 3 to 4 times a week....I'm hooked! I highly recommend F45 metropolitan Vaughan to anyone who is looking to get in shape! Good luck. 👍

F45 is the perfect mix of personal/group training. Renee, Derek and Co. are awesome trainers that make Vaughan Metro feel like a family. Five stars!

Wow what an experience I have had at this location. Thank you To all my awesome trainers that have helped me get through all of these challenging workouts 😊🙏🏻👍

Never have I ever found a gym where every trainer knows your name, asks how you're doing and greets you with a smile! I have found my happy place at F-45 Vaughan Metropolitan! I am addicted to the workouts and actually look forward to going at 6am or after a long day of work! 10/10!

Another tough Hollywood workout. As always Matt and Emily were on point motivating everyone.
Earn "Two weeks FREE unlimited training" with our Loyalty program
Earn points when you complete activites
Every time you Check-In

1 point

Share on Social Media

3 points

Post a review

5 points


Redeem Points for rewards
FREE Hat

15 points

FREE Water Bottle

20 points

Pick a coach to do 20 burpees!

25 points

FREE T-Shirt

40 points

FREE InBody Scan

50 points

One week FREE unlimited training

150 points

Two weeks FREE unlimited training

250 points
Enter your Name and Mobile number to join the program or check your rewards.
By registering for this program, you agree to receive automated text messages from "F45 Vaughan Metropolitan".
Opt-in not required for purchase. Standard data rates apply.
Subscribe to receive more offers and news
Join thousands of awesome people, there is only one thing to do.
F45 Training is the new training technique leaving competition and clients gasping for air. F45 is the most innovative, challenging and systemised team training workout in the world. Come and train like the stars at F45 Training.
Location
120 Carlauren Rd. Unit 6
Woodbridge, ON, L4L8A8
Everything you need to know from our blog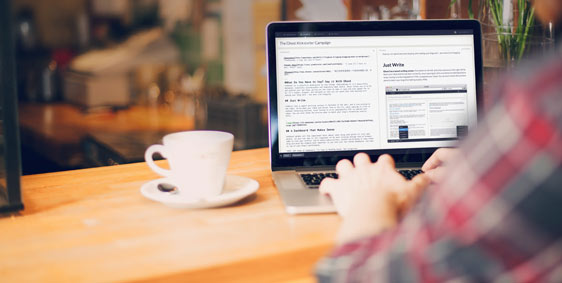 posted on 04/04/2018
by John T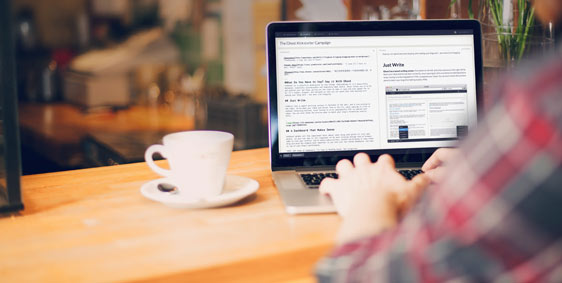 posted on 04/04/2018
by John T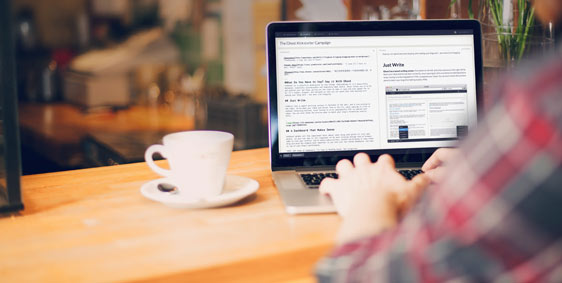 posted on 04/04/2018
by John T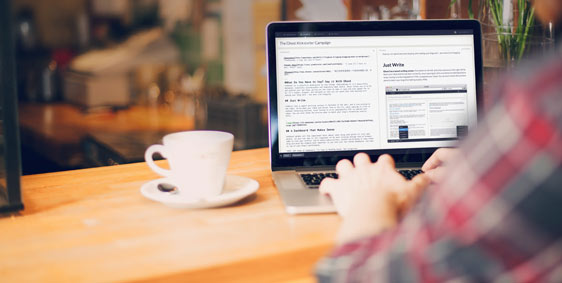 posted on 04/04/2018
by John T