Call / Text Us: local_phone
Email Us: email
We have a special offer ready for you
A ONE WEEK FREE TRIAL at F45 White Oaks

Expires in 2 days

Available: 2
F45 8 WEEK CHALLENGE

8 October - 2 December

• Daily Meal Plans & Recipes
• Weekly Blogs and Videos
• 45 Point Plan to Guarantee Results
Customer Reviews
4.99
star
star
star
star
star_half
based on 155 reviews
Great introduction to a different and efficient way of getting a good sweat on !

Amazing workouts, always changing never bored!

F45 is THE place to sweat! If you haven't checked it out yet, uh um... what are you waiting for?

I am glad I started coming. It is very hard but the staff helps u thru. I'm glad I keep going back and challenging myself

I love HIIT training and F45 is perfect for it. Short and intense workouts that change everyday!
Perfect setup for the best results! Great community and love the trainers and owners.

Best work I've ever had. Really helps kick start my workout routine after a long time of inactivity!

Seriously the best place to get your butt kicked!

New class Calypso Kings was awesome and felt so relaxed and stretched for the next class !
Amazing staff, great workouts

Hero Hollywood for a great cause ❤️

Loved this workout! Went by so fast!

Easily one of the most motivating and challenging gyms I have been to and loving every class !

F45 is a quick and dirty workout. In and out in 45 minutes, the coaches are so welcoming, they demonstrate every workout so you know what you're doing, the workout is constantly playing on TVs on the wall so you won't be lost. On average I burn about 600 calories per session. Amazing workout always leave sweaty and feeling accomplished

Great way to workout and make friends

F45 Whiteoaks is a great gym that features helpful and energic trainers who help to motivate you in every workout and makes coming to the gym and fun and enjoyable experience!
I've been a member for almost 6mos and I still love F45 now as much as I did when I first joined. I've seen great results and have come to love the community that F45 creates. The trainers are motivating and encouraging, the classes are always different, and the other members are friendly. My only issue is the studio itsled

Great motivating class and trainers!

Such a good training facility to be apart of. Very welcoming and staff are really easy going!

Great workout! Fast paced! Trainers were encouraging!

Best workout. The group setting might seem intimidating but it'll make you push yourself way harder than working out on your own.

Amazing trainers, really motivates you to be better

The classes are great. The atmosphere in the studio works really well too
If you want to Super Size your workout, F45 is for you!

I love that no matter where I go there's an F45 for me to go to!

Great staff and amazing workouts!

I can't get enough of this place! One word - Amazing!

F45 is a must try for any athlete, fitness enthusiast and fitness newbies. You will notice results fast, even after your first week trial. Great atmosphere and gives you a chance to interact with like minded people. Wish I tried it sooner but it's never too late. Recommended for anyone trying to better themselves for their New Years resolutions or in life in general. A must do for anyone that is active outdoors for hiking, backcountry camping, canoeing, etc. You will benefit enormously. Visit the F45 White Oaks team if in the London area, they are amazing!

Great energy and workouts! Very nice staff and feel apart of a community.

Amazing workout! Classes have great energy!
It's been over and I'm still obsessed.

Best workout for time and money in the city

Been loving the workouts at F45! Lots of variety and great trainers. Always good for correcting form while also motivating you! Overall awesome experience and I've been addicted since I started!

The trainers are always so positive and it is a very fun environment! I love working out with team mates! This gym has changed my fitness game.

If you're serious about getting fit, this is the place to go. Amazing structure and coaching!

Fun, intense working that will have you dropping in sweat. I like it so far :)
F45 is amazing! It's always exciting, quick, and a killer workout. The trainers have so much energy and help you through every movement. I look forward to coming here every day!

Motivating atmosphere and awesome workouts! Very friendly staff
Earn "1 week FREE at F45 White Oaks" with our Loyalty program
Earn points when you complete activites
Every time you Check-In

1 point

Share on Social Media

5 points

Post a review

10 points


Redeem Points for rewards
F45 Hat or Towel

20 points

Trainer of choice does 20 burpees

30 points

F45 Water bottle or Key Chain

50 points

F45 gym bag

75 points

F45 Lionheart HR Monitor

125 points

1 week FREE at F45 White Oaks

175 points
Enter your Name and Mobile number to join the program or check your rewards.
By registering for this program, you agree to receive automated text messages from "F45 White Oaks".
Opt-in not required for purchase. Standard data rates apply.
Subscribe to receive more offers and news
Join thousands of awesome people, there is only one thing to do.
F45 WHITE OAKS
F45 Training is the new training technique leaving competition and clients gasping for air.
F45 is the most innovative, challenging and systemized team training workout in the world.
Come and train like the stars at F45 Training.
Location
879 Wellington Rd unit 3
London, ON, N6E3N5
Everything you need to know from our blog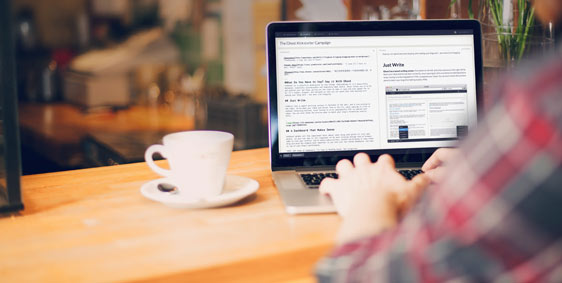 posted on 04/04/2018
by John T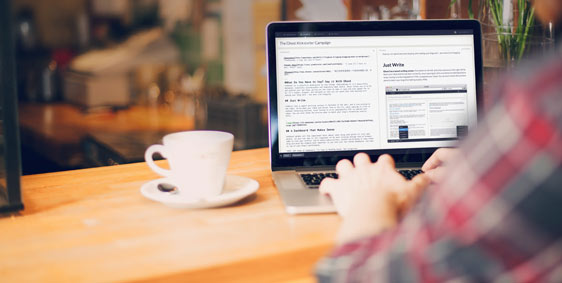 posted on 04/04/2018
by John T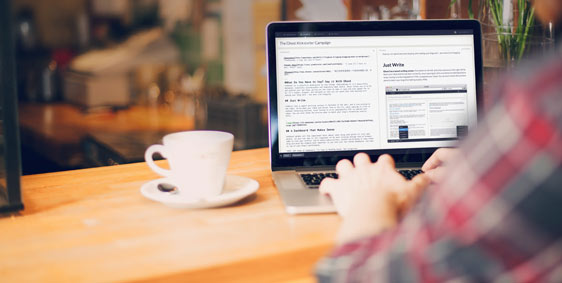 posted on 04/04/2018
by John T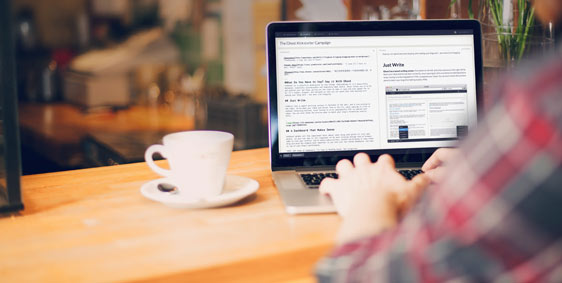 posted on 04/04/2018
by John T