Call / Text Us: local_phone
Email Us: email
We have these special offers ready for you!
FREE Week of Fitness Classes ($45 Value!)

Expires in 7 months

Available: 12
F45 8 WEEK CHALLENGE

The F45 Challenge will help you achieve your goals in every way possible. Whether you are looking to reach your goal weight, tone up or increase fitness, the portal is your hub of information.

Our industry-leading nutricionists will provide you with all your meal plans so you know EXACTLY what you're reating each day and what you have to prepare for. We cater for males and females with vegetarian options included.

Join now FREE
Why our customers say we are the best
Customer Reviews
5
star
star
star
star
star
based on 75 reviews
If you want an amazing workout that gives you great results and it doesn't take much time out of your day try at F45

This workout will not disappoint!!! Worth waking up early!

Tuesday is Wright day so worth it!!! Great encouragement from staff!!

Incredible workouts, friendly and encouraging trainers! I can feel my body transforming already!

5 stars for every single workout, motivating and personable instructors

The workout place that makes me feel great.
Great workout I see results every challenge

The best works I have ever had on a consistent basis

Just started training at F45 and I love it! Rough workout that can be modified when needed. Great instructors. Great energy!

Love love F45. It takes a lot to get me out of bed for a 515am class. Great energy and the coaches are the best

Great coaches, motivational atmosphere, challenging workout

F45 Fairfield has amazing coaches that motivate you and ensure proper form for a calorie-blasting workout.
Best work out I have done by far studio is super clean and staff is amazing and very knowledgeable

Best workout.Best Coaches.Best People. Effective Friendly and Fun, what more could you ask for?

F45 Fairfield USA is amazing! The trainers are so friendly, motivating, and helpful. I've seen a big improvement in a short amount of time by coming daily to F45! Highly recommend!

Efficient and effective workout!

Lost so much body fat % with F45 challenge!

Best workouts I've ever done!
Just finished my groupon and officially joined.

Best Hit Gym in Connecticut

Love F45. I'm not someone who is a huge fan of exercising but F45 makes me love it!

So far the best place to workout and lose weight!

F45 is a fantastic workout... I was skeptical at first, as I thought weightlifting was the best way to get in shape, but F45 provides a total body workout. It's the best!
I love the feeling after a good workout here.

LOVED IT! Carlose made me welcome at my first workout!!

First workout completed today! Amazing class, amazing workout!

Amazing workouts, great trainers!

F45 is the best place with the best people! Love the supportive and energetic environment!

I've trained all through middle school, high school and college. These classes crush all of them! By far the best full body work out I've ever gotten. The staff is super friendly and encouraging. Highly recommend checking it out!
An absolutely amazing place for an incredible workout. You'll always leave sweating and feel amazing after. The coaches are all friendly and supportive. A really great place for an incredible workout.

Best gym in Fairfield. They have an awesome staff.

F 45 is amazing! I love it

Absolutely obsessed with the endorphin rush I get every time I step into an F45 class. 45 minutes of just you!

F45 Fairifield, CT has a great staff and amazingly efficient workout. Happy to have them in town! Keep up the good work.

Great owner with a great staff . I trust them that they can help me reach my health and fitness goals
What an amazing workout...did everything at my own pace

Best staff and amazing daily workouts that really kick your butt!

It was great. Great music great instructor

There is nothing better than an F45 Fairfield workout. Truly amazing coaches and environment

I'm going to be 60 in February, never felt better in my life , thanks f45
I work out at the fairfeild f45 work outs are amazing staff is amazing couch's are very knowledgeable hands down the best work out I have ever done

Love this place ! The atmosphere is so positive and welcoming . Their workouts are always having me

Really love these workouts. Something different every day and they're always pushing you. I always leave feeling great!

This place makes me do all the things I suck at or avoid. Love it!!!
Best class training ever. The workouts are creative, the trainers are actively involved nvolved in every class. Saturday's Hollywood workout with the DJ is the best workout on the planet!

Another great workout today , I always leave in a puddle of sweat

Great workout today , thanks Karen for adding that extra weight to my sled pull !!!

Great gym, diverse classes and wonderful team of instructors! Get ready to be challenged

Great trainers and the best work out. I feel challenged everyday !

F45 has really been an awesome place to come to and feel great about yourself and body with real results and a great team of trainers to push you

Awesome classes coaches keep you motivated threwout intire work out high energy
Scary addicting. An absolute blast

Awesome hardcore workout with highly motivating and encouraging coaches!!

Amazing, I love it here!!!!
Check out the atmosphere!
Subscribe to receive more offers and news
Join thousands of awesome people, there is only one thing to do.
New workouts daily. No repeats.
We offer training, not competing, in a team-based environment. There are no points or leaderboards. Timed intervals allow everyone to perform at their best, with motivation from each other, as well as our top-notch coaching team.
Location
919 Post Rd
Fairfield, CT, 06824
Everything you need to know from our blog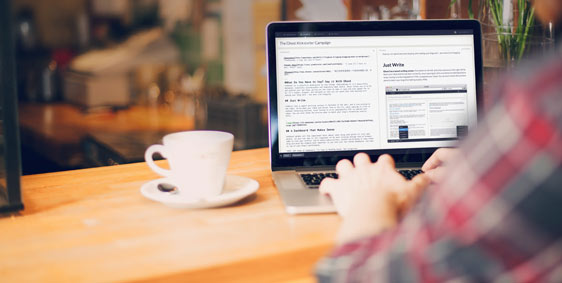 posted on 04/04/2018
by John T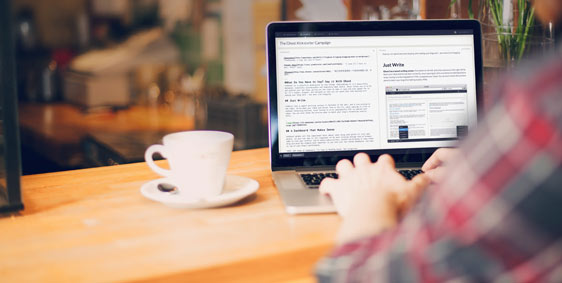 posted on 04/04/2018
by John T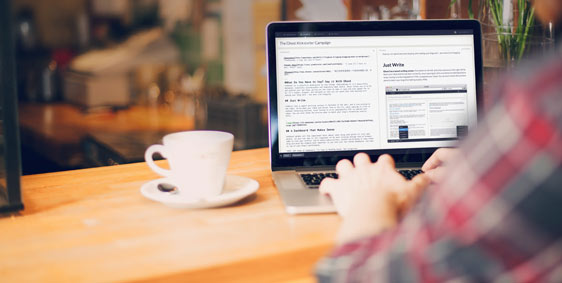 posted on 04/04/2018
by John T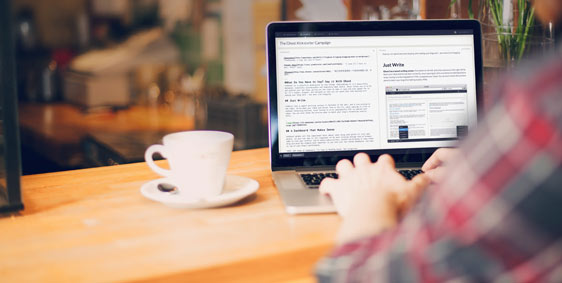 posted on 04/04/2018
by John T