Call / Text Us: local_phone
Best Massage In Somers Point
Contact Us send
CLOSED
Today: 10:00 AM - 12:00 PM
$40 for Acupuncture at Fast Track to Health (50% discount)

Get half off your first acupuncture treatment. Includes consultation, exam and private treatment.
Acupuncture

PAIN
HEADACHES
FERTILITY
ARTHRITIS
DIGESTION
ANXIETY
SLEEP 
DEPRESSION
ALLERGIES  AND MORE!
Customer Reviews
5
star
star
star
star
star
based on 28 reviews
Felt the stress and anxiousness leave while I was relaxing in the chair

My dirst experience with acupuncture and I am hooked! I was stressed beyond belief and had knee pain. I left floating and wanting more!p

I had my first session today and it felt amazing! I can't wait for my appointment next week.

Great service and great information that I can apply to everyday well being!

Haven't felt this good in awhile! Wish I had come in sooner!

Just had a great first appointment With Drs Meyer and Miller

I always feel so wonderful after an acupuncture treatment
Perfect introduction to acupuncture. No discomfort. Relaxing.

Just incredible the difference it makes in the way you feel

Dr. Myers& Dr Miller extremely helpful!!

This is the best hour of my entire week! I leave relaxed and pain free. So glad I found this place!

I had another wonderful session yesterday! Thank you Stephanie

Incredible and brilliant. Fabulous care and service. I was at my wits end with sciatica pain and Stephanie and Jeanette made an incredible difference. I was hesitant to try acupuncture because I hadn't done it before, but I am so glad that I did. I would highly recommend Fast Track. You'll be so grateful you did.
I started in July of 2019 here and look forward to each and every accupucture treatment. They have helped reduce most of my pain

Feel great after treatment of acupuncture. Stephanie is very knowledgeable and kind.

Everyone professional & knowledgeable.

Stephanie has been treating me for at least three years and I get more relief of pain in my back and sciatica then I did from chiropractor care. Check jar out, she has a special running for 10 visits for 250$ rather than her 40$ fee. Let her know I referred you , she's the best!

Most relaxing part of my day! Thanks Steph
Love it and can't wait to go back for my next acupuncture!

Always feel great! Never miss a week.

Stephanie is great! Very committed to helping her patients live a healthier life and treating any conditions you may have. I love that if I have questions I can send her an email and get a response in no time, instead of having to wait for my next appointment.

Stephanie and everyone at Fast Track to
Earn "Free Acupuncture Treatment" with our Loyalty program
Earn points when you complete activites
Every time you Check-In

1 point

Share on Social Media

3 points

Post a review

5 points


Redeem Points for rewards
$10 Off Next Visit

10 points

$20 Credit on Supplements

20 points

Free Acupuncture Treatment

30 points
Enter your Name and Mobile number to join the program or check your rewards.
By registering for this program, you agree to receive automated text messages from "Fast Track to Health".
Opt-in not required for purchase. Standard data rates apply.
Location
415 New Rd
Somers Point, NJ, 08244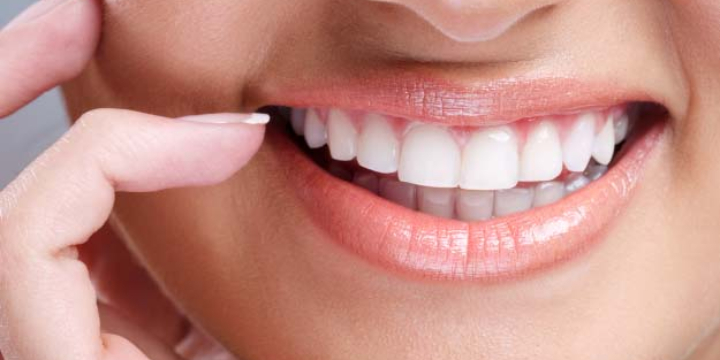 $69 for Smyle Xo Professional Whitening Service at Lori's Wellness Loft (27% discount)
Lori's Wellness Loft
Claim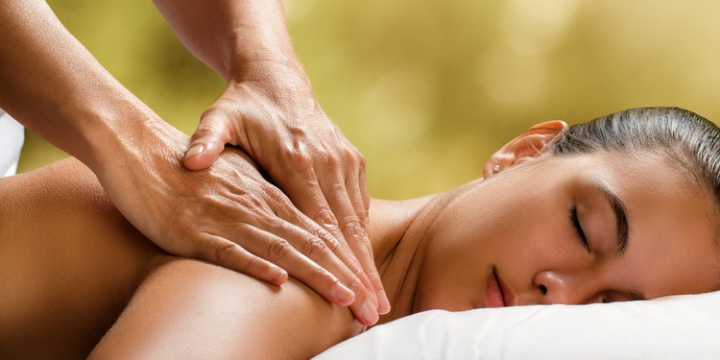 NEW Client Offer - $30 OFF Intro Massage!
Full Circle Wellness LLC
Claim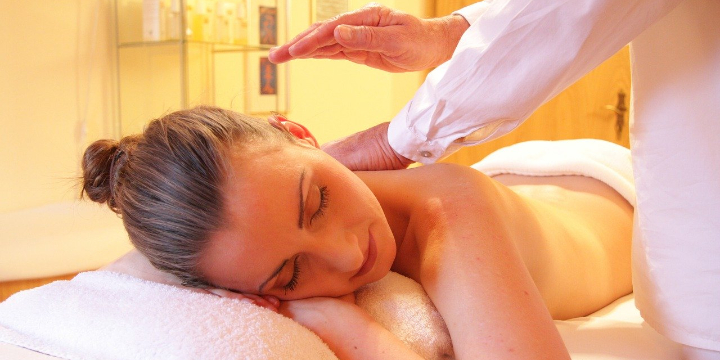 New Client offer: 20% OFF FIRST MASSAGE or FIRST SPRAY TAN! *not to be combined with other specials or discounts.
Lori's Wellness Loft
Claim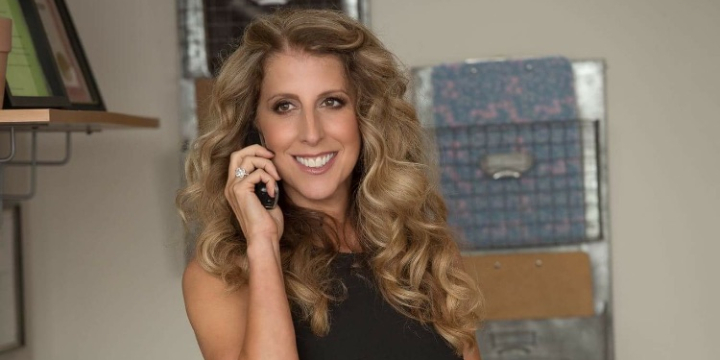 50% off your First Phone Coaching, Energy Healing or Intuitive Reading
Lori's Wellness Loft
Claim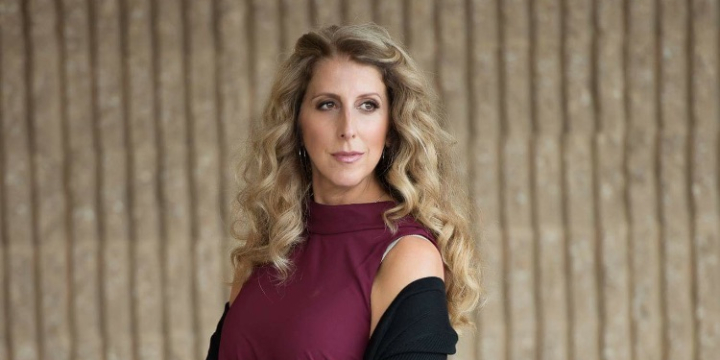 50% OFF YOUR FIRST LIFE COACHING SESSION!
Lori's Wellness Loft
Claim