Call / Text Us: local_phone
Email Us: email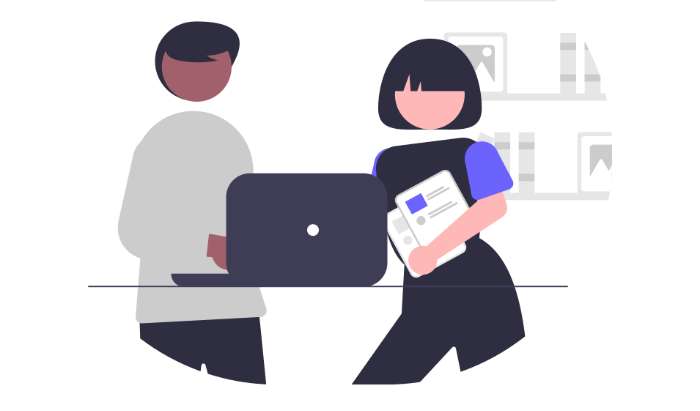 Fivestars vs. Referrizer
Referrizer is the perfect Fivestars alternative that increases the retention of your clients through a loyalty program.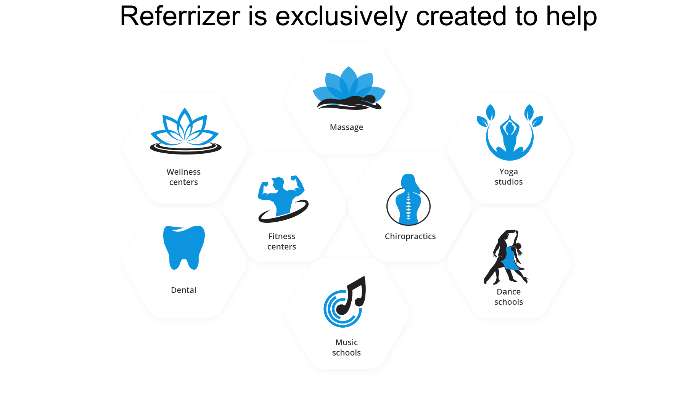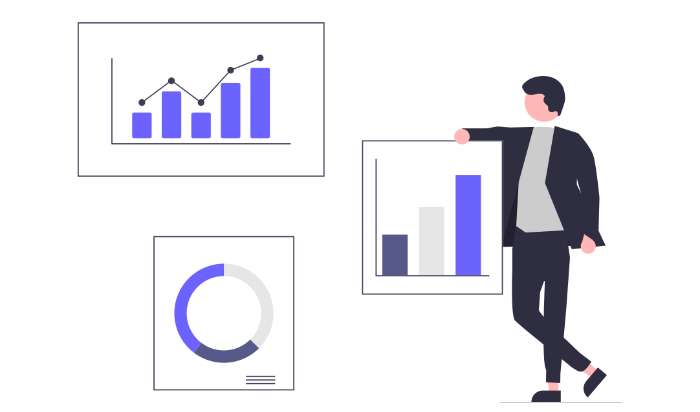 Not feeling comfortable sharing your clients with other businesses?
There is a better way to reward your loyal clients than sharing them with other local businesses.

When you use Referrizer you are not put on a first-come-first-serve list with other businesses.

You have full control over your loyalty program without a 3rd party that promotes other deals to your clients.
 
"I like how the texts automatically go out to ask for reviews and referrals as well as let them know about their loyalty points. I know how important it is to stay on their radar and Referrizer helps me do that" -- Sabrina S.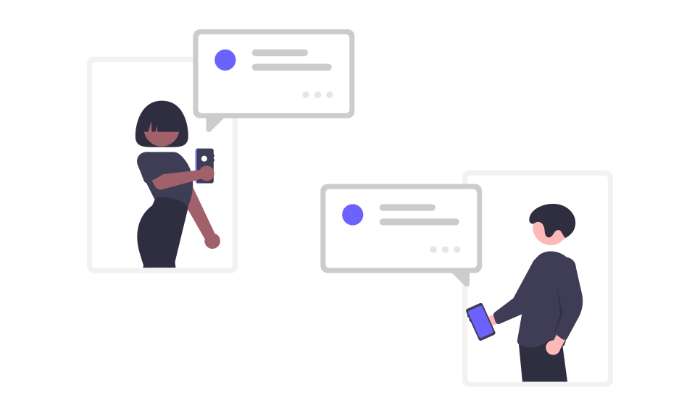 Increase the number of loyal customers instead of bargain hunters
Fivestars uses its large base of app users to promote local businesses and encourage people to discover new places.

Instead of flashing out deals, Referrizer saw a loyalty program as a way to increase retention of existing customers without enormous price breaks.


"Extremely helpful for quick correspondents with clients and staff. The loyalty program is very helpful also, our clients love building up their points. Great program overall!" -- Ashley P.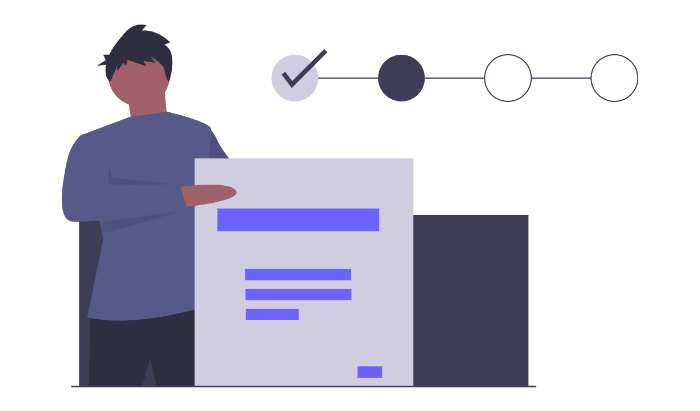 Get the most out of your loyal clients
Loyal clients can do much more than fill up a slow day -- they can help you grow your business.

With the Referrizer loyalty program, your clients don't only get points for spending in your business, they also become brand advocates.

Encourage people to spread the word about your business on social media, post reviews, refer friends, and spend more.
"Referrizer has brought guests back in the door. Our biggest advantage is bringing customers in for their birthdays with a discount coupon. They always bring friends!" -- Michael G.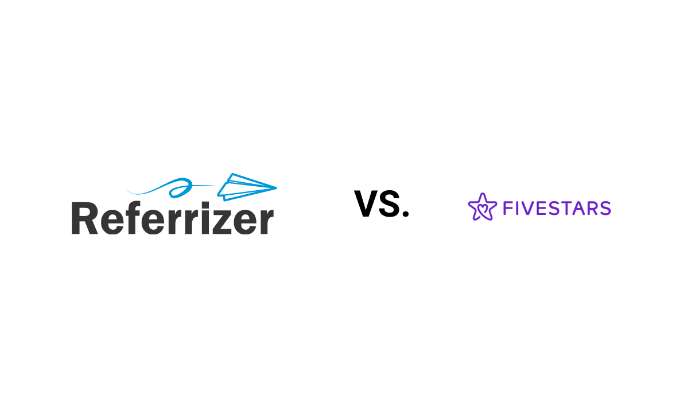 Different channels for communication

Both Referrizer and Fivestars make it possible for you to reach out to your clients and increase engagement via SMS or email.

YES
YES

Work smarter with automation

Triggered messages outperform mass sending because they are more relevant. Set specific triggers and send the right messages at the right time.

YES
YES

Use payments to create relationships

Grow your client database with every purchase. Automate award points. Send promotions to your new clients.

NO
YES

Make it straightforward for both members and your staff

Use a Wi-Fi hotspot to automatically recognize when members visit your business. Don't let the loyalty program slow down your staff or irritate clients.

YES
NO

Free trial

Before you decide if the solution is right for your business it is good to test it and see for yourself.

YES
NO
Pricing

Starts at $59/m (up to 1500 contacts)

Quote-based pricing