Call / Text Us: local_phone
Email Us: email
We have a special offer ready for you
First Class FREE for FItness

Expires in 4 months

Available: 14
FLXBarre - FLXCycle - PT-Circuit
FLXCycle

30-minute Cycle training by one of our certified spinning coaches. High-Intensity Spin!
HIIT Spin incorporates both strength and cardio intervals designed to get that metabolic response! Cycle along virtual reality with the group in one of our themed classes to uplifting music.
The atmosphere is designed to increase the focus on achieving goals and taking your workout to the next level! See your progress on a large video screen!
Approx calories burned per 30 minutes: 200-800.
Every rider will receive FLXMetrix...A Heart Rate, Watts, RPM and Speed Calculation custom report emailed.


PT-Circuit

Circuit training:
A fast-paced class in which involves a series of exercise stations each performed for 30 seconds to 5 minute intervals.
Every training uniquely targets specific goals and is followed by a HIIT intervals to achieve an extended raise in metabolic response.
A variety of equipment is used....(TRX, Free weights bands, kettlebells, glides).

FLXBarre

FLXBarre: These training sessions obviously incorporate the barre and are a ballet inspired workout focusing in the development of long, lean muscle tone and posture.
While it is ballet inspired, the training is easy to follow and features high repetition and lighter weights.
You will enjoy the wide variety and the versatile nature of this training.
HIIT intervals are always used to maximize the science of the long term extended fat burning effects.
Why our customers say we are the best
Customer Reviews
5
star
star
star
star
star
based on 54 reviews
FLXFit in Port St. Lucie is the perfect place to get your sweat on. Excellent equipment and friendly, welcoming staff.

If your looking for a devoted, living group of fitness friends.......

Praise spin is the most motivational class I've taken in a long time. Love it!!

Great class! High energy.

First time and it was an awesome experience. The staff was super nice and helpful. The place is clean. The set up is very efficient. The class was outstanding overall. From the instructors to the music! I did not leave feeling disappointed. They are nice but they are going to make you work! Highly recommend it.

EXCELLENT SPIN CLASS!! Great people

Super motivating and worth your time!
Great gym, great people! Love this place!!

Great workout today Kim! I missed you!

My new family who are always encouraged

Been away almost 2 weeks I'm so excited to be back!!!!

They do a fantastic job motivating you to do your personal best and not compare others

Love this gym! The staff is friendly, knowledgeable, and incredibly encouraging.
Spin Fusion, excellent full body workout

I love the gym size and staff. I love the personal attention which you don't get at bigger gyms.

Back to back classes... Spin with Dusty and then kick boxing with Ashley..The motivation with this gym is amazing. If you want a great gym with great friends join us here.. @FLXFIT
I like how the instructors push you to do better
Love the owners/trainers, Kim and Scott, they are motivational and truly inspiring.

Amazing team. Everyone works together

Love this gym it is so great

What an amazing class this morning with Stephanie.. we worked hard .. the moral is amazing
Back to the grind... if you are interested in a gym this is the place to be.. amazing mentoring with Kim and Scott

Joining this Gym has been by far the best move I have ever done. The motivation from the staff and the members are so uplifting. I can't brag enough about how I love Kim & Scott.

Week 3 of the Results challenge, seeing gains in muscle inches and in all the metrics as well as a loss in body fat. You cannot go wrong with this program, FLXfit is more than a gym!

3/4 of the way through the Results challenge and I am seeing gains in muscle and power as well as a loss of body fat. Weekly scans comfirm results. You cannot go wrong with this program.... it's "more than a gym"!

It's like one on one training. Amazing coaches
First class was free. Owners are knowledgeable and eager to help. Services are rendered at a lower cost and cover fitness and nutrition. Coffee and smoothie bar on site along with showers and filtered water.

Im in loovveee with this gym. I actually look forward to working out and Kim and Scott really cares!! love them!!

Love this gym!! I have seen results in the first 2 weeks of doing their spin class especially in my legs, amazing results. I love all the classes. I highly recommend this gym. Kim and Scott are amazing owners.

I've been coming to this amazing gym since they opened and it's a place like no other!! I love everything about this place from their flexiable 30 min workouts, their technology, reporting stats I get after my workouts and AMAZING owners!!!!

I love this place. The owners/trainers and the people are all great. I'm seeing results after only 3 weeks. I have lost almost 11 pounds in that time and am loving it. They are truly wonderful and inspirational, full of knowledge and love for helping people achieve their goals.
Subscribe to receive more offers and news
Join thousands of awesome people, there is only one thing to do.
"We are a Boutique Fitness Studio offering Group personal Trainings including: Spin, Spinning, Barre, TRX, Circuit Training, Weights, Bands Etc. All trainings include accurate heart-rate, power (Watts), RPM, and K-Cal measurements.
Each person gets a personalized detailed report emailed after each training. We have state of the Art electronic measuring tools and High end Professional Bose sound system including a giant 16 Foot HD Screen!
All of our trainers are certified and will help you achieve your goals in a positive training environment. We would love to get to know you! Stop by for a Free Training!"
Location
1355 SW S Macedo Blvd.
Port St. Lucie, FL, 34983
Everything you need to know from our blog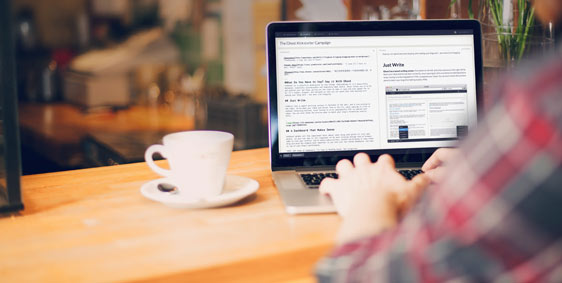 posted on 04/04/2018
by John T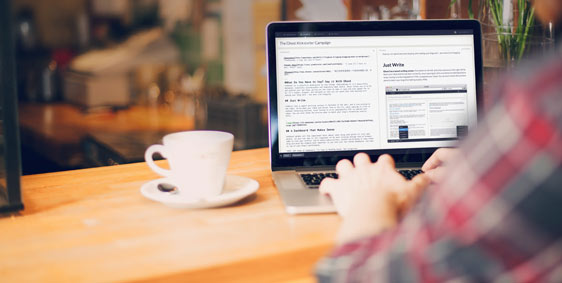 posted on 04/04/2018
by John T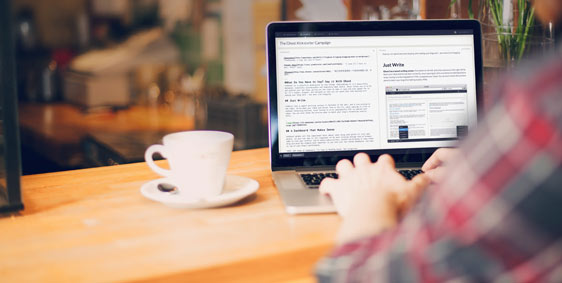 posted on 04/04/2018
by John T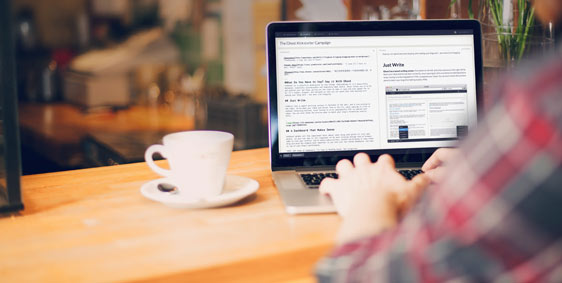 posted on 04/04/2018
by John T