Call / Text Us: local_phone
Email Us: email
We have a special offer ready for you
FIrst Class FREE for FItness at FLX Fitness

Expires in 14 months

Available: 11
FLXBarre - FLXCycle - FLXCyBarre
FLXBarre

You will love FLXBarre classes because you'll experience an incredible workout, a welcome environment where you will feel successful, and see your fitness, body tone and strength improve quickly.

These training sessions obviously incorporate the barre and are a ballet inspired workout focusing in the development of long, lean muscle tone and posture.
While it is ballet inspired, the training is easy to follow and features high repetition and lighter weights.
You will enjoy the wide variety and the versatile nature of this training.
HIIT intervals are always used to maximize the science of the long term extended fat burning effects.

FLXCycle

45 Minute High-Intensity Cycle class. Every rider will receive FLXMetrix! A Heart, Watts, RPM and Speed Calculations for every bike! Custom report emailed to you.

Cycle training by one of our certified spinning coaches. High-Intensity Spin!
HIIT Spin incorporates both strength and cardio intervals designed to get that metabolic response! Cycle along virtual reality with the group in one of our themed classes to uplifting music.
The atmosphere is designed to increase the focus on achieving goals and taking your workout to the next level! See your progress on a large video screen!
Approx calories burned per 30 minutes: 200-800.
Every rider will receive FLXMetrix...A Heart Rate, Watts, RPM and Speed Calculation custom report emailed.

RESERVE CALCUTTA

FLXCyBarre

Combination Class: 30 minutes FLXBarre followed by 30 minutes FLXCycle.
Why our customers say we are the best
Customer Reviews
4.99
star
star
star
star
star_half
based on 166 reviews
Such a great gym! Always feel comfortable and I love being able to come whenever I want

Super friendly and welcoming

Such a good atmosphere! My favorite gym.
Best gym I've been too! Great environment

I love this place nice in and out not botherd
I absolutely love it people are anazing

AWESOME place! Love my time here!

Awesome people great place highly recommended

The staff and owner genuinely care about you and want you to reach whatever goal you have set
I took on the Spring Fitness Challenge at FLX 8 weeks ago and lost 8lbs! All while having an absolute blast at spin and weight lifting classes! The FLX family is unlike any other and I'm so blessed to be apart of it! When you enter the gym, your entire mind, body, and spirit is replenished! 😁💪🏼🙏🏼#FLXFitnessFamily #MoreThanAGym

Best gym ever. People are wonderful and workouts are great.

Clean and always open. Friendly staff.
FLX Spin is amazing! High energy, great instructors, and a blast!
Great place to workout and great staff!

Outstanding group of people

Friendly staff, convenient.

Great enviornment and is a very friendly gym love it here.
Great gym and great staff.

I workout here and it's pretty good

Great gym with a great atmosphere

Love everything but the music!

Very nice and friendly gym
Place is amazing!! Go and try out
Great quality gym. Awesome staff.

Awesome gym with awesome staff and members!

Clean and convenient. Serves all skill levels.

Clean, freindly, convenient.

Convenient hours, any equipment you could need.
Great gym would highly recommend

Love the staff & the flexible hours!

Very nice and friendly gym

Great facility. Gives you the opportunity to workout at your convenience As well as oppurtunit y to jump into one of the many classes offered.
Very laid back place, nice people who are always willing to help you.

Great gym and atmosphere. Whether you want to take part in a

Great gym especially the fact that it's 24/7

Great gym! And a great atmosphere! 5 stars

Great gym will highly recommend

No better gym around! Great staff and people
All around gym, every thing you could need 5/5

Best spin class around wouldn't want to go anywhere else!

Friendly and great environment

Great positive environment
Great place friendly workers and great atmosphere

Starting to enjoy the spinning great workout nice clean gym

Morning class at FLX great way to start my day, 5 stars!

Best gym in the area! Awesome atmosphere and wonderful people! Everyone makes you feel at home. 😊

Awesome place to workout! Clean and organized with comfortable space to exercise. Love the '24/7' convenience. Have and would recommend to anyone...
Amazing owners, staff, classes, all around best gym, and my happy place.

Great facility. 24/7 with classes for every stage

Great place to workout at highly recommend

A place where you welcomed, encouraged to do your best and friendly people!

Great gym & great atmosphere

Great gym & a great atmosphere

Great gym & a great atmosphere
Good place, wonderful environment. Highly recommend

Great place to go and workout

Great atmosphere! Great people!
Been coming here 8 years. Excellent gym. Very friendly staff & members.

Love being able to go when I want too..

Absolutely love this gym and how they make you feel like family!!!

I have been coming here a little over four years and I can say there isn't any gym in the area that compares! FLX is so much more than a gym... the friendships and support from staff to fellow gym members

I have been coming here a little over four years now and I love it ❤️

Great gym and great people

LOVE this place! It is more than a gym! It offers motivation, friendships, and tons of ways to grow physically and spiritually!
Great day for a new beginning 😊

Great place to work out! A real deal gym!

A Great place to workout, staff are professional and helpful, classes are competitive with state of the art equipment and programs offering several ways to get into shape and remain healthy and fit. Thanks FLX..

Best gym around! Highly recommend!

Best gym around! Everyone is very friendly and makes you feel so welcomed! Highly recommend this gym!
Love the spin class and the gym family

Great gym! 24/7 make it easy for any schedule day or night!

Great place very family oriented
Best place around, never go anywhere else

FLX is a great gym with awesome people. The trainers and staff are very encouraging and motivating. When you are part of FLX, you are part of a family!

Absolutely love this gym! Great environment and a comfortable place to work out
Great gym. Friendly staff. Very reasonable dues.

Been coming to FLX for over 7 years. Great gym. Excellent staff. Very reasonable dues.

The ability to come when ever you want

Great class with Maxine!!

Love spin! FLX never quit on me so I can't give up now

Love the classes and the people are very supportive.
When they say it's not just a gym they mean it. Flx is my gym family. And we all push each other to be our best. Right now I take Maxfactor, Spin, and Body blast but I have loved every class I've tried. Try a class today, you will be so glad you did.

I love FLX! We are like a family! If you are looking for a gym with great motivation....this is it!

Flxfit has the friendliest staff and if your looking for a great workout this is the place to go!!

Good place to workout. And great classes
Subscribe to receive more offers and news
Join thousands of awesome people, there is only one thing to do.
"We are a Boutique Fitness Studio offering Group personal Trainings including: Spin, Spinning, Barre, TRX, Circuit Training, Weights, Bands Etc. All trainings include accurate heart-rate, power (Watts), RPM, and K-Cal measurements.
Each person gets a personalized detailed report emailed after each training. We have state of the Art electronic measuring tools and High end Professional Bose sound system including a giant 16 Foot HD Screen!
All of our trainers are certified and will help you achieve your goals in a positive training environment. We would love to get to know you! Stop by for a Free Training!"
Location
47937 Y and O Rd
East Liverpool, OH, 43920
Everything you need to know from our blog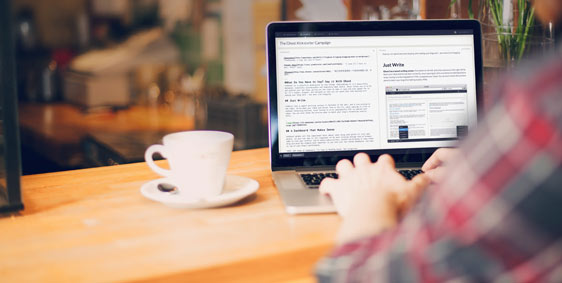 posted on 04/04/2018
by John T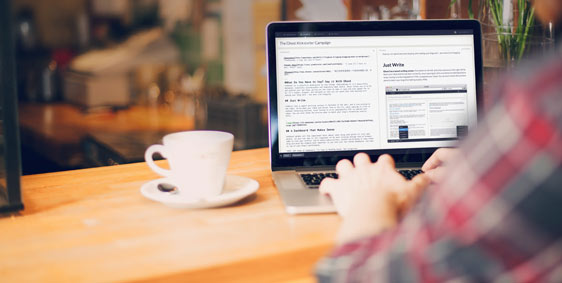 posted on 04/04/2018
by John T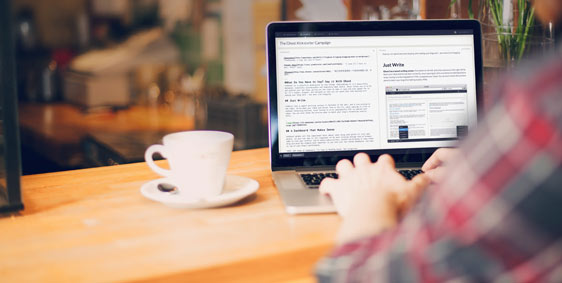 posted on 04/04/2018
by John T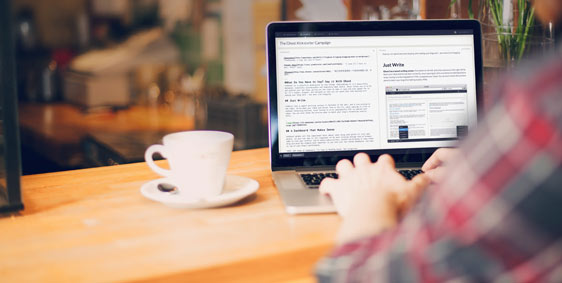 posted on 04/04/2018
by John T