Call / Text Us: local_phone
More Choices of Frames $69 $79 $89 and FREE stuff every Friday!
Contact Us send
Open now
Today: 08:45 AM - 04:30 PM
Here are just a few examples of the specials, stop into our office to see hundreds more!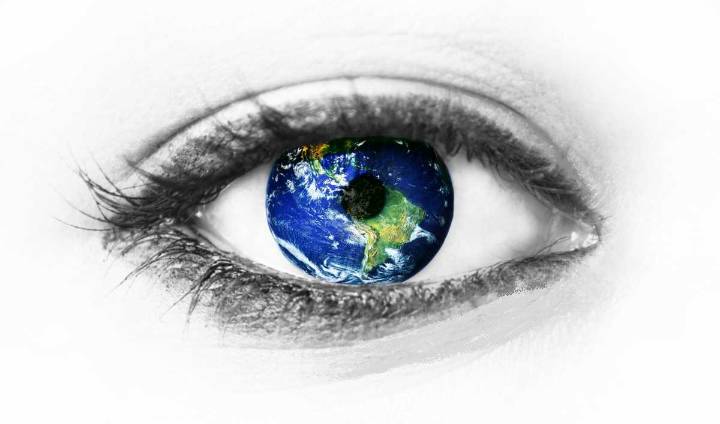 Your eyes are windows to the world, so take good care of them. Consult only the best when it comes to their health!
Dr. Jackie L. Schwartz, O.D. Board-Certified, Optometrist has been performing Eye Exams & Contact Lens Fits since 1986. World Eyeglasses Optical is a Patient-Centered Eye Care establishment with Discounted Fashion Eyeglasses AND a complete On-Site laboratory. This means your eyeglasses can be ready the same day in most cases.
We use the latest computer assisted technology to diagnose and treat eye disorders. This ensures the accuracy and comfort of your eyeglasses and contact lenses.
Plus, Dr. Schwartz is your Personal Eye Doctor, not the doctor of the day!
You can expect:
All Major Brand Name Contacts
Personal "First Name Basis" attention
Extensive Selection of Discount Designer Frames
1 HOUR SERVICE for Glasses and Contacts
Free routine adjustments for the life of your eyeglasses
LOW PRICES - LOWER than most chains and "Discount" Opticians!
FREE OFFERS every Friday (check our facebook page every week @worldeyeglassesoptical)
Call for Appt: 954-491-7141
*Open every other Saturday.
Location
6215 N. Federal Hwy
Fort Lauderdale, FL, 33308