Call / Text Us: local_phone
Email Us: email
Claim Your Free 7 Day Trial at Total Fitness Piqua
FREE WEEK at TOTAL FITNESS

Expires in 9 months

Available: 18
Total Fitness is locally owned and operated and has been since it began in 1993.
Here at Total Fitness, we strive to help you maintain a healthy balance between your workout goals and your life. That's why we have created such a wide array of different workout options for you. From twice a week for 30 minutes each session to almost every day, more rigorous routines, we give you all the choices you could possibly need or want in a gym.
We understand that many women prefer to work out in a private area away from men. Because of this, we have a Private Ladies ONLY Area available. It provides women with virtually all of the same things as the Coed Club.
You don't have to leave the kids at home while you're working out! Our play area for little ones includes free wifi and we provide a live video feed of your children on televisions throughout the facility. This way you can keep your eyes on them at all times!
Subscribe to receive more offers and news
Join thousands of awesome people, there is only one thing to do.
Location
9030 N Country Club Rd
Piqua, OH, 45356
Everything you need to know from our blog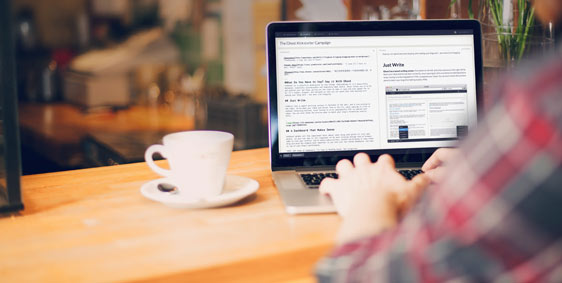 posted on 04/04/2018
by John T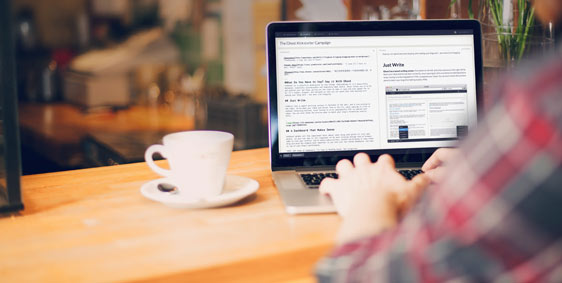 posted on 04/04/2018
by John T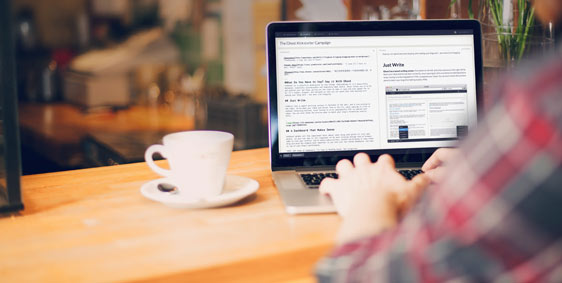 posted on 04/04/2018
by John T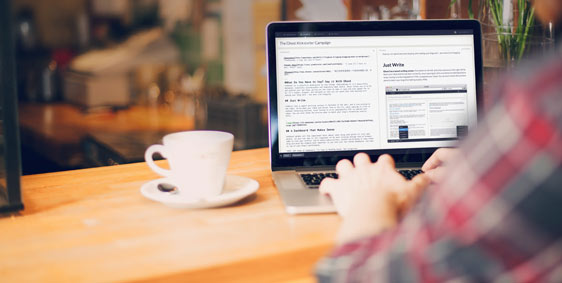 posted on 04/04/2018
by John T