Call / Text Us: local_phone
Email Us: email
Stop Struggling! Get Your FREE Hormone Weight Loss Assessment Now!
Free Hormone Weight Loss Assessment

Expires in 1 day

Available: 15
Our Members Love the 20/30 Fast Track Program Because It's So Simple...And It WORKS!
Subscribe to receive more offers and news
Join thousands of awesome people, there is only one thing to do.
We show individuals, groups and organizations how to get rid of STRESS and balance hormones. They end up losing up to 20 pounds or more in 30 days, our members report symptoms such as bloating, migraines, acid reflux, joint pain, insomnia, blood pressure, and blood sugar symptoms being reduced or gone. It's AMAZING your energy increases and you feel and look 10 years younger. The 20/30 Fast Track Plan will adjust your hormones, so you can finally lose the weight, and solve a variety of other health issues.
Location
9030 N Country Club Rd
Piqua, OH, 45356
Everything you need to know from our blog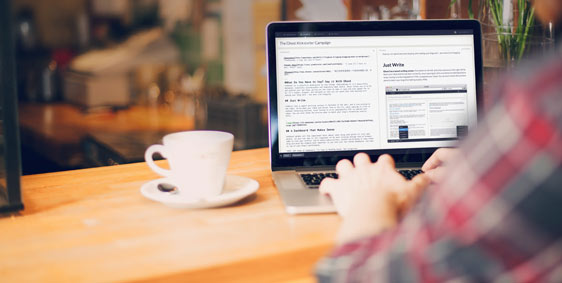 posted on 04/04/2018
by John T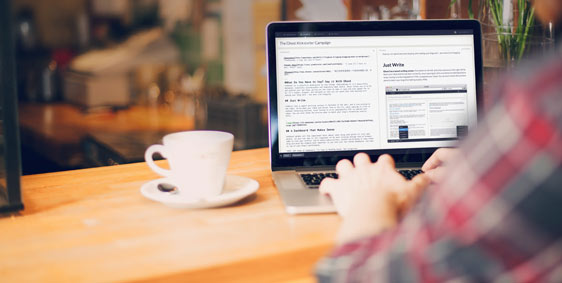 posted on 04/04/2018
by John T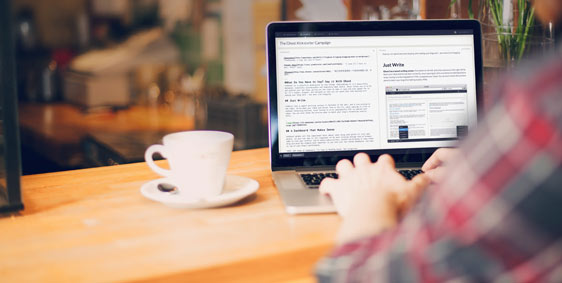 posted on 04/04/2018
by John T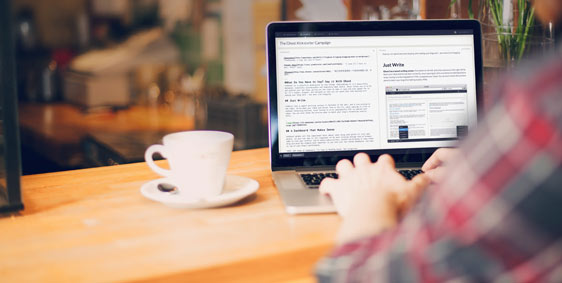 posted on 04/04/2018
by John T