Call / Text Us: local_phone
Email Us: email
We have these special offers ready for you
6-Week Challenge at Game Time Sports & Training

Expires in 16 days

Available: 6
The results are in from the previous challenge!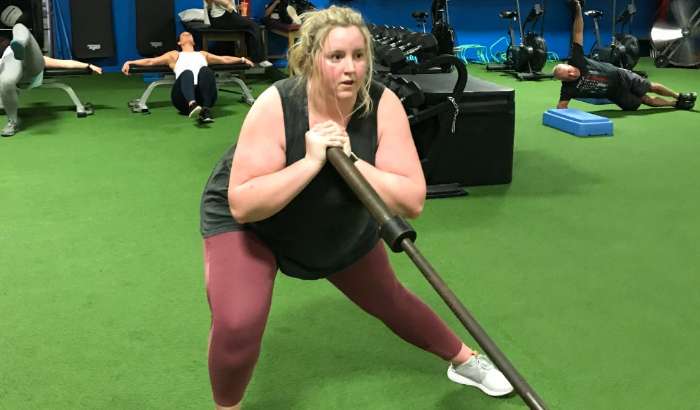 Ali lost 19 pounds in 6 weeks!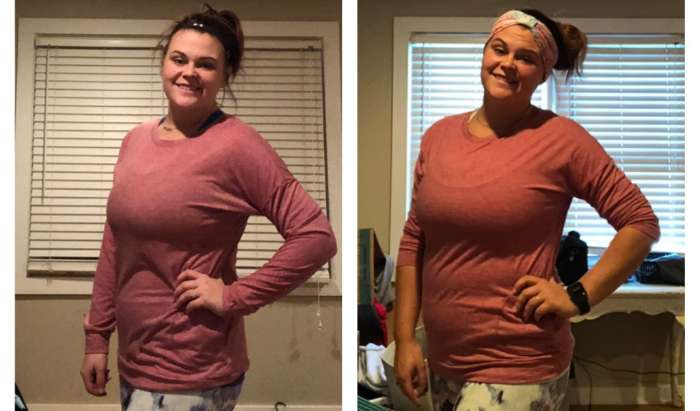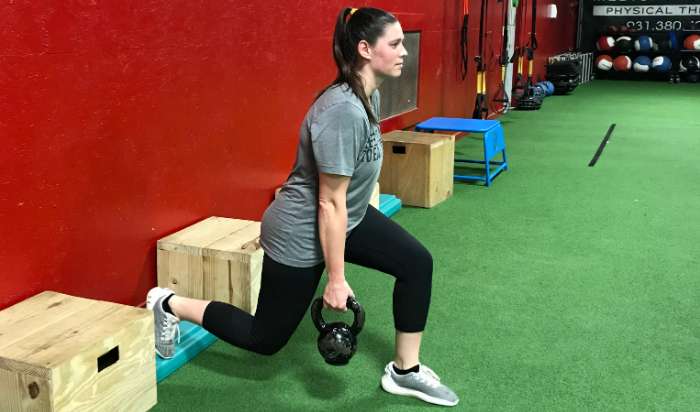 Shelby lost 5 pounds of body fat!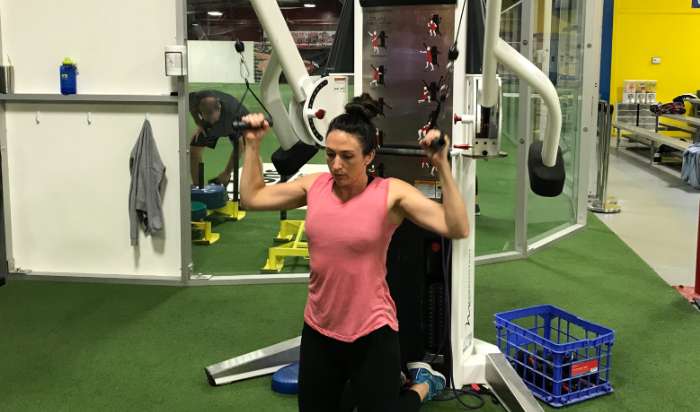 Christie lost 8 pounds body fat!
Field Cage Rentals In Columbia
Claim now send
Open now
Today: 05:30 AM - 08:00 PM
Why our customers say we are the best
Subscribe to receive more offers and news
Join thousands of awesome people, there is only one thing to do.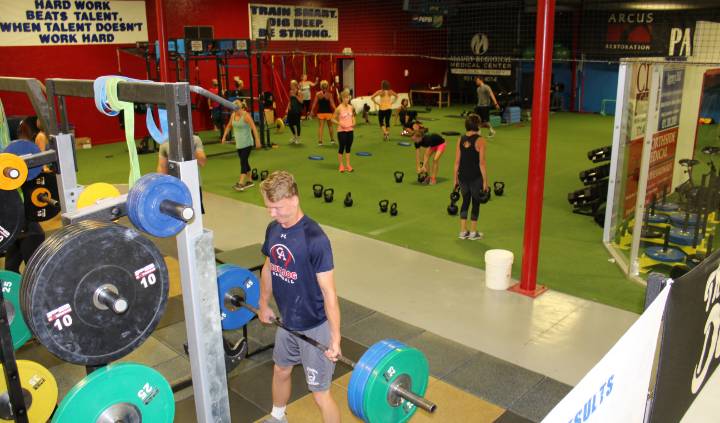 GameTime Sports and Training is Columbia, TN's premier performance training facility dedicated to improving individual performance through structured programming. We believe everyone is an athlete that has to perform on a daily basis. Whether you're performing for a sports team or striving to be the best version of yourself to carry out daily tasks, we have a training program for you. GameTime would love to have you join one of our training classes; your first visit is complimentary! In addition, we offer batting cage and/or indoor field rentals for teams and individual's practices. Special events such as Tournaments, Leagues, or birthday parties can also be scheduled. Better is always better when it comes to training, so get ready; it's GAMETIME.
Location
1210 Impact Dr
Columbia, TN, 38401
Everything you need to know from our blog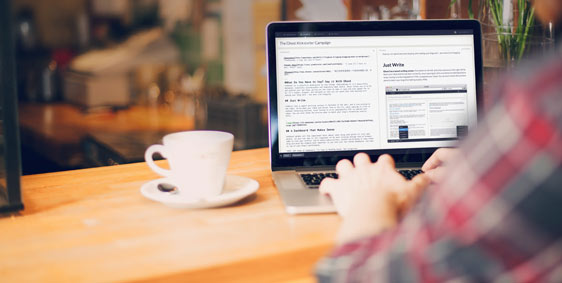 posted on 04/04/2018
by John T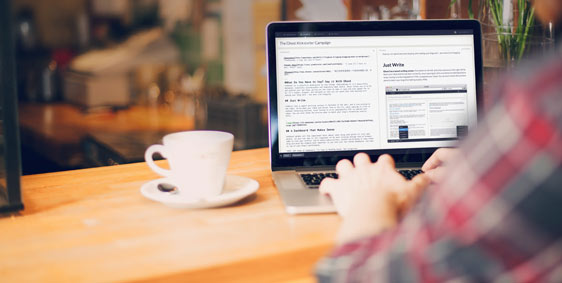 posted on 04/04/2018
by John T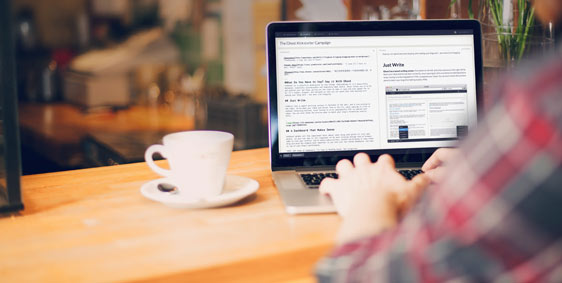 posted on 04/04/2018
by John T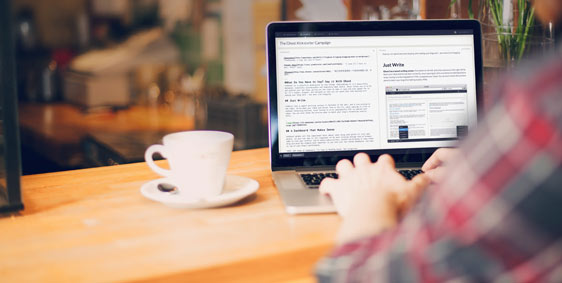 posted on 04/04/2018
by John T