Call / Text Us: local_phone
Email Us: email
New Student Offer - $25 OFF Registration

Expires in 37 days

Available: 5

Gideon Math & Reading - Garland will keep your child's education on track. We offer affordable learning systems that work for ages 4 and up. Make school easy!
Build Confidence through Academic Mastery!
Math Program for Ages 4 and Up

Learning Numbers
Arithmetic
Word Problems
Fractions
Algebra

The Gideon Math program is designed to achieve mastery of computational skills. Mastery equals confidence, speed, and accuracy. The program consists of over 160 weekly booklets arranged sequentially from beginning number sense through high school geometry. Calculation skills are presented in a step-by-step manner and practiced until real mastery is achieved. A solid foundation in arithmetic basics is essential for success in high school math. Concentration skills are also enhanced through mental computation.

Reading Program for Ages 4 and Up

Systematic Phonics
Vocabulary
Grammar
Comprehension
Test Prep

Learning to read means breaking the alphabetic code. The Gideon Reading program begins with learning letter names and sounds and progresses through comprehending challenging classical literature. Our incremental approach builds focus and foundational skills to deliver a more confident reader. Research has shown that a strong vocabulary is essential for strong comprehension. Our vocabulary and grammar booklets complete our reading program and support these concepts through daily drills.
Why our clients say we are the best!
Customer Reviews
0
star_border
star_border
star_border
star_border
star_border
based on 0 reviews
About Gideon Math and Reading - Garland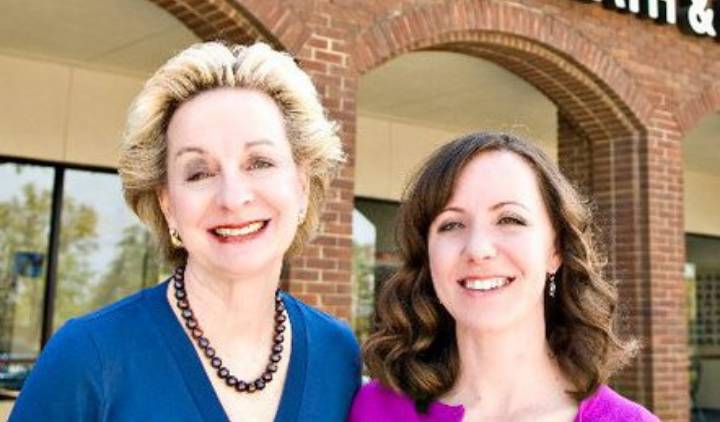 Many students struggle in school because they have not mastered the basics. Gideon Math & Reading programs use daily, disciplined practice - just like a piano - to solidify students' foundations and build confidence through mastery making school EASY.
Additional Information
Welcome to Gideon Math and Reading:
A program that helps children catch up, keep up, and stay ahead. Whether parents are looking for remedial, foundational work or needing enrichment for their students, we can help. From New York to California, Gideon centers are providing the tools for academic success.
The Gideon program is designed to provide mastery learning in both math and reading comprehension. Building confidence and developing focus step-by-step, Gideon centers create a solid foundation for all children. After your child's starting point is determined, she will attend the center once or twice a week for class and take work to be completed at home, much like piano practice. A few minutes of disciplined study each day really pays off. Our goal is to develop independent learning skills in preparation for middle school and high school.
Parental involvement is essential for success in Gideon. Children need encouragement at home to make sure the work is completed. Together we can all help your children get to the top of their class
Owner
Owner and Director, Wendy Coppedge, has been involved in supplemental education since 1991 when she enrolled her three children in the local math and reading center. She immediately witnessed first hand how daily practice built, not only concentration and fundamental skills, but also confidence.  Stephanie Coppedge, her daughter, joined her in 2002 after receiving a math degree at UT Austin and teaching Algebra I, geometry, and math modeling at an Austin area high school. She also spent 10+ years as a math tutor. Together, mother and daughter own and operate the center in Coppell, TX near Dallas.
Location
1802 Pleasant Valley Rd
Garland, TX, 75040