Call / Text Us: local_phone
Email Us: email
1 FREE Year of Tanning

Expires in 1 month

Available: 7
Free Spa Services Included Too!

Wait what!!! Yes, Glo Sun Spa wants to spoil you with our spa services so much, we will give you the following…
A Free Week of:
1. Luxury Spa Amenities (Find out more)
2. Two Free Spa Services (Find out more)
3. Award Winning Spray Tanning
4. Luxury Level Tanning
5. Yes, and the One Year Free Tanning is included.

All this for simply signing up. Experience why Glo Sun Spa is the most logical luxury you have been missing!
Did we mention …. it's free? Sign up in the voucher above!

New clients only. CoolSculpting & Cryotherapy not included on free pass.
Customer Reviews
5
star
star
star
star
star
based on 55 reviews
Great Staff and location taking all precautions to keep customers safe and happy

Clean and super nice staff

Excellent service. Very nice salon!

My daughters & I went for spray-tans & had a blast- super fun!

First time and loved it!:)
Super friendly Staff Amazing Spray tan!!

One of a kind tanning and spa all in one. Exceptional customer service and superbly clean.

I've been goingete for years and it is a happy place, very clean and great tanning beds. Super nice and helpful staff too!

Beautiful clean spa and friendly staff! The fitpod was amazing

I've really enjoyed my results at Glo... they have several convenient locations...

Awesome staff, and exceptional facility with top of the line equipment

Love this place, always clean and good customer service
Been coming here for years they have way more than tanning and are always friendly!

Love all the services offered

Amazing staff & services!!!!

i love this place! all of the tans look so natural and last for so long. all the workers are very helpful when trying to decide what color is best! and the best part is that the first week is free!

Great salon! Faciliites are nice, extended hours are helpful, products and people are nice.

I love this location. Tammy and crew are always welcoming and friendly. I have never once felt uncomfortable going into Glo. I have been to places where you feel uncomfortable because the staff is not so great, but not the case here. It's wonderful and I love Glo!
Great staff; salon is clean and well appointed; lots of great services to choose from. I'm a fan!

Amazing place and amazing value

Love them all!! Especially Tammy who's 100% every time I'm there❤️

A great spa for treating yourself. Very friendly staff, excellent equipment, and convenient location.

I've been a member for a few years now and I love the customer service and my tanning experience . The spa is clean and beautiful !
Always clean with the most courteous staff!

Everybody is always so kind and friendly and the place is always clean

Dynamite experience every time!

Excellent service and outstanding facility!!!

Best Tanning Spa in Houston
Friendly staff and clean!

This is the best tanning salon in Houston! I moved here 2 years ago coming from Kentucky where Sun Tan City is everywhere. Nothing has compared to what I've been used to until I found Glo! GLO IS THE BEST SUN TANNING SPOT IVE EVER BEEN TO! State of the art equipment and the most beautiful salon. The best prices! Highly recommend

Great facility. Clean and functional. Highly recommend.

Fantastic spa - always pristine !clean with a super friendly staff
Its good place, always is clean and has good customer service

Great stuff. Great modern facilities. Recommended!
We want to hear from you. Please contact our personnel below for your billing, media requests, franchise information, wholesale equipment sales or general inquiries.
If you would like to speak to someone directly, please call our corporate office at 281-537-8800.
For your convenience, if you prefer to send an email, please fill out our form below and a Glo representative will contact you back shortly.
Our Glo Sun Spa Locations
To contact our salons, please visit our salon locations page.
Location
3273 Southwest Fwy
Houston, TX, 77027
Everything you need to know from our blog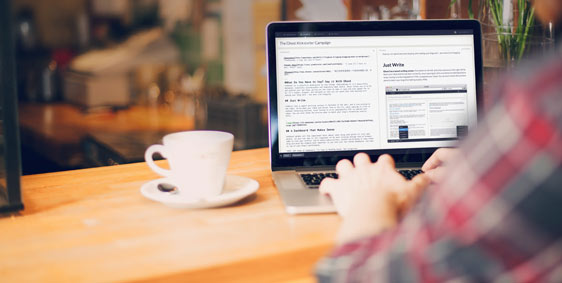 posted on 04/04/2018
by John T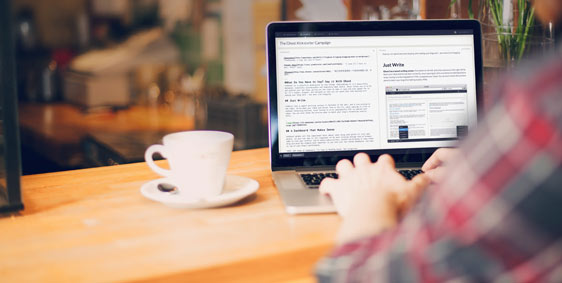 posted on 04/04/2018
by John T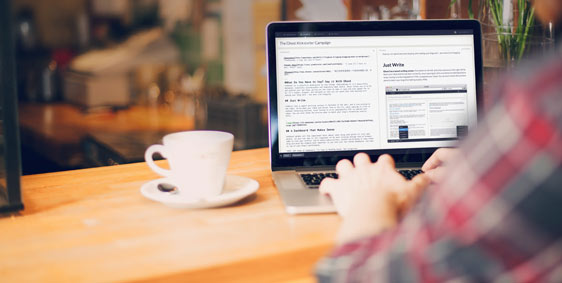 posted on 04/04/2018
by John T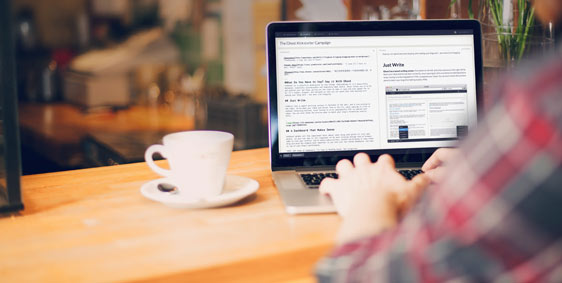 posted on 04/04/2018
by John T