Call / Text Us: local_phone
Email Us: email
1 FREE Year of Tanning

Expires in 24 days

Available: 1
Free Spa Services Included Too!

Wait what!!! Yes, Glo Sun Spa wants to spoil you with our spa services so much, we will give you the following…
A Free Week of:
1. Luxury Spa Amenities (Find out more)
2. Two Free Spa Services (Find out more)
3. Award Winning Spray Tanning
4. Luxury Level Tanning
5. Yes, and the One Year Free Tanning is included.

All this for simply signing up. Experience why Glo Sun Spa is the most logical luxury you have been missing!
Did we mention …. it's free? Sign up in the voucher above!

New clients only. CoolSculpting & Cryotherapy not included on free pass.
Customer Reviews
5
star
star
star
star
star
based on 13 reviews
Friendly staff and very clean salon!

Very clean and peeps are friendly

Excellent first experience- thanks!

Have been going for a while now and continue to go because of customer service and beds!!

I tan at the Glo in market street and have for over 5 years, absolutely love the service, staff, and amenities. Jordan and Hollie were wonderful to me today, they walked me through lotion options and Jordan explained thoroughly how my basic membership worked as well as options to get me to my next year free! Glo makes me excited about tanning again
The staff is fantastic! So knowledgeable about all of the services!

Love this place ! Best beds , super clean, and the staff is AMAZING!

Very helpful and I was happy that I got to try things out for up to 30 days without having to make a total commitment :-)

Amazing salon. Love all the services offered . Dede is the one who got me to switch salons and I'm so glad I did . Tnank you dede for being the sweet person you are . I give this tanning salon a five stars for customer service and services offered .
We want to hear from you. Please contact our personnel below for your billing, media requests, franchise information, wholesale equipment sales or general inquiries.
If you would like to speak to someone directly, please call our corporate office at 281-537-8800.
For your convenience, if you prefer to send an email, please fill out our form below and a Glo representative will contact you back shortly.
Our Glo Sun Spa Locations
To contact our salons, please visit our salon locations page.
Location
9595 Six Pines Dr #1450
The Woodlands, TX, 77389
Everything you need to know from our blog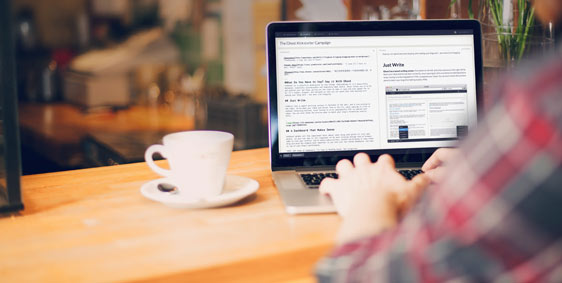 posted on 04/04/2018
by John T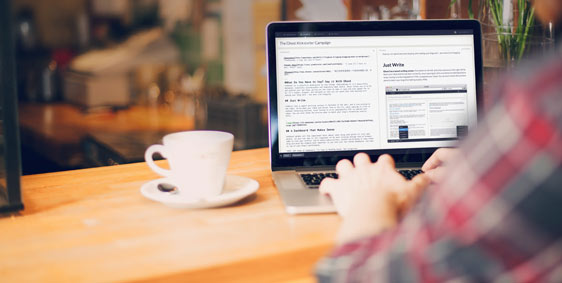 posted on 04/04/2018
by John T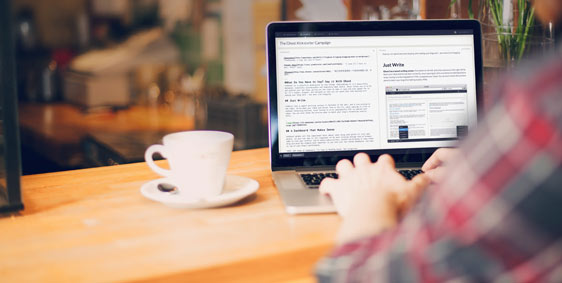 posted on 04/04/2018
by John T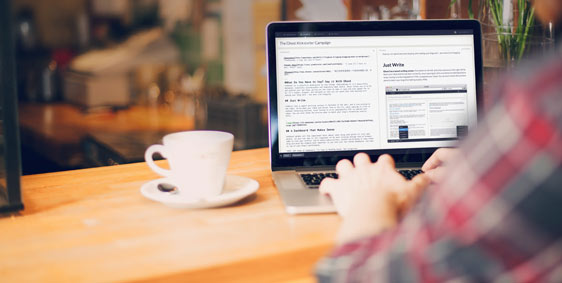 posted on 04/04/2018
by John T