Call / Text Us: local_phone
Email Us: email
BOOK YOUR FREE CONSULTATION TODAY!!
Book now send
CLOSED
Today: 10:00 AM - 06:00 PM
Free Consultation with 1/2 Off Lipotropic B-12 Injection

$99.95 Fit for Fall Special at Bee Healthy Greenville (23% discount)
Subscribe to receive more offers and news
Join thousands of awesome people, there is only one thing to do.
Our programs combine the power of B12-lipotropic injections with various medications and supplements to teach your body how to convert stored fat and nutrients into energy more efficiently.
We understand that losing weight can be a very challenging and emotional journey so you are never treated like a number at Bee Healthy Medical Weight Loss. We have physician directed programs that offer strategies unavailable to non-physician directed programs such as prescription appetite suppressants. Our highly trained staff of medical professionals are dedicated to helping you incorporate healthy weight loss solutions into your lifestyle. This dedication is why our patients are able to not only get the weight off, but KEEP it off long term.
Location
81 Pointe Circle Suite D
Greenville, SC, 29615
Everything you need to know from our blog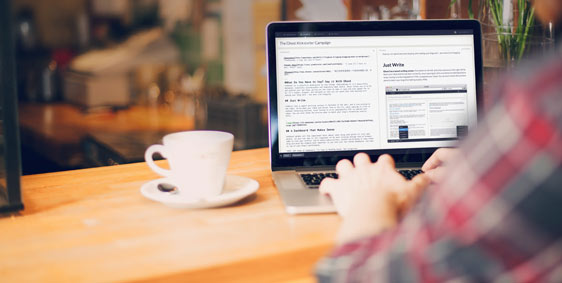 posted on 04/04/2018
by John T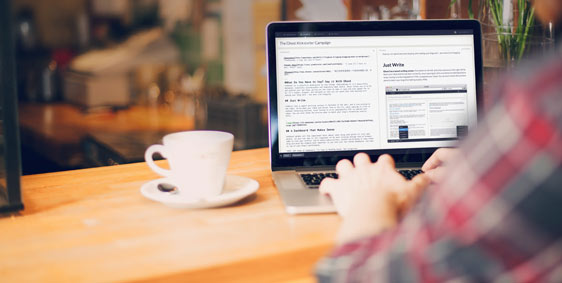 posted on 04/04/2018
by John T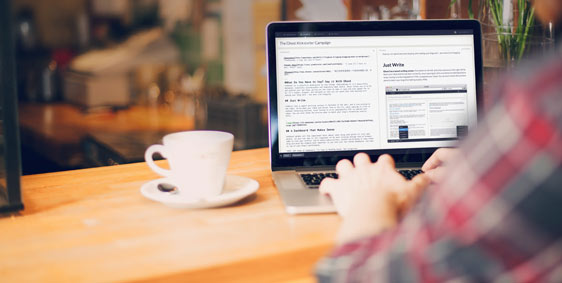 posted on 04/04/2018
by John T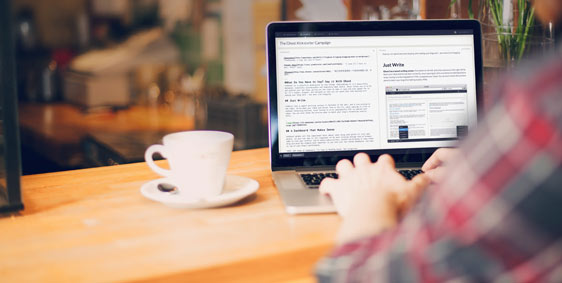 posted on 04/04/2018
by John T