Call / Text Us: local_phone
Email Us: email
BOOK YOUR FREE CONSULTATION TODAY!!
GREENVILLE send
CLOSED
Today: 10:00 AM - 05:00 PM
Location
81 Pointe Circle Suite D
Greenville, SC, 29615
Why our customers say we are the best
Customer Reviews
5
star
star
star
star
star
based on 16 reviews
Amazing place!! Great results!

Every one is always friendly and answers my questions, I've had great results.

Love it! Great people and fast

First visit was great! Everything was explained so well

I love Bee Healthy. They have seriously helped me get healthy and have taught me how to really stay healthy. Awesome staff!!

Excellent place to jump start real weight loss

Love that they have a keto program now!
Wonderful place to receive service.

Awesome staff and very encouraging

Love BEE HEALTHY STAFF AND IT'S AFFORDABLE

Very informative and professional staff! I loved it!

Everyone is so friendly and it does not feel like a doctors office
Everything you need to know from our blog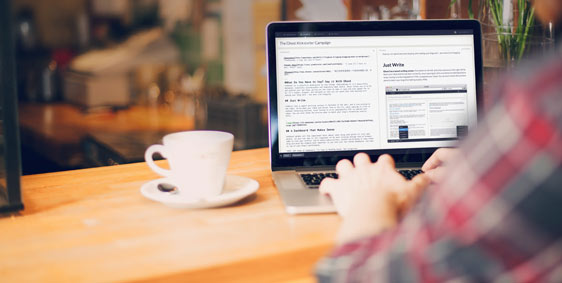 posted on 04/04/2018
by John T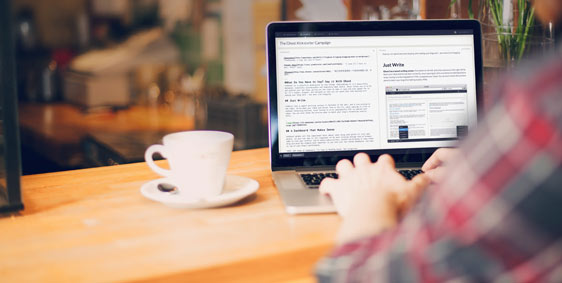 posted on 04/04/2018
by John T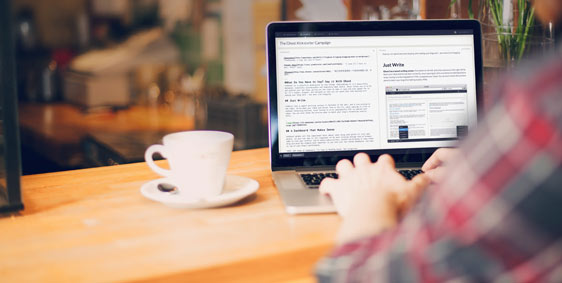 posted on 04/04/2018
by John T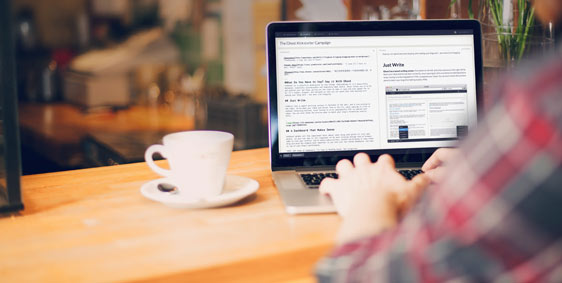 posted on 04/04/2018
by John T