Call / Text Us: local_phone
Email Us: email
Best Personalized Fitness Program In Peachtree City
Contact Us send
CLOSED
Today: 05:00 AM - 06:30 PM
Earn $25 towards your Next Month's Membership by Referring a Friend who becomes a Member! They will receive their 1st Class FREE and ZERO enrollment (savings of $99) if they sign up for one of our memberships the day of their 1st visit!

FREE 1st Small Group Personal Training + SAVE $50 on 1 Month Test Drive for same day Membership sign up

Expires in 8 days

Available: 18
NUTRITION COUNSELING

Exercise is essential to a healthy life but figuring out the nutrition portion can be tricky. Chances are you have struggled with trying to "eat right" and you end up feeling like you are spinning your wheels. Our trained and certified coaches are here to help guide you toward making healthy eating a regular part of your lifestyle. Our VIP memberships include individual nutrition consultations, education on constructing balanced meals, as well as helping you find balance. We believe in being BETTER not perfect. That means applying the 80/20 rule and trying to make 8 out of 10 be choices that move your toward your goals. Life is too short to try and be perfect and this approach allows you to have those treats that you love while also tweaking some other habits.
Earn "Free branded bag" with our Loyalty program
Redeem Points for rewards
20 Perfect Burpees by Jeremy

10 points

make you playlist and have everyone

20 points

10% off next retail purchase

20 points

keychain

30 points

20% off next retail purchase

40 points

50% off your Nutritionist package

40 points

Free branded bag

200 points
Enter your Name and Mobile number to join the program or check your rewards.
By registering for this program, you agree to receive automated text messages from "Gritton's Training System".
Opt-in not required for purchase. Standard data rates apply.
Subscribe to receive more offers and news
Join thousands of awesome people, there is only one thing to do.
Location
2100 GA-54
Peachtree City, GA, 30269
Everything you need to know from our blog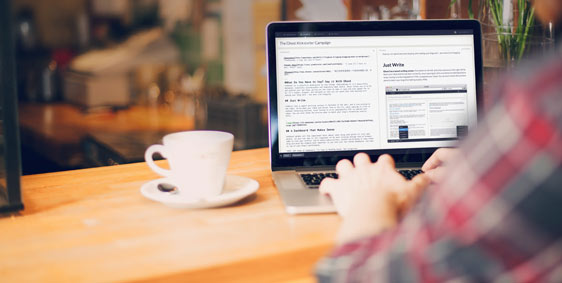 posted on 04/04/2018
by John T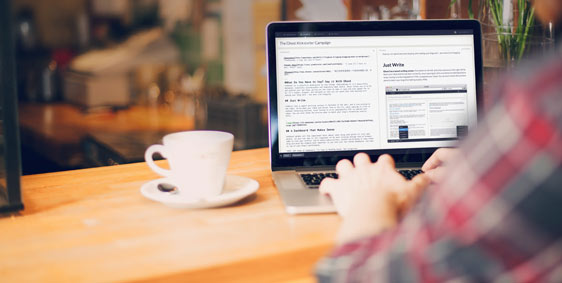 posted on 04/04/2018
by John T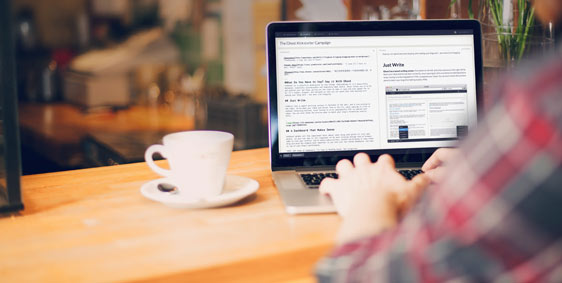 posted on 04/04/2018
by John T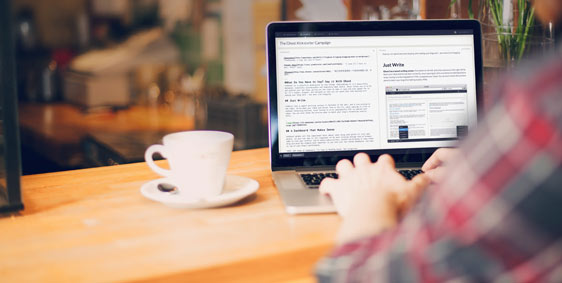 posted on 04/04/2018
by John T