Call / Text Us: local_phone
We have this special offer ready for you...The best in Arizona!
2 Czech- GSD 1 year old Females for Sale $8500 each

2 Czech-GSD 1 year old females for sale. Hips excellent. Obedience, protection trained. Great family dogs and family protectors. Father champion K'nox vom Tollhaus, mother Byna from high Tatra mountains. $8,500 each plus shipping. Health guarantees.

Castor the Czech-German Shepherd $45,000

Castor is 3 years old, hips-elbows excellent. Father famous Qvido Vepede IPO3, 2x world champ. Police blood line from Tatra Mountains. Castor is obedience & protection trained. Will be new addition to your family or new weapon in your armory.
Top Rated Dog Breeding, Training & Boarding In Arizona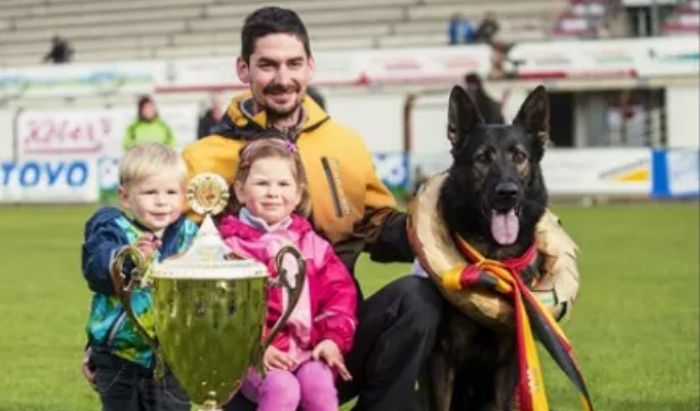 PUPPIES & DOGS FOR SALE
PUPPIES FOR SALE
PROTECTION TRAINED DOGS FOR SALE
GSD SAFETY K9 TRAINING
Board and Training Bootcamp
Private Lessons
Personal Protection Training
Protection Trained Dogs For Sale
Many people choose private lessons in their home. That's good, very good, but then they either expect a miracle or think that their dog will be trained after one or two lessons. No, that will never happen. It will take weeks or months to train a dog. Another common scenario is that the owner gets busy or the trainer gets busy so the schedule will not be maintainable. After this occurs, the owner will hire another trainer. But again, this will only be for one or two lessons so their dog will never get properly trained. This leads to behavior problems never becoming solved. Basic obedience is a must for any dog. Only after this initial step, can one start solving other problems. 
Dog Boarding
We board dogs of any size, breed, and temperament. We also provide house sitting, in case your pet doesn't do well in a foreign environment.
If your dog is friendly and an indoor pet, he will be kept inside our home. If your dog likes to be outside, we have a nice outdoor kennel ready for him. Aggressive and guard dogs will stay in our outdoor kennel.
We clean up the kennels frequently. We will take your dog for a walk or play with him utilizing his favorite toys. We have installed mist fans for summer time and heat lamps for the winter time.
DOG TRANSPORTATION COP-K9 PET-EXPRESS
We are able to transport dogs across the USA in an airconditioned van. For a quote, contact us by clicking below!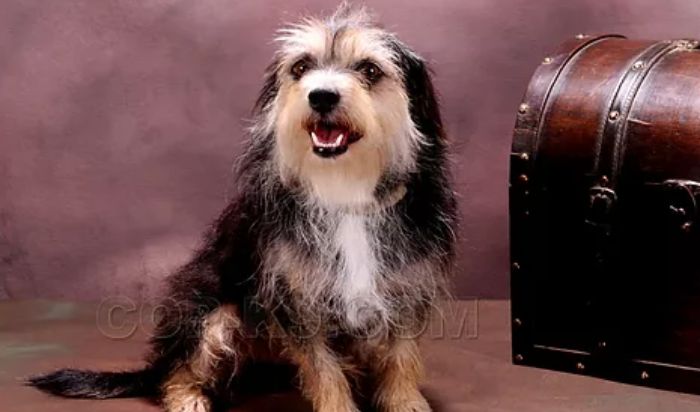 PROFESSIONAL PET PHOTOGRAPHY PORTABLE STUDIO
WE WILL BRING OUR PORTABLE STUDIO TO YOUR HOME
We create memories of your dogs. There is nothing that can replace professional photography. When your beloved pet will pass away, you will want to frame their best pictures and put it on the wall. Plan your pet's special photoshoot in advance and contact us now through text at 480-335-7150 so we can catch the best moments of your pet from their younger years to their wiser ones. You will be glad you did.
Subscribe to receive more offers and news
About GSD Safety K- Training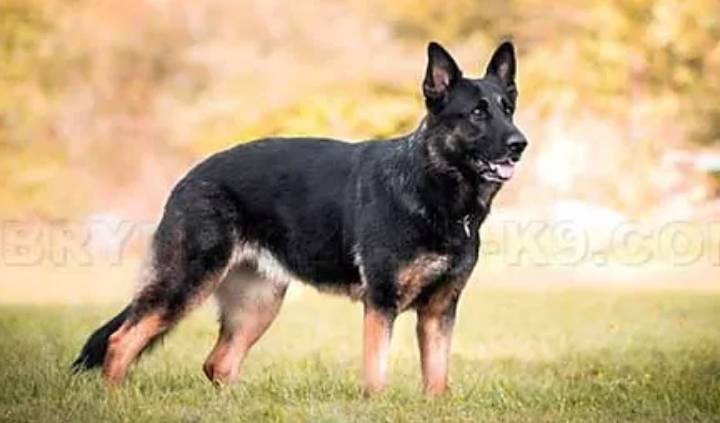 We have one of the best German Shepherd lineages available to breed from and the best German Shepherd puppies available for purchase. We select only the best and smartest German Shepherd Dogs, GSDs, to be imported from the Czech Republic, Slovakia and East Germany for our customers and for our breeding program.
We absolutely love dogs! We rescue dogs, retrain dogs, and even rehabilitate dogs when their prior training has not been on par. Our dogs enjoy part of the day outside and part of the day inside so they always have something to look forward to.

We are located in sunny Arizona where sunshine is 360 days a year. With so much sun per year, there is plenty of vitamin D which is good for dogs and humans alike.
Location
401 West Wester Ave #891
Avondale, AZ, 85323