Call / Text Us: local_phone
Email Us: email
Virtual Free Session

Expires in 5 days

Available: 10

FREE Session - 1 On 1 Personal Training

Expires in 5 days

Available: 9

GYMGUYZ PERSONAL COACH FOR IN-HOME PERSONAL TRAINING AND DISCOVER THE DIFFERENCE ONE SESSION CAN MAKE!
Customer Reviews
5
star
star
star
star
star
based on 4 reviews
Andrés is an excellent trainer with the skills and the personality to keep you motivated so you can see results!

Excelente entrenamiento con mi Profe Cloe. ES LA MEJOR. Muy profesional y pendiente de cada movimiento aunque las clases sean virtuales. Es muy comodo hacerlo asi. Y la app es muy completa. Gracias.

Gymguyz Coral Gables is and has been an awesome experience for me & my husband. The staff is amazing. They are in tune with our needs, aware of our progress & have most importantly given us results.
Earn "FREE 1-hour Private Training" with our Loyalty program
Earn points when you complete activites
Every time you Check-In

1 point

Share on Social Media

3 points

Post a review

7 points


Redeem Points for rewards
10 push ups for your trainer

10 points

Bring a Friend for Free

15 points

Workout Towel

20 points

FREE Water Bottle

25 points

FREE T-shirt

50 points

10% OFF

100 points

FREE 30-min Private Training

150 points

FREE 1-hour Private Training

200 points
Enter your Name and Mobile number to join the program or check your rewards.
By registering for this program, you agree to receive automated text messages from "GYMGUYZ Coral Gables".
Opt-in not required for purchase. Standard data rates apply.
Subscribe to receive more offers and news
Join thousands of awesome people, there is only one thing to do.
DISCOVER WHO WE ARE & WHAT WE DO
GYMGUYZ is proud to be the first in home mobile personal training and fitness franchise company. As the leader of in home personal training, we're redefining physical fitness by bringing the workout to you, when and where it's convenient for you. Trained and certified coaches bring the instruction, the equipment and they ensure every workout is customized for you depending on your fitness level and specific goals.
The GYMGUYZ team is known for creating convenient, customized, and creative workouts for each individual client. By incorporating our philosophy of these three C's into every fitness activity plan, we are able to bring our personal training services to people at any fitness level.
Our certified coaches are trained using GYMGUYZ methodologies, and they employ various techniques and tools to ensure that no two workouts are ever the same. We make sure that workouts are always fun and challenging.
Location
4614 San Amaro Dr
Coral Gables, FL, 33146
FREE In-Studio or Online Music Lesson & Registration at Music Tech Studios ($60 value!)
Music Tech Studios
Claim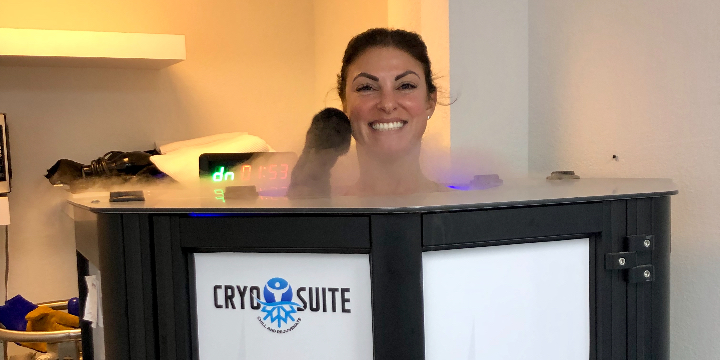 $30 for cryotherapy Session at CryoSuite (40% discount)
CryoSuite
Buy Now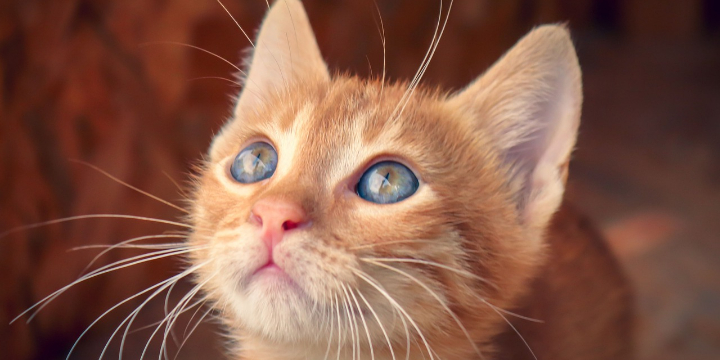 $49 Massage (Amazing Limited-Time Offer!!)
Physical Therapy Group of Florida
Claim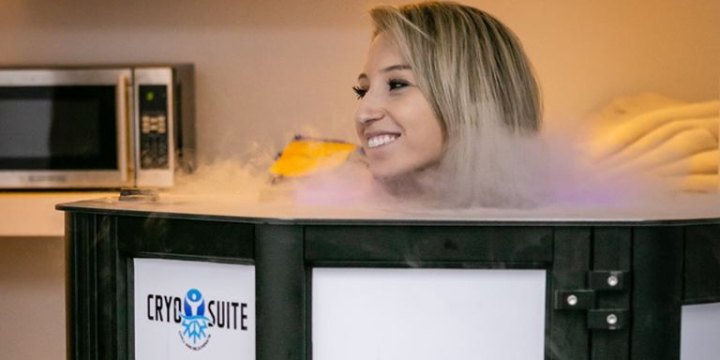 Come-back Special: ONLY $30 - 1 Whole Body Cryotherapy Session
CryoSuite
Claim
FREE 3-Day Pass at Nityananda Center
Nityananda Center
Claim
This email was sent to . If you do not want to receive email from GYMGUYZ Coral Gables, please unsubscribe here.Start your Marketing AutomationView in Browser