Call / Text Us: local_phone
Email Us: email
We have these special offers ready for you
$5 Gift Card for CADMEN Barbershop - Mississauga

Expires in 24 months

Available: 7
Why our customers say we are the best
Customer Reviews
4.98
star
star
star
star
star_half
based on 847 reviews
Had a cut with Clint and he was great. Nice guy and made some good recommendations for my hair.

The best barbershop I've ever been to so far.

Excellent Service and Attention to Detail!

Awesome staff. Great fades

Awesome staff. Great fades

Great place to get a fresh cut with an amazing fun vibe!
Cool atmosphere, nice guys and they do a great job

Fantastic service and great people

Just amazing job done, satisfied and recommend for anyone to get a haircut.

Awesome cut from the expert level barber. Seemed to really know what he was talking about. Will definitely be back!

I went there for first time and I really loved the service. You dont have to worry about anything because they know what they are doing.

Fantastic barbershop, hands down best fades in Mississauga! I've been going here for over 2 years and they did an amazing job every single time I went. A little on the pricey side but worth. Highly recommend.
Definitely recommend, great atmosphere and even better cuts

Amazing job done by Jacob T

Great place for amazing haircuts

Cadmen always delivers qulity

Amazing service at all times! S/O Adam

Great haircut, great attention to detail, will be returning

Friendly staff that always provide the best service
The best barbershop I've been to, with exceptional

Been coming here twice a month for 2 years. My experience can be summed up in one word, consistency.

Absolutely great experience for my 8yo!

Hands down the best barber shop i've been to. You're guaranteed to leave 100% satisfied

These guys are just awesome. Shawn has been working with me to get the beard and lineup where I'm happy. Great service.

Always a pleasure to come here! Thanks again and see ya next time!

Cadmen is very reliable and always on time with appointments
Amazing experience. Friendly and knowledgeable staff. Highly recommended.

Allen is a top top barber, would recommend Cadmen in a heartbeat

Great service, good vibes, keeps me coming back

Trendy spot for a great haircut

Really good hair cut and excellent ambiance
Cadmen has one of the best barbershops I've ever been to. The quality and care of the barbers is clearly something they take great pride in. You're always asked if you want complimentary coffee or water when you visit, and the general feel of the place is very chill. Would definitely recommend to anyone who hasn't been

Best in the game.. Great cuts, great vibe, great crew

Doesn't matter who you get serviced by. I've had 5 different barbers from CADMEN and I am always pleased.

best place for a haircut in mississauga

Amazing services and amazing done decor

My 9-year old was very pleased with his stylish haircut! He said he only wants to go to Cadmen from now on for his hair cuts!

Great staff fun experience
Great place. They always get your cut and beard fresh

Clint was excellent. Extremely precise and detailed. Couldn't be happier.
Earn "Get a Free Haircut" with our Loyalty program
Earn points when you complete activites
Every time you Check-In

1 point

Share on Social Media

4 points

Post a review

7 points


Redeem Points for rewards
$5 Gift Card

10 points

$10 Gift Card

20 points

$20 Gift Card

35 points

Get a Free Haircut

50 points
Enter your Name and Mobile number to join the program or check your rewards.
By registering for this program, you agree to receive automated text messages from "CADMEN Barbershop - Mississauga".
Opt-in not required for purchase. Standard data rates apply.
Subscribe to receive more offers and news
Join thousands of awesome people, there is only one thing to do.
CADMEN has gained the name and the fame among young professionals. We have raised the bar for excellence and creativity in the international fashion industry. Our warm and friendly customer service ensures a world class experience for you. Our services range from classic comb overs, pompadours, fades, beard shaping and hot towel shaves. Treat yourself to an updated lifestyle.
Every barber in our studio has to go through intensive training before getting their hands on clients. This ensures a uniform quality of services and skill.
Location
1684 Lakeshore Rd. West #18
Mississauga, ON, L5J1J5
Check out these exclusive offers
Everything you need to know from our blog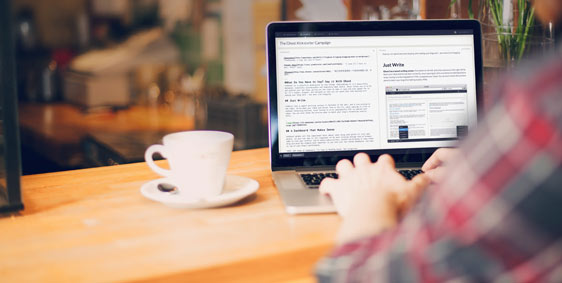 posted on 04/04/2018
by John T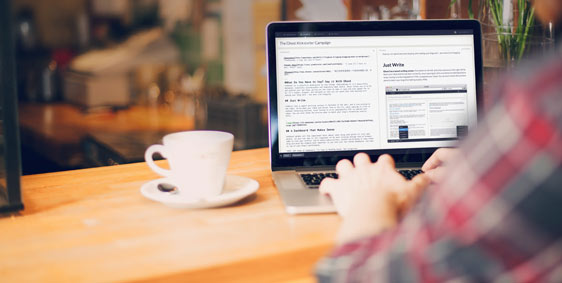 posted on 04/04/2018
by John T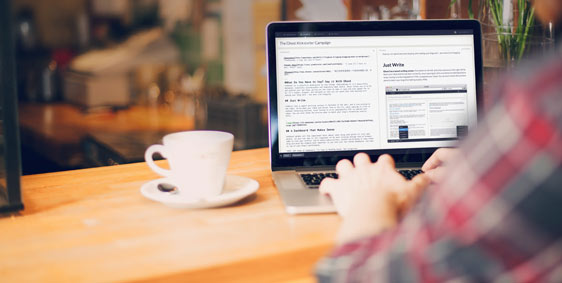 posted on 04/04/2018
by John T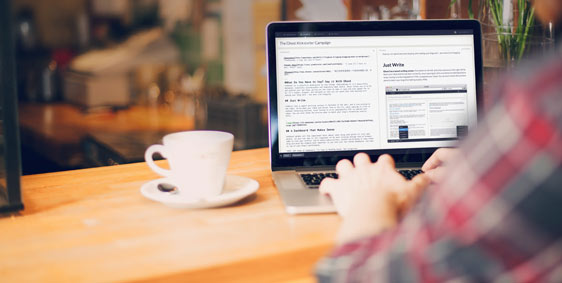 posted on 04/04/2018
by John T