Sending a huge appreciation for all the dads out there!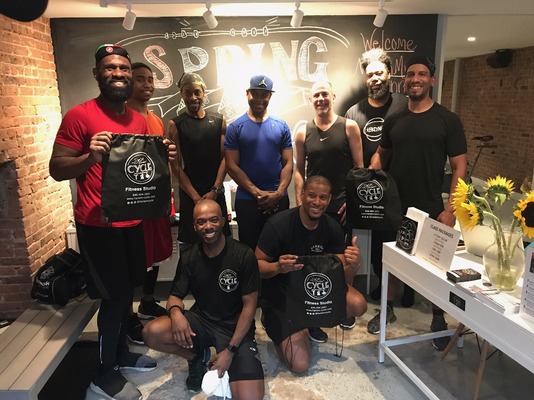 This Father's Day, let's accomplish something extraordinary!
Set new fitness goals & surprise everyone who thinks you're predictable!
Show your wild side!
Well, at least pick up your socks, squeeze the toothpaste from the bottom, or stop and ask directions.