No one said you couldn't look good while you sweat!
We are making it even easier to look SPINFABULOUS this Fall. Check out our tanks, hoodies, athletic hats, and new stylish leggins!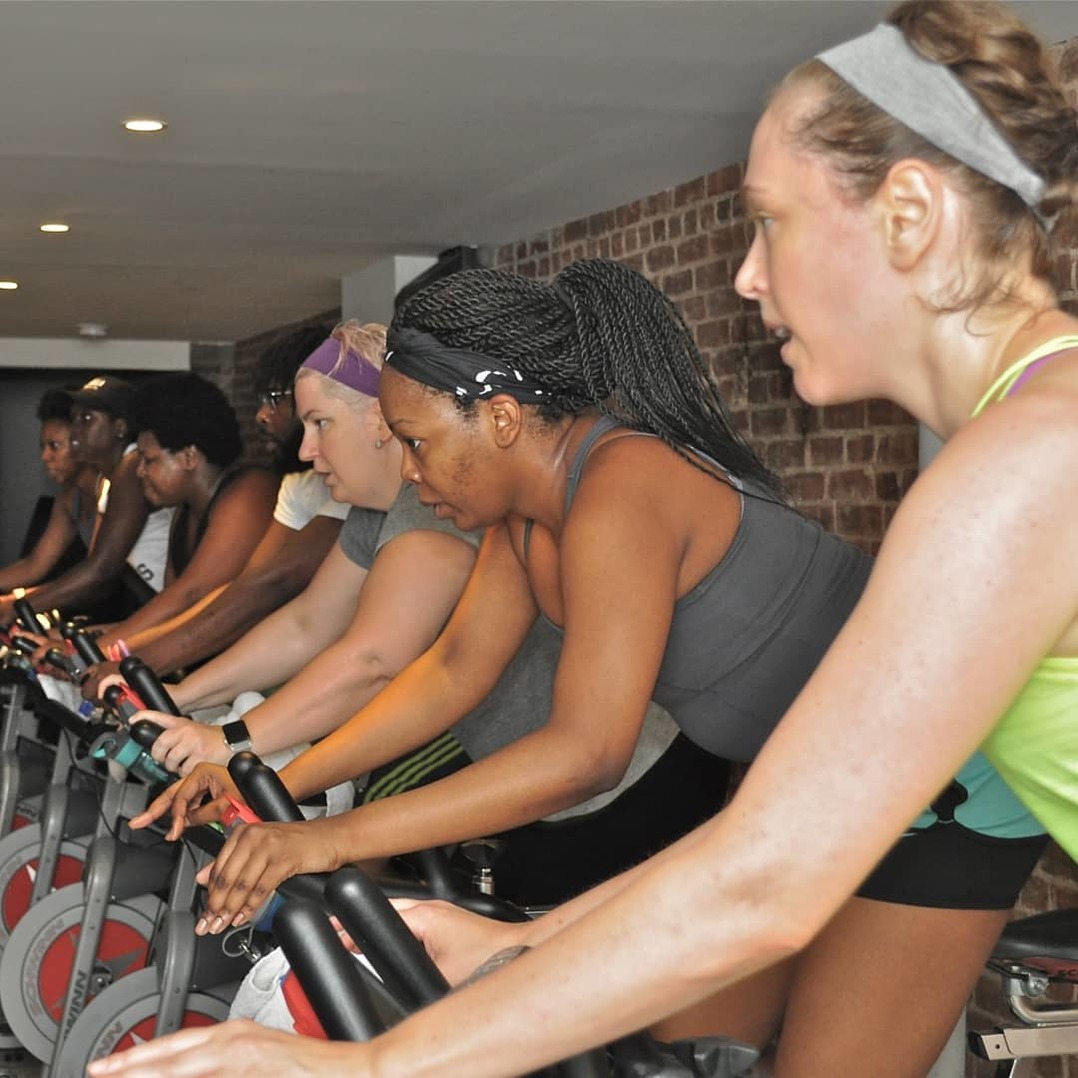 Harlem Cycle has been listed as the #1 Spin Studio to stay healthy while in NYC. Special thank you to Fit Club for including us. Check out the full list below.