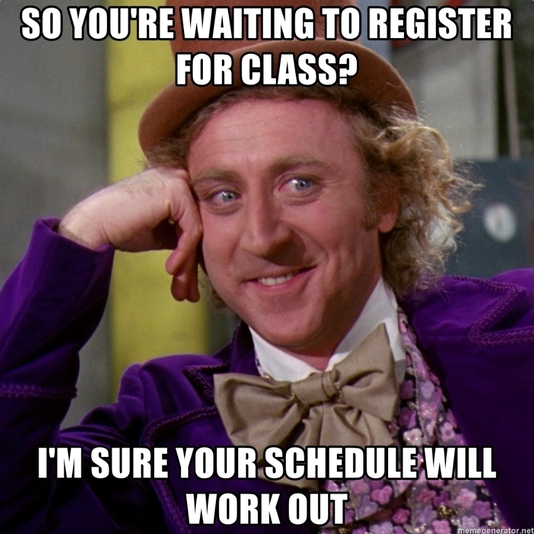 The Loooong Weekend is here!
Stop waiting to see if those BBQ plans are happening and book your bike now. Start your day with a little ME time on the bike.

Check out our Holiday Schedule below
Monday, May 28th
9:00am Harlem Express
10:00am Harlem Express
6:30pm Harlem One Stop
Wishing everyone a safe and

HAPPY MEMORIAL DAY

from Harlem Cycle.
"CELEBRATE - HONOR - REMEMBER"