Call / Text Us: local_phone
Email Us: email
We have these special offers ready for you
$175 for Advanced Facial Treatment (HERx2) at HER-bal Whole Health & Beauty Spa (30% discount)

Regular Price $250 The HERx2 Implements the Double Manual Exfoliating Methods (Microdermabrasion & Dermaplaning) + More! Must Schedule & Complete a Virtual Skin Consultation within 7 days after claiming & before Facial Treatment is Performed.
Subscribe to receive more offers and news
Join thousands of awesome people, there is only one thing to do.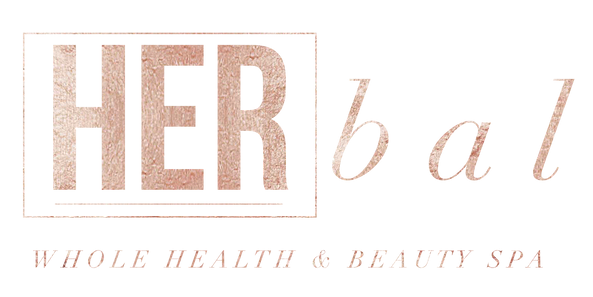 Her-bal Spa is not only a place that promotes beauty but also advocates & specialize in healing from the inside out. We have a responsibility to our temples, Maintaining the health of our bodies the best we can.​
The skin is our largest organ on our bodies so it's no coincidence we specialize in reversing adverse effects to the skin by implementing Advanced Facial Treatments.​
Once your skin is in great health we believe all other services we specialize in; such as, Makeup Applications, Facial & Full Body Waxing, Eyelash Lifts, etc. are able to shine even brighter on revitalized skin.​
We are a Private Spa considerable for our clients who desire privacy. We take pride in offering stellar customer service for over 9 years. We can't wait for you to experience it for yourself.
Location
14th Avenue
Nashville, TN, 37203