Best Fitness Studio In Coral Springs
Contact Us send
Open now
Today: 05:30 AM - 07:30 PM
We have these special offers ready for you
NEW CLIENT OFFER - FIRST CLASS FREE($20 VALUE)
5-Week Boot Camp

Everyone Starts with their 5-Week Boot Camp

Ask any Navy S.E.A.L. how to get in shape fast.   5-days per week for 5-straight weeks.  That's how you start your journey at HEW.  It's the only way to lose weight fast, and master the exercises you'll encounter. 

Actual Workout time is no more than 30 minutes a day

10 Classes per day

6 am - 7 pm / 5 days a week

Inside/outside sessions

Bring water bottle and towel

Wear athletic shoes and comfortable clothing

Never workout alone

Workout-of-the-day (WOD)

We Do All the "Workout" Thinking for You!

We plan every workout-of-the-day (WOD) from 30-plus years experience in exercise design.  Each day, a completely new routine.  Our exercise modality sequence constantly confuses your body so that you consistently make changes.  No more having to think about what "routine" you're going to do when driving to the gym.  Our metabolically potent cocktail of Tire flips, rope climbs, pull ups, kettlebell swings, sled drags, clean & jerks are just a few of thousands of exercises you'll do at HEW.  You'll never experience the same workout twice, which provides you with endless potential to change your physique!
Why our customers say we are the best
Customer Reviews
4.99
star
star
star
star
star_half
based on 558 reviews
Best coaches and workout ever

It's not easy but you have great people to help you along. The staff are there to help and encourage you thru it all

This is the best gym ever!

I've been coming to this gym now for 1 month. The owners are super Encouraging all of the coaches are amazing it's probably the best workout I've ever had in my life I've lost some weight already and I look forward to this journey of living a healthier lifestyle.

Great workout with great coaches!!
The best gym studio I have ever been to in my life!!! Yes you heard that right! These people will motivate you every step of the way! They are super friendly and very passionate about it exercising! They go the extra mile to ensure you are meeting your goals and they are with you every step of the way! Trust me, you would regret it if you don't sign up here! It's worth every penny!!!

Great community and fun workouts!

This is place is great really motivates and pushes you to the next level. Great coaches

Great place, people here are very friendly. Coaches are interactive during the workout, they help you do the movements correctly

The trainers are the best!
Love love love. Only day 2 and I feel great. Workouts are intense but the motivation the coaches provide are amazing.

It was my first trial and I loved it! The coaches are very nice and really make me feel welcome..... I'm so excited to become a new member of HEW!!!

Great workouts and best coaches!!!!

HEW is awesome. The coaches are great. They motivate you to do your best and finish every workout. I enjoy that every day is something different and even though sometimes it gets challenging you still have fun. HEW is definitely a family and since the first day you will be treated as part of it. You will not regret it.
Great environment, great staff and perfect atmosphere. It makes you want to come back every time. The owner is a great dude that really cares about his business and his customers.

Best choice I made this year! 💪🏽

Fun atmosphere and coaches push you. I burned 800 calories in less than 30 mins which is insane

Great energy and the coaches are extremely motivating and welcoming! would definitely recommend trying it out!

Best experience you'll ever go through xx Highly recommend !

Great location, great coaches and lots of fun! HEW is the best. I definitely don't see myself working out in another place. You will not regret it!
Amazing coaches!!! Amazing classes always a challenge and that's what I like best

I love HEW! The coaches are amazing, knowledgeable and motivating. They are all very helpful, non judgmental and nice. They always make me feel comfortable, supported and motivated. They help me with getting down all the exercises so Im doing it correctly and getting the most benefit from what I'm doing! The workouts are intense but amazing. I feel amazing after every workout!! You don't have to worry whether you're a beginner or experienced at HEW CrossFit there is something for everyone. This is the best gym and workout I've ever tried. I highly recommend Hard Exercise Works (HEW) for anyone thinking about trying CrossFit, you'll love it, I know I do!!!!
Best decision I have made, love the support and daily encouragement that we get from the staff. Love it :)

Super fun workouts. But yet you feel ever muscle.

Love this place new experience

Great place to challenge yourself and see results! I lost 4.4% of body fat and gain 3.8lbs of muscle mass in only 6 weeks!! Totally recommend HEW!
Subscribe to receive more offers and news
Join thousands of awesome people, there is only one thing to do.
Giving Americans their strength and confidence back!We change lives Physically, Mentally and Spiritually.
General Information: We are Home of the 5 week boot camp, The first class is always on us!
Come see what all the talk is about, and get ready to get fit!In just 5 weeks, you'll be strong and confident.Our coaches use proven "Navy Seal" workouts.
30 minutes per day. 10 classes per day w/ flexible scheduling.Every workout is different.Expert coaches train you.Scale workouts appropriately for ANY athletic ability. You become part of our family. Others will hold you accountable and celebrate with you!You learn how to eat right! Think it's for you? Check out our testimonials! 
Location
5684 W Sample Rd
Coral Springs, FL, 33073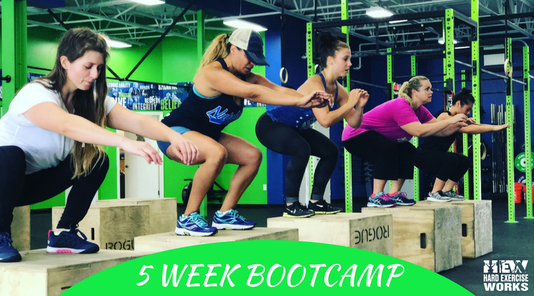 During the month of June, everyone who takes a FREE TRIAL CLASS gets the chance to win BOGO Bootcamp, 6,7,8 weekS for $199, $99 bootcamps, and much much more! Also, everyone who signs up for a 5 Week Bootcamp will be entered to win 6 MONTHS FREE. We will announce the winner July 1st!! Don't miss this incredible deal!!!This email was sent to . If you do not want to receive email from Hard Exercise Works Coral Springs (5684 W Sample Rd, Coral Springs, FL 33073), please unsubscribe here.Start your Marketing AutomationView in Browser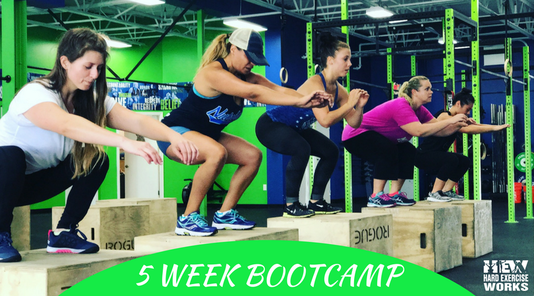 It's never been a better time to get in the best shape of your life!!! During the month of June, everyone who signs up for a 5 Week Bootcamp will be entered to win 6 MONTHS FREE. We will announce the winner July 1st!!This email was sent to . If you do not want to receive email from Hard Exercise Works Coral Springs (5684 W Sample Rd, Coral Springs, FL 33073), please unsubscribe here.Start your Marketing AutomationView in Browser
Everything you need to know from our blog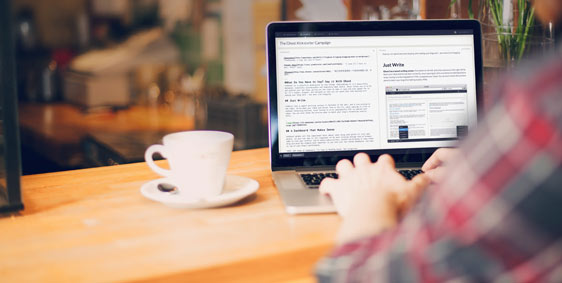 posted on 04/04/2018
by John T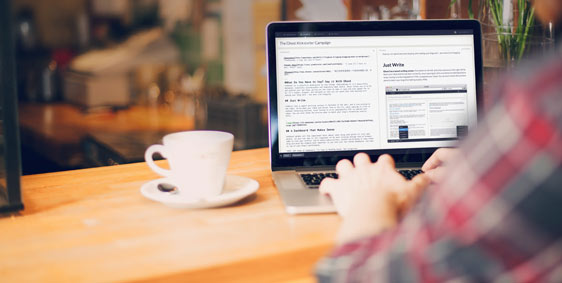 posted on 04/04/2018
by John T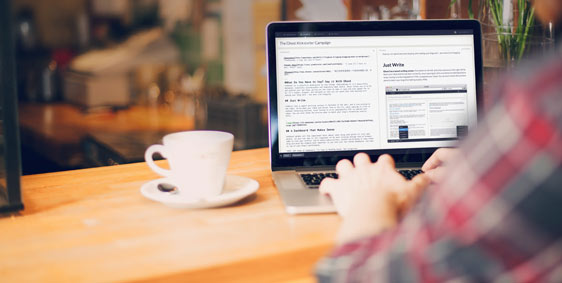 posted on 04/04/2018
by John T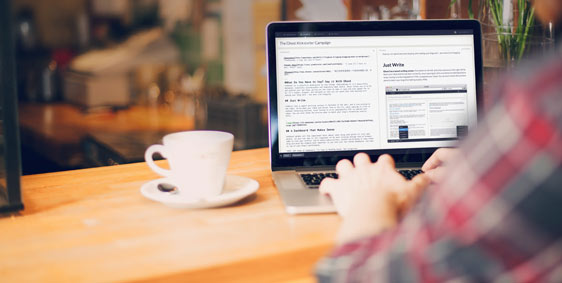 posted on 04/04/2018
by John T