Call / Text Us: local_phone
Email Us: email
Best Consultant Nutritional Weight Loss In Homewood
$10 OFF for IV Therapy at Hydralive Therapy Birmingham

Experience the IV League with Hydralive Therapy!
Customer Reviews
4.89
star
star
star
star
star_half
based on 72 reviews
Very professional and friendly.

So nice clean friendly staff I most definitely be turning

Loved it! Everyone was so welcoming and kind. I had 101 questions and they patiently answered them all. I am looking forward to many more visits.

If you haven't tried this yet, it is absolutely amazing! Completely natural and extremely effective!

The staff are very knowledgeable & courteous.
Very friendly, professional and clean.I always look forward to my visits

So excited that Hydra-live is waiving their in home visit fee during this pandemic. We need immune support more than ever right now!

Great fast service as all ways. Thanks Hydralive

Great first experience. Facility was clean and staff was friendly. Everything was explained well prior to session. Got in and out quickly. Definitely will return for more sessions.
The time from parking lot to parking lot is as quick as it gets

Extremely nice facility and people

very professional staff and great experience

This place is amazing! So caring and kind and truly want to help you feel your best!

It was a great experience! Lori and Kaley were awesome! I will definitely go back!!

Great first experience with Cryotherapy. I like the facility and the staff. Good location and nice space. Cryotherapy lives up to its name... I want to cry it was so cold. Kidding/not kidding. Will be back for more 😃
Vert Very friendly and knowledgeable staff.I highly recommend!

Due to slow recovering from the flu and my management requirements of my career position, a Hydralive Therapy nurse came to my office and jump started me on the track to wellness with special blended therapy!!! What a relief I felt the day of and after treatment. More needed soon!!! Thank you for providing a service we healthcare professionals know we need!!!

Kind, clean, and quick. Great service, exceptional environment/atmosphere. Will return.

Wonderful staff and comfortable setting!

This place is so awesome...they have an friendly staff and there was just a short wait time.
Just makes you feel healthier

Awesome experience and wonderful staff!

Would highly recommend!!!

Very professional, friendly, and took care of my migraine in less than an hour! Will definitely be back

This place is great ! Nice staff and low prices

The staff was extremely friendly. I will definitely be returning to this location.
Highly recommend! Fantastic place all around

The people there r great!!!

Friendly people and very fast

Very comfortable setting to relax in while you get rehydrated.
My husband has had a kidney transplant about 11 years ago. The meds he has to take lowers his immune system. So when he gets sick it usually lasts longer and is very hard on him so it's easy for him to get dehydrated especially if it's a GI issue of any kind. I'm so glad we found this place! Because when he becomes dehydrated it not only saves us an expensive and timely trip to the er but it allows us to get him hydrated (they also can add zofran) to shorten and control symptoms which stops his labs from going off the charts causing hospitalizations. They are friendly, prompt and professional! Definitely our go to when its needed!

I have to recant a previous review where I gave glowing remarks. The "product" is actually still good however, it's the service that is supposed to differentiate between sitting in an emergency room or choosing this private care and today it sucked. Not only was I told that I no longer had a membership despite the actual contract stating automatic renewal, but I went in july and inquired about my membership and was reassured. Then to top it off, the nurse at the desk overcharged me grossly and claimed it was a discount. Basic addition told me I was overcharged by far more than enough to buy a tank of gas. There us no number or contact info for management either, all emails and calls simply route back to the location so unfortunately, I'll have to settle for being cheated and never going back. Just horrible altogether.
Earn "Complimentary Treatment" with our Loyalty program
Earn points when you complete activites
Every time you Check-In

5 points

Share on Social Media

5 points

Post a review

10 points


Redeem Points for rewards
Complimentary Beverage (Excludes CBD Products)

10 points

Complimentary Advocare Spark or Rehydrate

15 points

Complimentary Advocare Slim

20 points

15% off Any Service

30 points

Complimentary Hydroflask

50 points

20% off Any Service

100 points

Complimentary Oxygen

150 points

30% off Any Service

200 points

Complimentary IV Therapy Additive

250 points

50% off Any Service

300 points

Complimentary Treatment

500 points
Enter your Name and Mobile number to join the program or check your rewards.
By registering for this program, you agree to receive automated text messages from "Hydralive Therapy® Birmingham".
Opt-in not required for purchase. Standard data rates apply.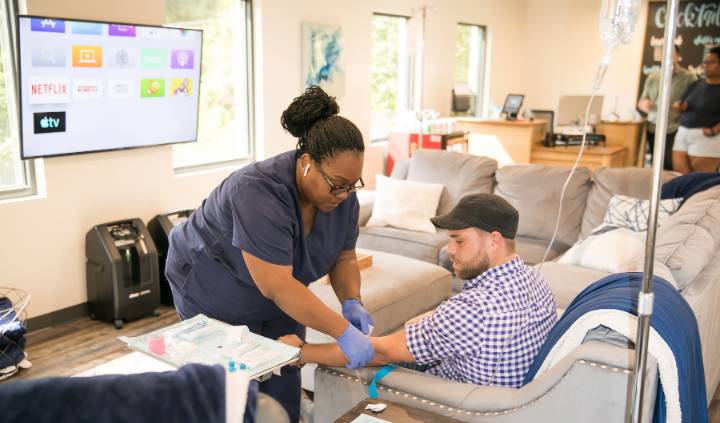 Founded in 2016, Hydralive Therapy® is the premiere standalone IV therapy clinic with locations in Alabama, Georgia and Tennessee. Hydralive Therapy Birmingham offers IV therapy infusions, injections and cryotherapy. Treatments are tested and overseen by a board certified physician and are administered by registered nurses in a clean, safe and soothing environment.
Location
3500 Independence Drive #200
Homewood, AL, 35209
Everything you need to know from our blog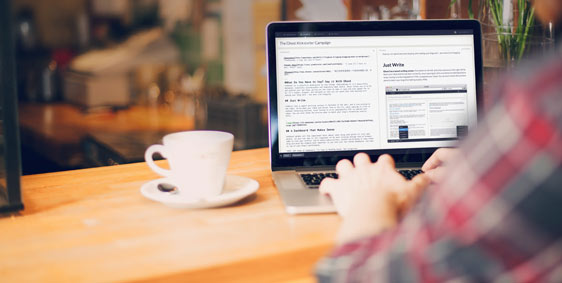 posted on 04/04/2018
by John T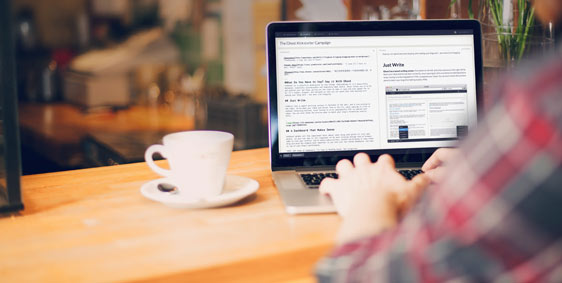 posted on 04/04/2018
by John T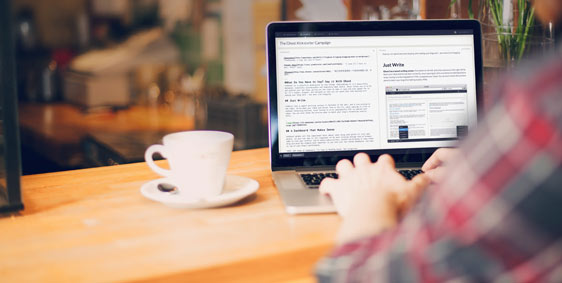 posted on 04/04/2018
by John T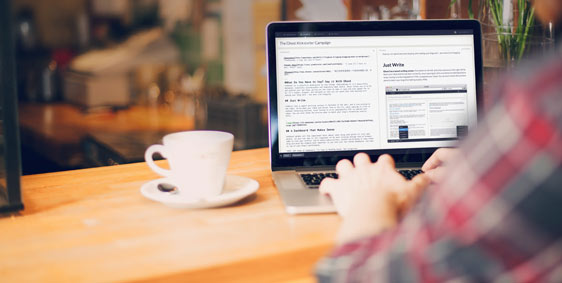 posted on 04/04/2018
by John T