Call / Text Us: local_phone
Email Us: email
Best Basketball In Oklahoma City
Subscribe to receive more offers and news
Join thousands of awesome people, there is only one thing to do.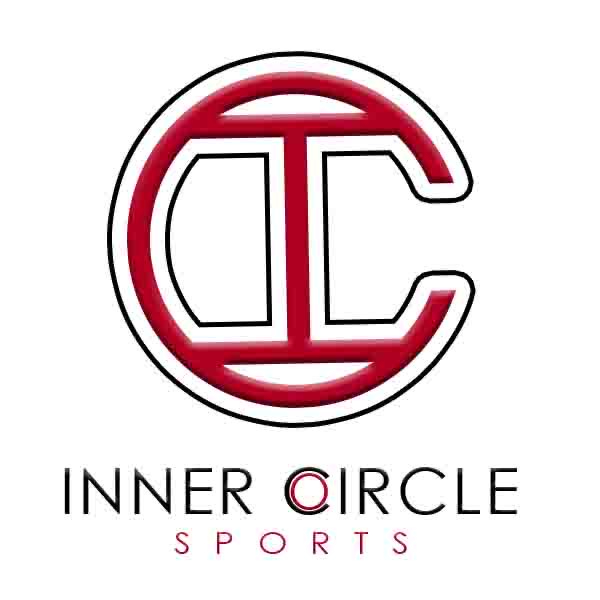 Welcome to Inner Circle Sports (ICS)! Inner Circle Sports provides custom sports training and hosts top rated basketball camps around the Midwest, Texas, and California. ICS delivers athletic-based scholastic training programs, expert coaching and the latest in speed and agility all in a high-energy, motivating environment. We aim to prepare the young athlete (ages 6-18) to play at the high-school and collegiate level.
Our professional staff of coaches and trainers are current or former collegiate or professional basketball players and are all extremely passionate about their work and are constantly striving to learn more and be the top in their field. Our team believes that if you coach with a proper system and with true sincerity and passion, any child can improve, excel, and flourish into the athlete that they NEED to be in order to excel at the next level of competition.
Inner Circle Sports top rated basketball camps are one of a kind! We give kids a solid foundation that's great for beginners but one that is essential for advanced players as well.
Our coaching staff is divided based on every child's level of experience. We fit every coach to each level of player so no child is too in-experienced or too advanced for our staff. We pride ourselves in providing the MOST complete basketball experience in the country! Our trainings are broken down into valuable lessons which will help you and your child understand the fundamentals of the game, become a better one on one player and most importantly, learn the importance of being a team player, which in turn, gives them the fortitude to excel both on and off the court.
I am consistently amazed and inspired by the young kids we have the opportunity to work with.
Kids from all over the country, from different backgrounds, who never seem to give up no matter how hard it gets or what life may throw at them. Our clients always become part of our families and our goal is that we leave a positive impact on every parent and child.
Success is a journey not a destination, and that is what gives me so much excitement for everyone's potential. I hope you all feel the same level of energy and optimism that I do as we embark on this journey together.
Experience one of our camps or trainings today and you won't be disappointed! We'd like to encourage and invite you to participate in and experience our training sessions and basketball camps! Watch your child mature and grow into a more polished and confident athlete and sportsman.
Location
10600 S Pennsylvania Ave
Oklahoma City, OK, 73170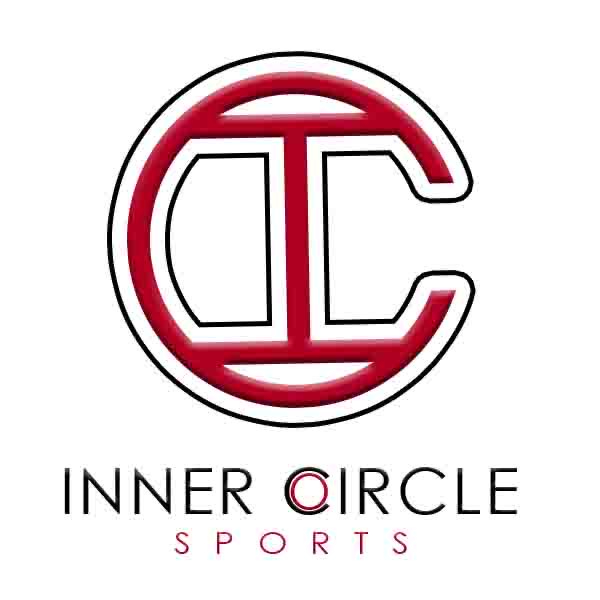 Inner Circle is coming to a city near you and is ready to take over 2021, with a brand new look and revised camp with even more "new fundamentals" moves to make players even more elusive!We have coaches for all skill levels (beginners, intermediate, advanced)!Sign up Now at innercirclebasketball.com! Discounts (only select number) available on the website!Please Tag or Share! #gripsnhandles #icbasketballThis email was sent to . If you do not want to receive email from Inner Circle Sports (10600 S Pennsylvania Ave, Oklahoma City, OK 73170), please unsubscribe here.Start your Marketing AutomationView in Browser