Call / Text Us: local_phone
Email Us: email
Best Point Of Interest In Snellville
Contact Us send
CLOSED
Today: 02:00 PM - 05:00 PM
$49 for First Healing at Invigorate Life,LLC (25% discount)

25% off your first Healing/Yoga session.
Earn "50% off Healing OR Yoga Session." with our Loyalty program
Earn points when you complete activites
Every time you Check-In

1 point

Share on Social Media

3 points

Post a review

2 points


Redeem Points for rewards
Patchouli OR TeaTree Organic Essential oil

10 points

Antiwrikle OR Relaxation Essential oil

30 points

25% off Healing OR Yoga Session.

50 points

50% off Healing OR Yoga Session.

70 points
Enter your Name and Mobile number to join the program or check your rewards.
By registering for this program, you agree to receive automated text messages from "Invigorate Life,LLC".
Opt-in not required for purchase. Standard data rates apply.
Subscribe to receive more offers and news
Join thousands of awesome people, there is only one thing to do.
Location
2863 Williams Pl
Snellville, GA, 30078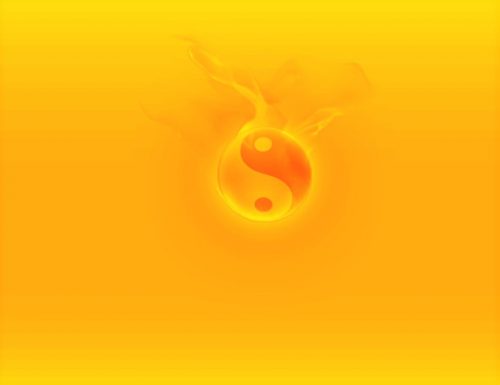 Namaste,DearMake a resolution to be Happy and Healthy in 2020. Make small changes for a better and a bigger life in this year.To show our gratitude, we have created a new Referral and Loyalty Program! You can earn $10 for each person that becomes our member and a client through your referral.You can earn your points by coming in, sharing our offer on social media and posting reviews!It's easy, you will automatically be enrolled. Your reward status updates will be sent to you via text message and you can opt-out at any time. To see the points you've accrued toward the loyalty program, click the link in the text you receive.WE WISH YOU VERY HAPPY AND HEALTHY NEW YEAR.Some of our Loyalty Rewards include:This email was sent to . If you do not want to receive email from Invigorate Life,LLC (2863 Williams Pl, Snellville, GA 30078), please unsubscribe here.Start your Marketing AutomationView in Browser
Everything you need to know from our blog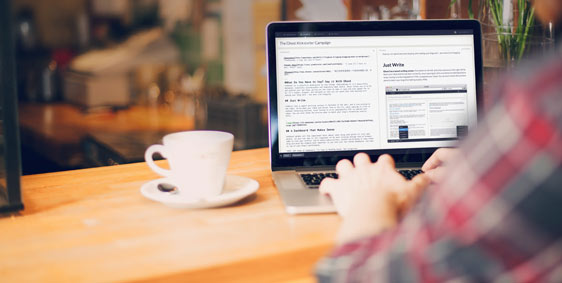 posted on 04/04/2018
by John T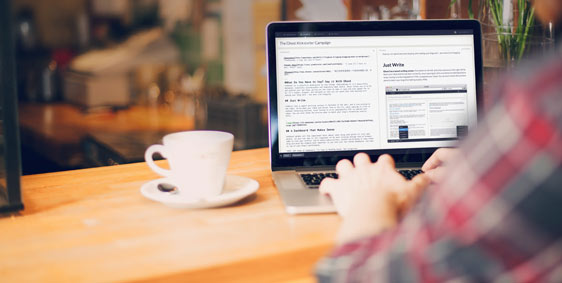 posted on 04/04/2018
by John T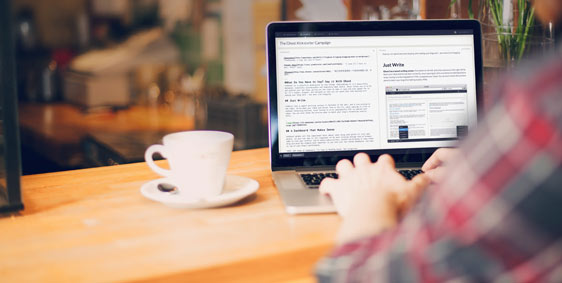 posted on 04/04/2018
by John T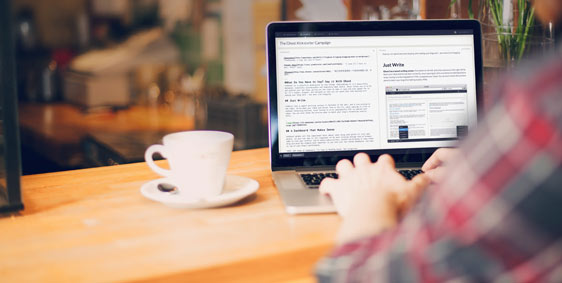 posted on 04/04/2018
by John T