Call / Text Us: local_phone
Email Us: email
Sign Up for your Premier Membership Today!
One FREE Week Of Jabz Classes

Expires in 4 months

Available: 1
Jabz is for women of all ages and skill levels
Subscribe to receive more offers and news
Join thousands of awesome people, there is only one thing to do.
"Jabz is for anyone regardless of your age, shape and fitness level. Boxing can be intimidating, but at Jabz we take the intimidation out of boxing and get you in the best shape of your life."
THE JABZ EXPERIENCE
Jabz Boxing Fitness for Women is a 45 minute circuit workout that combines boxing exercises with cardio, strength training, plyometrics, and numerous other functional exercises used to produce maximum results for your body.
Start by setting up an account. Before coming to Jabz, all new and existing clients will register for a class online. Choose your location, enter your information, and start scheduling classes.
All new members will be given an orientation to ensure proper boxing techniques and form during their first class at Jabz.
You will begin each class with a 10 minute warmp up that consists of rowing, shadow boxing, jump ropes, and speed bag work.
Each daily workout will be demonstrated by one of our Certified Jabz Trainers, followed by 37 minutes of a fast moving, full body, high intensity boxing inspired circuit. Workouts change everyday to ensure your body will be constantly be challenged.
Each workout will be coached by one of our Certified Jabz Trainers to ensure proper form and to keep motivation level at its peak!
The Jabz workout is for ANYONE and EVERYONE. Whether your level of fitness is beginner or you are looking for a more challenging class, the Jabz workouts are designed to be modified to meet all clients' needs. A Jabz trainer will be sure to push you to your own personal limit!
Each class ends with 5 minute cool down stretch.
Location
1101 White Horse Rd
Voorhees, NJ, 08043
Jabz Boxing Voorhees Coming July 2018
Everything you need to know from our blog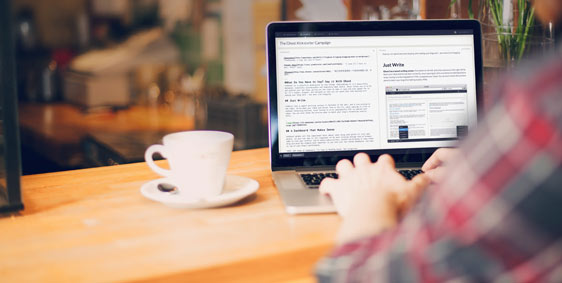 posted on 04/04/2018
by John T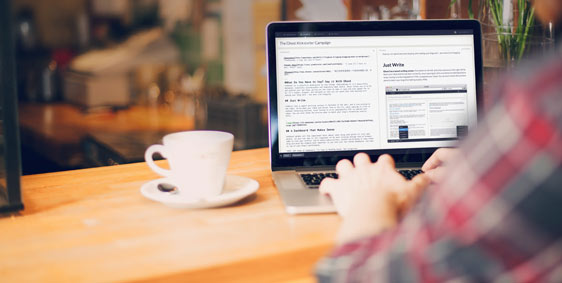 posted on 04/04/2018
by John T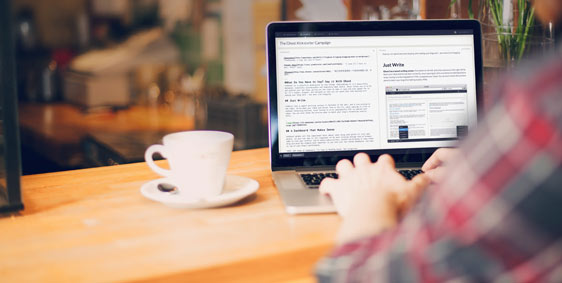 posted on 04/04/2018
by John T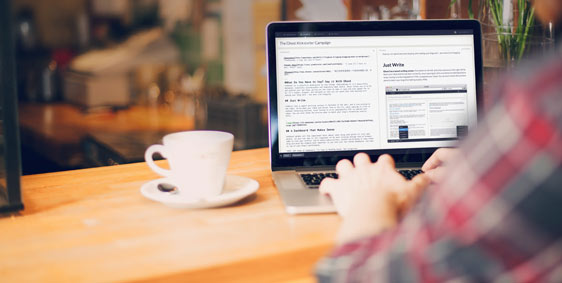 posted on 04/04/2018
by John T