We have a special offer ready for you
Only $42.65, Introductory Deal 2 FOR 1, Adult Salt Room ($80 value)
Customer Reviews
4.94
star
star
star
star
star_half
based on 166 reviews
Great staff and very knowledgeable. Very clean and pretty place!

We loved it!This was ourself first time. So relaxing

I take my kid every time he has a cold. Seems to shorten the cold

Love it here. So calming and peaceful. And the employees are always so nice!

What a wonderful way to relax

Love it best 45 minutes ever!
Awesome place , really helped my headache

Very relaxing and definitely has helped my post nasal drip!

Love it! Relaxing it really helps my annoying post nasal drip!!!

This place is awesome! Very clean, the staff is very friendly and knowledgeable.

Love Salt Breeze's salt room. Always feel relaxed and breathe easier after a session.

Great experience. It really help is to get better from cold. Have been visiting the center since last year 🤗
Always feel better after a session. Breathing is better, sinus feel better & totally relaxed. Staff is wonderful

Love this place as a way to breath better, boost my immune system, and help my skin feel great!

Very pleasant experience. The whole place smells so good and the session in the salt room is pure relaxation.

Salt Breeze is awesome for my allergies. For years I suffered with a clogged right sinus. Medication helped somewhat but not much. If I go to Salt Breeze once every 2 weeks I'm clog free! It's also beautiful, easy and relaxing. Go!

Great way to help destress after the holiday. Always feel calmer.
Salt Breeze is such a wonderfully relaxing place to visit. I have had salt sessions, a massage, and have taken my grandsons to the children's salt room. It is a big help for sinus issues, coughs, and allergies. The staff is wonderful and they have very nice items for sale for yourself or for gifts.

I love Salt Breeze. If I had one suggestion it would be to soundproof the salt room more. Someone was either walking very heavy or running on the floor above and it sounded like they were coming through the floor. Other than that , I can't say enough about the atmosphere or the staff. Wonderful

Love this place. The kids room is amazing. My son has fun in the room while getting all the benefits.

Had a great experience at salt breeze yesterday. Was comfortable in the cave got to relax and enjoy my time healing my body.

Absolutely love this place. Very friendly & informative staff. Feel so much better after a session

Had a massage yesterday. What a relaxing experience! I will definitely be coming back.

Mind - Body - Soul stuff! Bring a friend!

Very Friendly, nice atmosphere.
Amazing staff, great services . Clean and cozy!

My daughter love to Ben there the experience was amazing I really wanna come back

So relaxing, love the salt room, it's like a 45 mins getaway of peace and tranquility. Nice to have if your schedule is non stop!

It is clean, organized and the people there are so friendly. It visit there make a huge difference at my family healthy.

Nice intimate slat cave that seats 6. Also lovely kids room with 30 min sessions, though my 8 year old had been doing adult salt cave sessions for over a year and could handle the adult room (but now allowed here).

A relaxing experience! Helped so much with congestion !
Always amazing and fresh!!!!

A great way to relax and clear my sinuses

Great experience! Can't wait to come back next week!

What a relaxing experience!!!!

I really enjoy coming to this spa and it really helps me.

Ive been before for myself, brought my mom here, and now my toddler as well. Its great for our skin, healing, relaxation, and our sinues and bresthing issues. We all love salt breeze and it is great for all ages, the whole family!

Great relaxing place and super friendly help.

It helped with my congestion and sinus headache! I will be going back.
Great place! Clean and relaxing!

Clean, relaxing, and great staff members
Subscribe to receive more offers and news
Join thousands of awesome people, there is only one thing to do.
Everything you need to know from our blog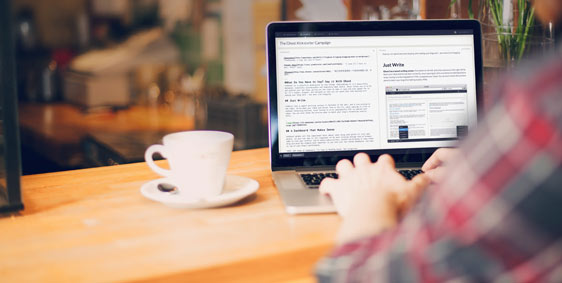 posted on 04/04/2018
by John T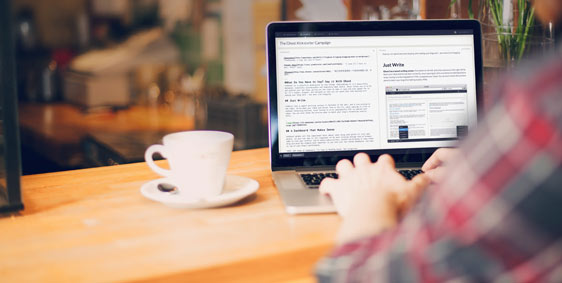 posted on 04/04/2018
by John T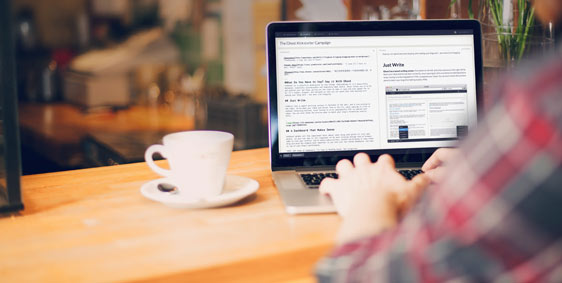 posted on 04/04/2018
by John T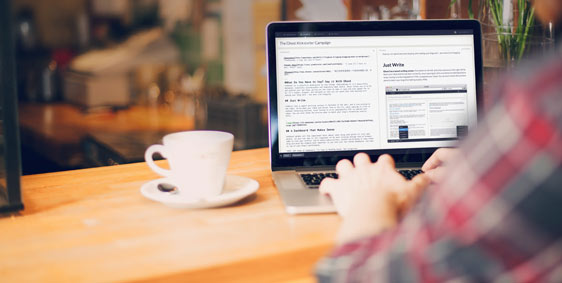 posted on 04/04/2018
by John T