Call / Text Us: local_phone
Email Us: email
$100 GIFT CARD towards CRYOSKIN session

Expires in 23 days

Available: 2

Lose inches and tighten skin naturally with the latest technology from Paris. Cryoskin offers Cryoslimming and Cryotoning treatments that can specifically target your problem areas. Immediate results, non-invasive & pain free!!! Be you only better!
Customer Reviews
4.92
star
star
star
star
star_half
based on 13 reviews
I haven't had a treatment yet but from the before and after shots I've seen i am very optimistic about my results.

Simple, and painless. No discomfort.

Professional, informative

Profesional, informative, no high pressure

Friendly staff and great service. I will be recommending family and friends to come here. Thank you!!

Awesome customer service!!! A very friendly and family like environment

Went for a consolation , the girls were very nice, and it had a spa like atmosphere.
I absolutely love the treatments: cryogenic, sauna spa, and red light therapy. The positive support from Erin is empowering. I have lost inches and have learned to embrace and love all of me.

Very beautiful and calming environment. Very friendly staff. Very clean.

All around salon, it lacks nothing

The experience was overall good but I definitely need an hr long massage instead a half an hr.
Earn "CryoTherapy 50% OFF" with our Loyalty program
Earn points when you complete activites
Every time you Check-In

1 point

Share on Social Media

5 points

Post a review

4 points


Redeem Points for rewards
10% Instant Saving on your CryoSkin

10 points

CryoTherapy 50% OFF

20 points
Enter your Name and Mobile number to join the program or check your rewards.
By registering for this program, you agree to receive automated text messages from "Kaimana Bodyworx and Tan Republic".
Opt-in not required for purchase. Standard data rates apply.
Subscribe to receive more offers and news
Join thousands of awesome people, there is only one thing to do.
Location
3757 US-101
Florence, OR, 97439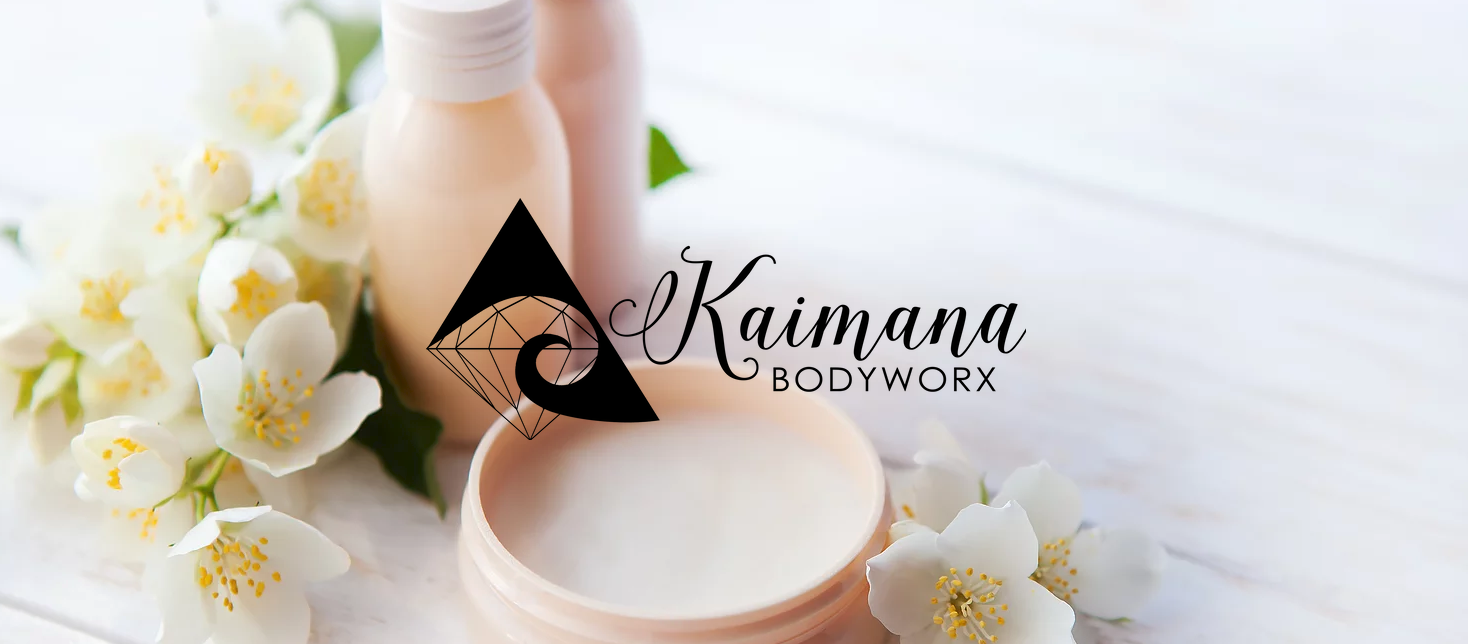 Have you tried out our Infrared Sauna and Red-light beds? They are each $30 a Session or $69 a month... OR even BETTER both are $83 a month and you can come see us and self care 30 days a month!!! Take care of your lymphatic system by flushing out those toxins with these two amazing beds. When you mention this email get your $100 Membership fee FREE!We are loving our beautiful pedicure room and our nail station by Jennifer! She is highly recommended and pays very close attention to your fingers and toes.We have a wide variety of facials, waxing, Hydrodermabrasion, Lash lifting, and tinting of the brows and lashes.Our Spa is a full service spa offering Hair by Brit, Nails By Jenn, Massage, Facials, and Cryoskin. We have high end tanning, spray tanning and so much more. Come on in and check us out.This email was sent to . If you do not want to receive email from Kaimana Bodyworx and Tan Republic (3757 US-101, Florence, OR 97439), please unsubscribe here.Start your Marketing AutomationView in Browser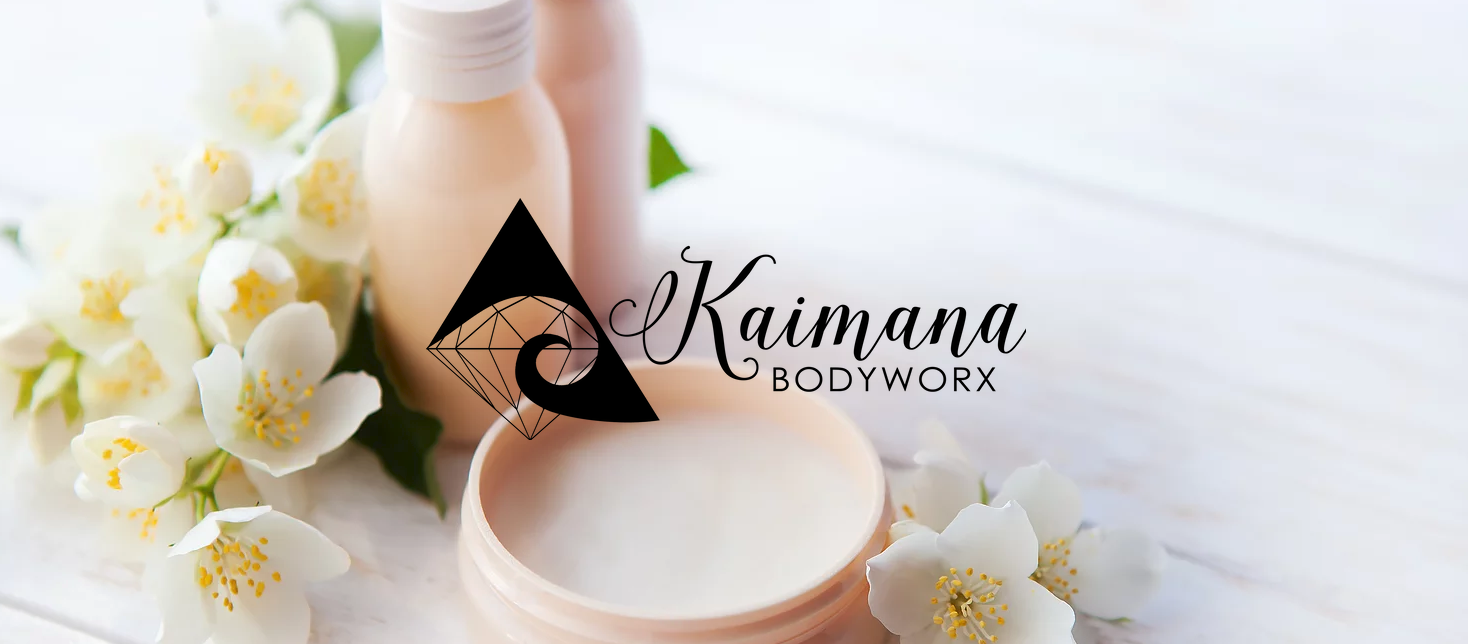 Hey !I'm so excited to help you get started using + loving your essential oils. Many people come to me seeking safer products within the home, they are tired of using synthetics, they are curious and looking for more simple and effective homemade solutions. I'm sure you can relate! I'm here to help make your life a little easier. Your oils will provide some pure and natural magic; I can't wait for you to get your bundle.I am here for you no matter who you were enrolled by or when you first got your kit. You are a part of this incedible team. Some of you are NEW to oils and some are SEASONED. I just wanted to make sure you knew you had support!I suggest using the oil(s) that you're drawn to the most! Your nose will tell you which oil to love up on first.P.S.: Here is your doTERRA wholesale account info.1. You can login, manage your account and redeem your free shipping credits here: http://mydoterra.com2. DoTERRA will have emailed you with your ID + password. If you have any concerns, let me know!Bonus info:1. While you're waiting for your kit, you can head on over to doterra.com and play around. The new website is absolutely beautiful and they have it filled to the brim with incredible information2. The "go to" oil bible is called My Essential Life. I highly recommend you purchase a copy! Click here to purchase in the US and here for Canadian customers.3. Check out these epic resources:a. Oily Summerb. doTERRA Podcastc. Essential Oil Ebooks4. Take the next few weeks using and loving your oils. This is where we start with everyone on our team, regardless of whether or not the business interests them. Everything starts with the oils, so start to play around. Maybe try out some new recipes or have some friends try them. You can take a peak at our Launch guide here. This breaks down our next steps. I'll be in contact in the next few weeks to schedule a business chat and to get your first class date booked.Chat soon!xo ErinNote: I'll add you to our FREE Facebook Community <