Call / Text Us: local_phone
Email Us: email
30 OFF Your First Facial any
Contact Us send
CLOSED
Today: 10:00 AM - 08:00 PM
$100 GIFT CARD towards CRYOSKIN session

Expires in 16 days

Available: 4

Lose inches and tighten skin naturally with the latest technology from Paris. Cryoskin offers Cryoslimming and Cryotoning treatments that can specifically target your problem areas. Immediate results, non-invasive & pain free!!! Be you only better!

$30 OFF Your First Facial (any)

Expires in 27 days

Available: 17

Luxury mini spa in the heart of Bedstuy/Bushwick area. We provide the latest nail and hair trends, we've been serving the neighborhood for many years. Call us NOW!
Customer Reviews
4.93
star
star
star
star
star_half
based on 14 reviews
good vibes , good work ethic , always clean

Great nail experience! Will tell a friend

valid spot. good ambience and service , o

pretty place no complaints , very good pedicures

This place is so nice!! Their music selection is just what I like!! My first time coming but I will definitely be coming back

Love the service! Very welcoming and my nails look amazing!

Wonderful place! The girls were sweet and good at what they do. The place was clean and with the current state of things they were very conscientious about how things are handled. I will definitely be going back.

I had the best experience with Kay! I am truly thankful that I found this place unwittingly. I needed a manicure with acrylic tips and was searching for a quality place nearby as I went for my morning walk. When you first walk in, the place is sparkling clean and inviting. Kay clearly adheres to the Covid-19 safety measures with the protect guards, face masks, and hand sanitation. Also, Kay is a very good teacher. She makes sure that her clients and even staff are educated about the services she provides. Kay offered detail explanation and rationale of everything she does. She cares about nail care and ensures that this practice can be independently sustained.
Phenomenal service! Kay does amazing work. I was so impressed with my wax, acrylic nails and pedicure. Even the paint job was on point. I definitely recommend this shop for all your beauty care needs💯

I love this salon. The ladies are great, the vibe is great, and they always do a fabulous job.

Wonderful experience, great staff and service

Very professional and explained everything as she went along!
Earn "$30 OFF YOUR NEXT VISIT!" with our Loyalty program
Earn points when you complete activites
Every time you Check-In

2 points

Share on Social Media

3 points

Post a review

5 points


Redeem Points for rewards
$5 OFF YOUR NEXT VISIT!

10 points

$10 OFF YOUR NEXT VISIT!

20 points

$30 OFF YOUR NEXT VISIT!

30 points
Enter your Name and Mobile number to join the program or check your rewards.
By registering for this program, you agree to receive automated text messages from "Kay Beauty Spa Lounge & Nail Bar".
Opt-in not required for purchase. Standard data rates apply.
Subscribe to receive more offers and news
Join thousands of awesome people, there is only one thing to do.
Location
44 Ralph Ave
Brooklyn, NY, 11221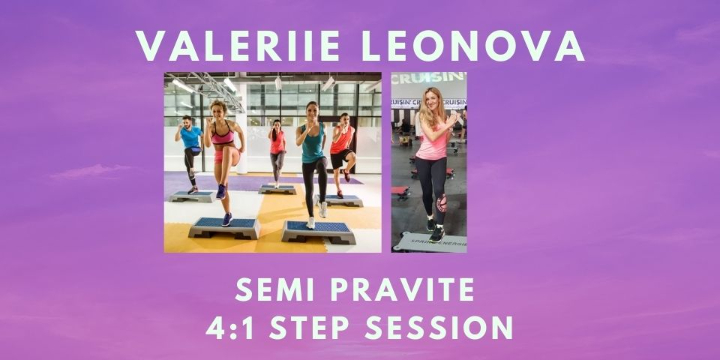 $15 for Intro Offer/ SEMI PRAVITE with Valeriie Leonova at Alana Life & Fitness (86% discount)
Alana Life & Fitness
Buy Now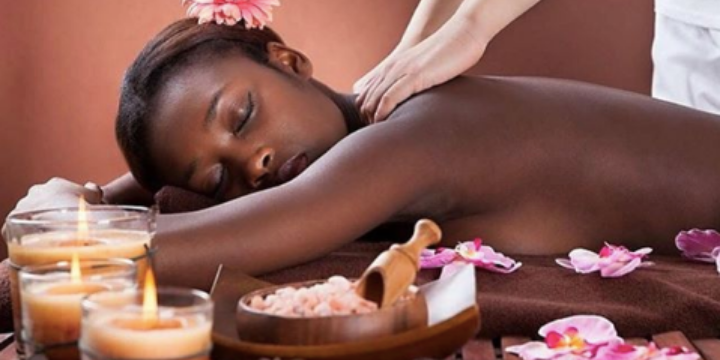 Get a massage for ONLY $49
Kingsway medispa & wellness center
Claim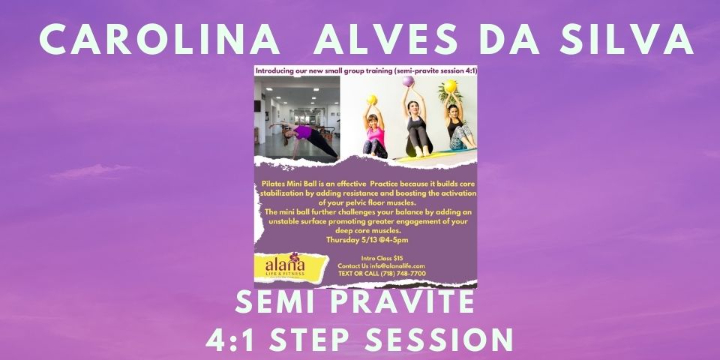 $15 for Pilates mini ball Semi-Private session 4:1 at Alana Life & Fitness (77% discount)
Alana Life & Fitness
Buy Now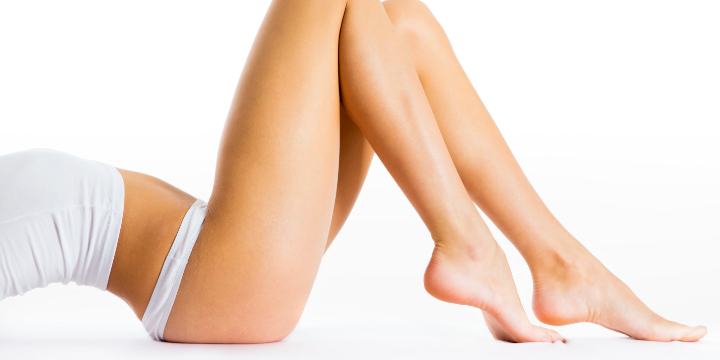 25% OFF any Laser/IPL Hair Removal Treatment! CLAIM NOW!
Kingsway medispa & wellness center
Claim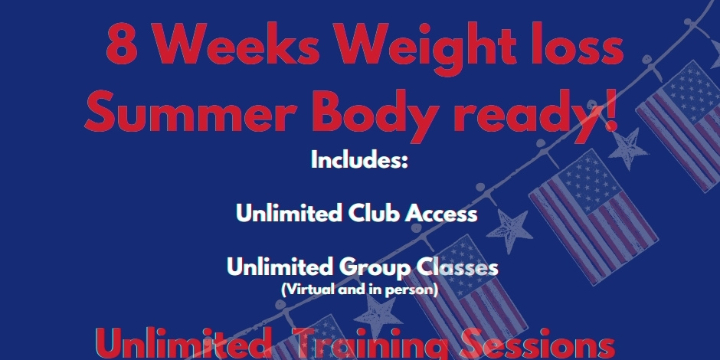 $1119.99 8 weeks Weight loss Summer Body at Alana Life & Fitness (50% discount)
Alana Life & Fitness
Buy Now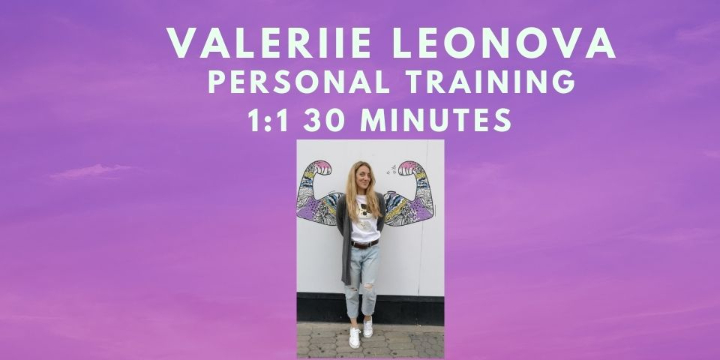 $15 for Intro Offer/ 1:1 training with Valeriie Leonova at Alana Life & Fitness (88% discount)
Alana Life & Fitness
Buy Now