Call / Text Us: local_phone
Email Us: email
35 OFF For PRP At Lake Buena Vista Aesthetics
Contact Us send
CLOSED
Today: 11:00 AM - 03:00 PM
CURRENT OFFERS FOR NEW CUSTOMERS
$35 OFF for PRP at Lake Buena Vista Aesthetics

Expires in 2 months

Available: 17

PRP therapy can be used to treat many different skin conditions. Not only does it help reduce wrinkles and fine lines, it also helps eliminate redness and sun spots. The benefits of using PRP are many and the risks are few, making it a top choice.

$40 OFF for Dermal Fillers at Lake Buena Vista Aesthetics

Expires in 2 months

Available: 13

Injectable dermal fillers can plump thin lips, enhance shallow contours, soften facial creases, remove wrinkles and improve the appearance of recessed scars.

$30 OFF for Botox at Lake Buena Vista Aesthetics

Expires in 2 months

Available: 14

Botox (botulinum toxin) is used cosmetically to remove wrinkles by temporarily paralyzing muscles.
WE OFFER THE FOLLOWING SERVICES!
Botox

BOTOX® Cosmetic is a prescription medicine that is injected into muscles and used to temporarily improve the look of moderate to severe forehead lines, crow's feet lines, and frown lines between the eyebrows in adults.

Dysport

Stand up to the line with Dysport® (abobotulinumtoxinA) for Injection, a prescription for temporary improvement in the look of moderate to severe frown lines between the eyebrows (glabellar lines) and of the forehead in adults over 18 years of age. It's time to make your move & be proud to be you.

Dysport is a form of botulinum toxin used to target different areas of your face. Neuromodulators like Dysport reduce the appearance of lines by relaxing and limiting the movement of muscles around the injection site. Your doctor or nurse practitioner injects a small amount of the substance directly into your muscle.

Dermal Fillers

Dermal fillers help to diminish facial lines and restore volume and fullness in the face. As we age, our faces naturally lose subcutaneous fat and collagen. The facial muscles are then working closer to the skin surface, so smile lines and crow's feet become more apparent.

Platelet-Rich Plasma (PRP) therapy

Platelet-rich plasma (PRP) therapy, uses injections of a concentration of a patient's own platelets and blood derived growth factors in the plasma strategically into the skin of the face.

This is a unique approach to reviving your beauty. It will result in tightening, smoothing, and increasing blood flow to the tissues resulting in reduced prominence of scars, wrinkles, sun damage, and dark circles, and more beautiful and radiant looking skin.

O-Shot

The O Shot® is an in office procedure that uses a centrifuge and special method, isolating platelet rich plasma (PRP) from your own blood. Then, using a very tiny needle, the PRP is injected back into the clitoris and upper vagina into the area most important for the sexual response, the O-spot.

Kybella

KYBELLA® is the only FDA-approved injectable treatment that destroys fat cells in the treatment area under the chin to improve your profile.
Customer Reviews
4.84
star
star
star
star
star_half
based on 118 reviews
I had a bit better elsewhere

They need to introduce better monthly service specials and also lower their prices

My second visit for Botox was amazing. I highly recommend this office.

I have been coming here for some time, the staff and Dr. Nawaz are very professional and pleasant. I would not go anywhere else!!!

Quick service. Clean. Reasonable pricing. Satisfied customer.

The Nurse Practitioner was very patient and kind.
Ashley was amazing. She took her time and made sure I was happy. No high sales pressure at all. I simply explained my concerns and she explained the different ways they could be fixed.

Entre staff was nice and explained everything before stating.

Great service, very professional, not pushy

Amazing helpful staff! Thank you again for making me beautiful!

I love coming here. They do a great job. Prices are affordable. I love the way I look.

Just finished getting my Botox. Didn't even hurt🥰

I had a great appointment here. The staff was very knowledgeable and helpful. I would recommend!
Amazing staff, very professional.

Very happy to have found this amazing place! Already booked my next appointment! Love it❤️

Excellent place with professional and friendly staff ! I recommend !!

Lake Buena Vista Aesthetic is a very professional place and they not only provide great treatments the staff is superb and caring. Gabriela is so far the best ❤

The service I received was absolutely outstanding! I would highly recommend Buena Vista Aesthetics to anyone. Nicole was so detailed, provided excellent information and recommendations, and was so careful and precise with treatments. They are the best!!

Great experience receiving Dysport injections!

Been a loyal customer for almost 5 years, always happy with my results! Staff are all very professional and personable, office is clean and calming, and lastly the PRICES are affordable!! Great place all around !
Ashley is the only person I would allow to do my Botox and fillers. She is amazing!

Was very satisfied with my Botox & fillers

Great service and bedside manner.

Very professional and knowledgeable about their products

These guys are so helpful and amazing and go out of their way to do a great job for U! I highly recommend!

What an awesome experience
Wonderful experience. Staff is inviting and good prices.

I would recommend Lake Buena Vista Aesthetics. The staff is friendly and professional and their prices are reasonable. I have been there twice so far for treatments and will be coming back!

Great place with great results!

Wonderful experience! Love this place and all the people.

So glad someone recommended

Very professional and beautiful office.
The office is very beautiful, clean, and gives a very comfortable vibe. The staff is absolutely amazing! They are polite and informative. The doctor/nurse practitioner is very thorough, detailed, and honest. My results were amazing! The prices were reasonable! And with the reward program it's even easier to save & still look great!

This place is very trustful. I just love it everything I got done.

I really really like going there

Lovely, friendly staff. My first experience was enjoyable and relaxed. I'll definitly be back!

Superb appointment. So laid back and informative. Absolutely based on my needs and information rather than pressure to purchase a treatment. Too many places push as many treatments as possible but this one was all about me! Really reassuring.

Absolutely the best experience ever!!

Excellent service!! More than happy with the results!! Thank you!! Will definitely go again!!

Great service and prices! Ashley was extreme helpful and knowledgeable with my treatment!
I had a PRP facial with microneedling today was happy with my service. The office is clean, the staff is friendly and professional and their prices are very reasonable. I will definitely be coming back for more services!

I love this place. My appointments always turn out flawless. They listen and are not pushy at all. No house minimums!
Subscribe to receive more offers and news
Join thousands of awesome people, there is only one thing to do.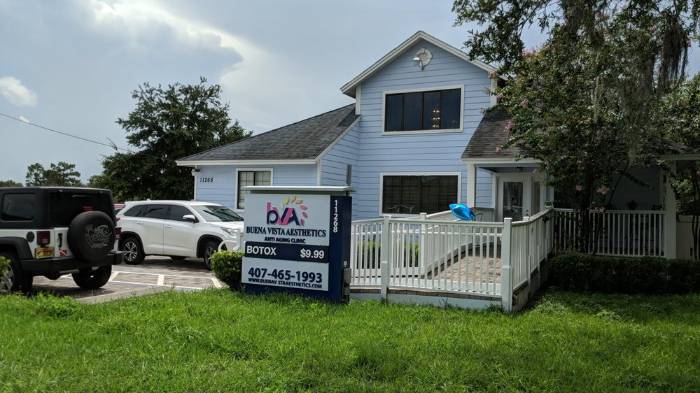 With over 43 years experience in internal medicine and surgery, anti-aging revolutionary treatments and hair restoration treatments
Dr. Mazhar G. Nawaz
Dr. Nawaz is one of the most experienced surgeons in the greater Orlando area and the surrounding counties. He has performed several thousand procedures over his long and distinguished career. Dr. Nawaz is affiliated with both Orlando health system (ORMC and Dr. Phillips hospital) and Florida Hospital system (Celebration Hospital, Florida Hospital Kissimmee and Florida Hospital South Rollins Ave.)

He is certified by the American Board of Surgery. He did his surgery residency training at the Henry Ford hospital in Detroit, Michigan. He has practiced medicine for more than 42 years in the United States, and has been practicing in Florida since 1976. He is a Fellow of the American College of Surgeons as well as a Fellow of the International College of Surgeons. He has been Chief of Surgery, Professor of Surgery and Director of Postgraduate Institute at a university.
Location
11268 S Apopka Vineland Rd
Orlando, FL, 32836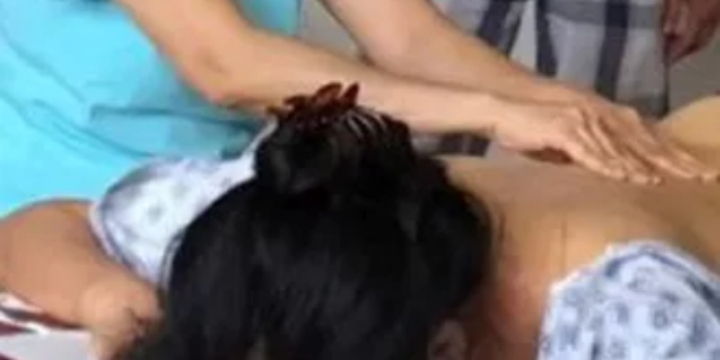 50% OFF for DDS Bio-Electric Therapy (Detox Massage)
SHARON Natural Medical Center
Claim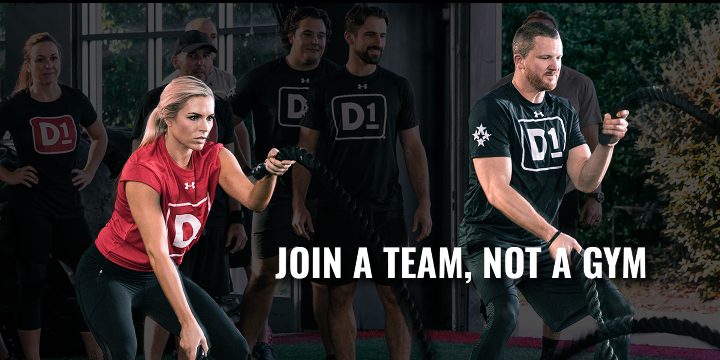 FREE WEEK TRIAL
D1 Training Dr. Phillips
Claim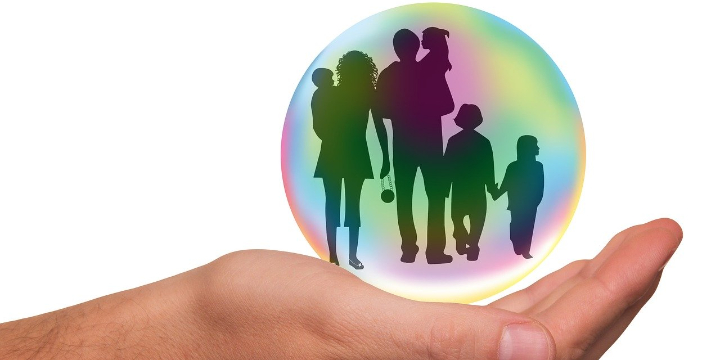 FREE Coronavirus Emergency Policy Review (Value $150)
Healthcare Solutions Team, Briana Kramer
Claim
75-Minute Massage + FREE 60-Minute Float Session for only $79 (Total Value of $169)
Orlando Float & Massage
Claim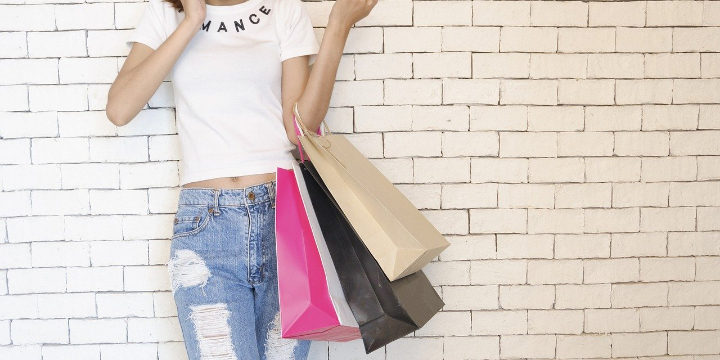 New Client Referral - $25 Amazon Gift Card
Kim Kirsch - Healthcare Solutions Team
Claim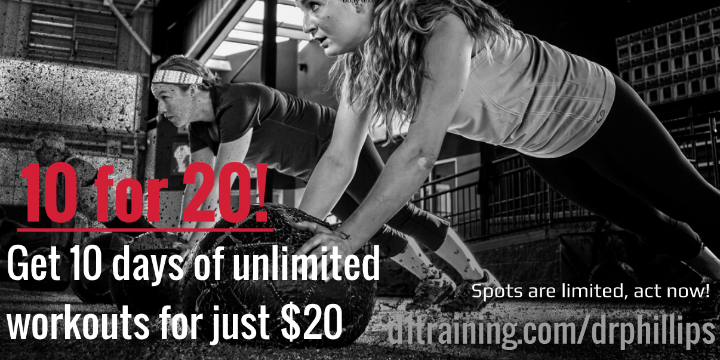 10for20 at D1 Training Dr. Phillips
D1 Training Dr. Phillips
Buy Now