Call / Text Us: local_phone
Email Us: email
LIMITED 50 OFF FAT REDUCTION
Contact Us send
CLOSED
Today: 10:00 AM - 05:00 PM
We have these special offers ready for you
up to 50% OFF Injectables, limited time ONLY! CLAIM NOW!

Expires in 10 days

Available: 8

Take advantage of our SALE! Get up to 50% OFF Dysport and Restylane injections! Say Good bye to those wrinkles.

LIMITED 50% OFF FAT REDUCTION

LIMITED - 60% OFF LASER HAIR REMOVAL

20% OFF First Facial or Massage at VITA Body Club at Miami Design District
Why our customers say we are the best
Customer Reviews
4.97
star
star
star
star
star_half
based on 90 reviews
This medspa is amazing. I originally began going when I lived in walking distance so it was very convenient. I moved and now live much further away but, still continue my membership at this spa because it is the best one I can find. I have used the spa mostly for facials, microdermabrasion and oxygen being my favorites!

Ken & María are amazing!!!

I understand you are in business to make money, however I feel somewhat rushed. Some clients styling requires more time.Clients

Love eména spa, i've been coming here since 2016, the services are amazing my massages are always great! Eviloy is great!

Came here for a hydrofacial and loved it!

Thanks for everything. The service and the staff are excellent. I have a lazer treatment w Carolina and it works well. Thanks

The best Spa in Miami for facial treatments!!
This spa is a hidden gem in Miami! Very clean and knowledgeable, attentitive staff. The girls will work with you to make sure you are getting the right treatment and leave satisfied and beautiful!

I look forward to coming to the Hollywood location each month!

My favorite Spa in Miami!

Reflexology pedicure by Rick is The Best. Go!

Andrea does a wonderful job styling and coloring hair

The best Spa for facial in Miami!

Great service. Nice and pro staff

my favorite spa and salon!
Amazing organic facial with Constance!!

The best facial in Miami! Maria is my favorite!!

Excellent! Have been using it for hair services and Andrea never fails. She is great. Highly recommended

Excellent! Have been using it for hair services and Andrea never fails. She is great. Highly recommended

Love love this place! Staff is so nice and helpful.

Absolutely fabulous facial, cleansing and hydrating. Thank you for your expertise and hospitality!!😘

Emena is an urban oasis and totally rocks!

Love Emena spa! I have been a member for years and love the staff! Emena spa is like a second home to me.
Very quick and very patient. The atmosphere is very relaxing

Absolutely great massage and mani pedi WOW!!

A great, relaxing experience and lovely people.

Great experience! Spa feel for a blowout and such a lovely stylist!

The best facial in Miami!
My favorite facial. Maria gives amazing massage at the end.

Emena is an incredible urban oasis. Amazing practitioners, customer service like you have never seen in Miami before. You will look and feel your best after you visit.

Great place with friendly, professional staff and great care whether it's a facial or manicure/pedicure. Love it!

I love the shellac mani and essential Moroccan oil pedi so much! I've been a member of Emena spa for 3 years and love the staff and the discounts for membership. Both locations are wonderful!

Love this place. I've been there for both hair and facials and they do the most amazing job

I really enjoyed my first visit, so I decided to became a member! Maria is awesome. Thank you

I've been a member at Emeńa Spa for about 2 years & to this day I've never had a bad experience. The staff are all
i love this spa - super friendly and so many great treatments!

The best Spa for facial in Miami!

Emena spa is the best place ever. I come here for my facials, hair, and laser removal. They have amazing membership packages that make going to the salon so easy and conenient. Their staff are super nice and truly care about getting great results! I highly recommend!

Thanks very much! Really enjoyed my facial. Great service.
Reflexology pedicure #Rickakathefootmaster amazing!

My daughter and I had blowouts with Andrea. She did a wonderful job. The salon staff goes to great lengths to be professional, courteous, be sure to please the customer. Will be back for other services also!
Subscribe to receive more offers and news
Join thousands of awesome people, there is only one thing to do.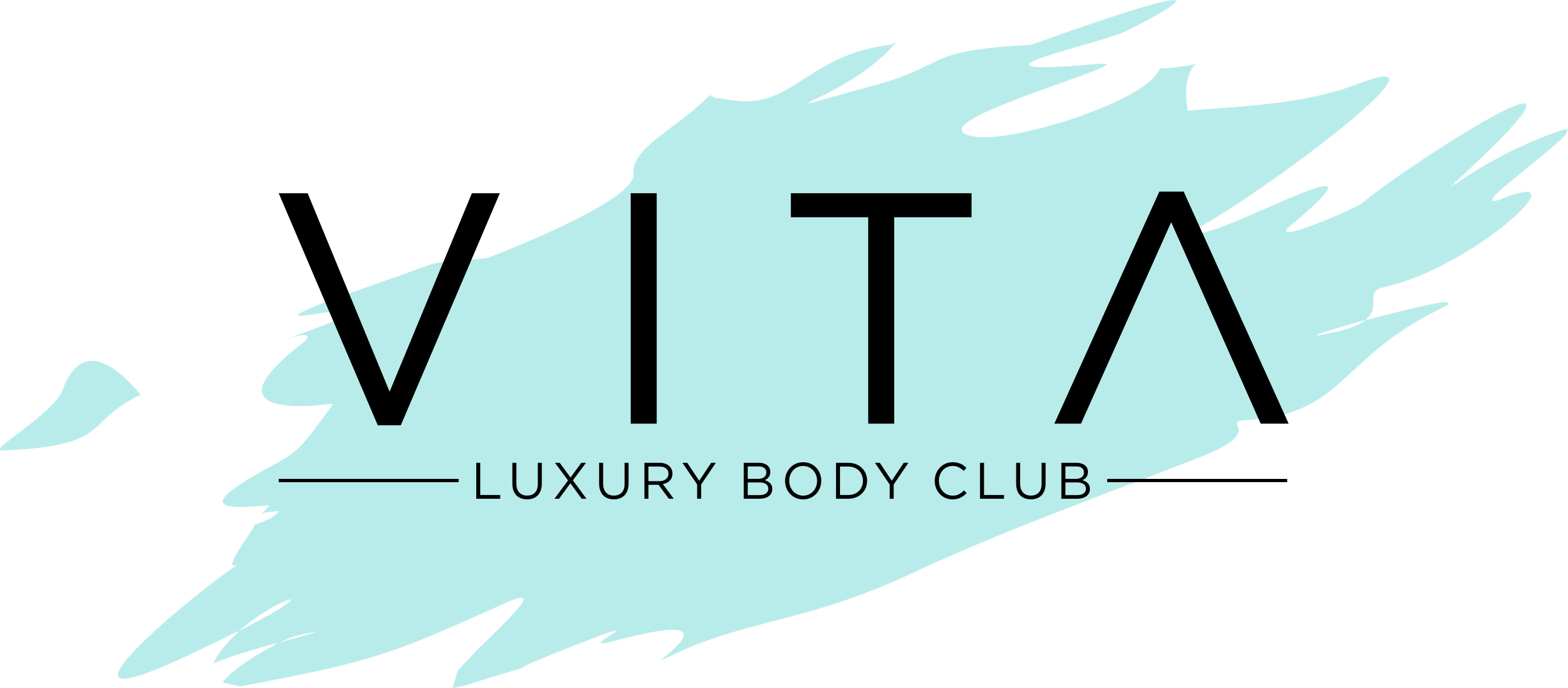 Located just a few blocks from Midtown Miami, VITA Body Club is located in Miami's trendy Design District.  A hot spot for locals, VITA Body Club is located on the the third floor on NE 2nd Avenue.  Often coined the Design Districts "best kept secret" we are the neighborhoods "go to" beauty oasis for relaxation and beauty treatments.   We provide upscale beauty and relaxation services, anti-aging face and body treatments for our clients in a chic urban luxury environment. If this is your first time coming to our location we recommend that you call and speak to one of our representatives prior to your visit so you can be certain you will find us.  We look forward to seeing you and introducing you to our eco luxury beauty experience.    
Location
4100 NE2nd Ave #301
Miami, FL, 33137