Call / Text Us: local_phone
Email Us: email
Private Pilates Session Only 90
Contact Us send
Open now
Today: 07:00 AM - 08:00 PM
Pilates Duets For Only $55

Expires in 7 days

Available: 4

Private Pilates Session Only $90

Expires in 7 days

Available: 11
Customer Reviews
5
star
star
star
star
star
based on 1 reviews
Love LifeSpan Pilates, great people and great coaches!
Subscribe to receive more offers and news
Join thousands of awesome people, there is only one thing to do.
CO-OWNERS' COMMITMENT TO STRENGTHENING AND PRESERVING THE PILATES COMMUNITY FROM THE SOURCE (CYNTHIA)
Cynthia Shipley and Tasha Norman Jacobs, co-owners of LifeSpan Pilates, are experienced and sought after Pilates and fitness experts and have over 40 years of teaching expertise between them. Cynthia and Tasha have partnered to open a full-service Pilates studio/learning center offering private and group Pilates sessions, Gymnastics classes for Adults and Stretch, Flexibility & Mobility classes. We seized the opportunity to bring together a space for clients, apprentice's and teachers in the tri-state area, and we are thrilled to be doing so in New York. We want to tighten the Romana community and preserve the lineage that she provided us through her instruction. LifeSpan Pilates' goal is to be an international hub for all to study and become certified and we are thrilled to be uniting the NYC community through this amazing new studio.
Location
37 W 46th St 2nd floor
New York, NY, 10036
Everything you need to know from our blog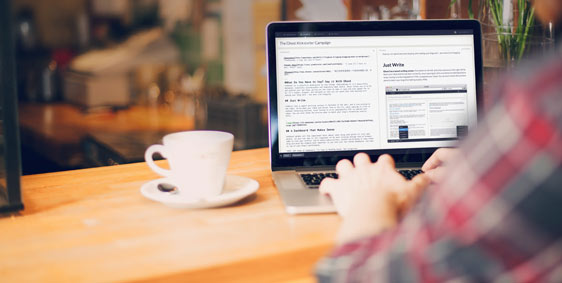 posted on 04/04/2018
by John T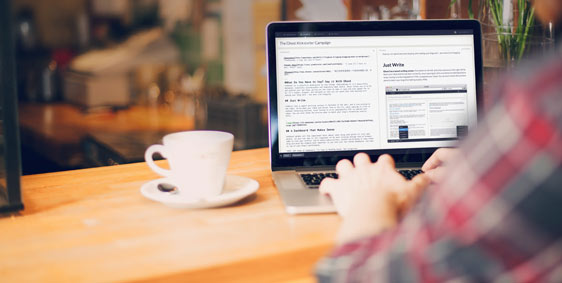 posted on 04/04/2018
by John T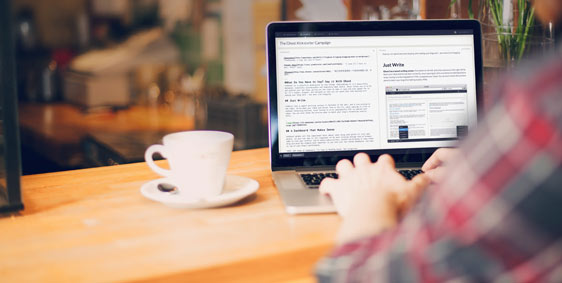 posted on 04/04/2018
by John T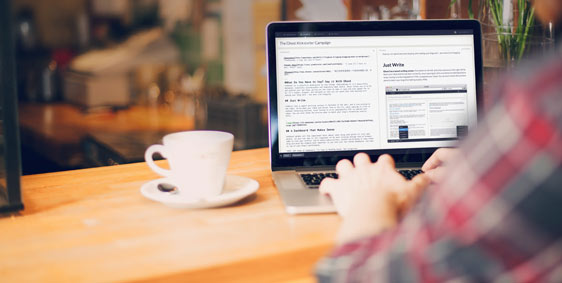 posted on 04/04/2018
by John T