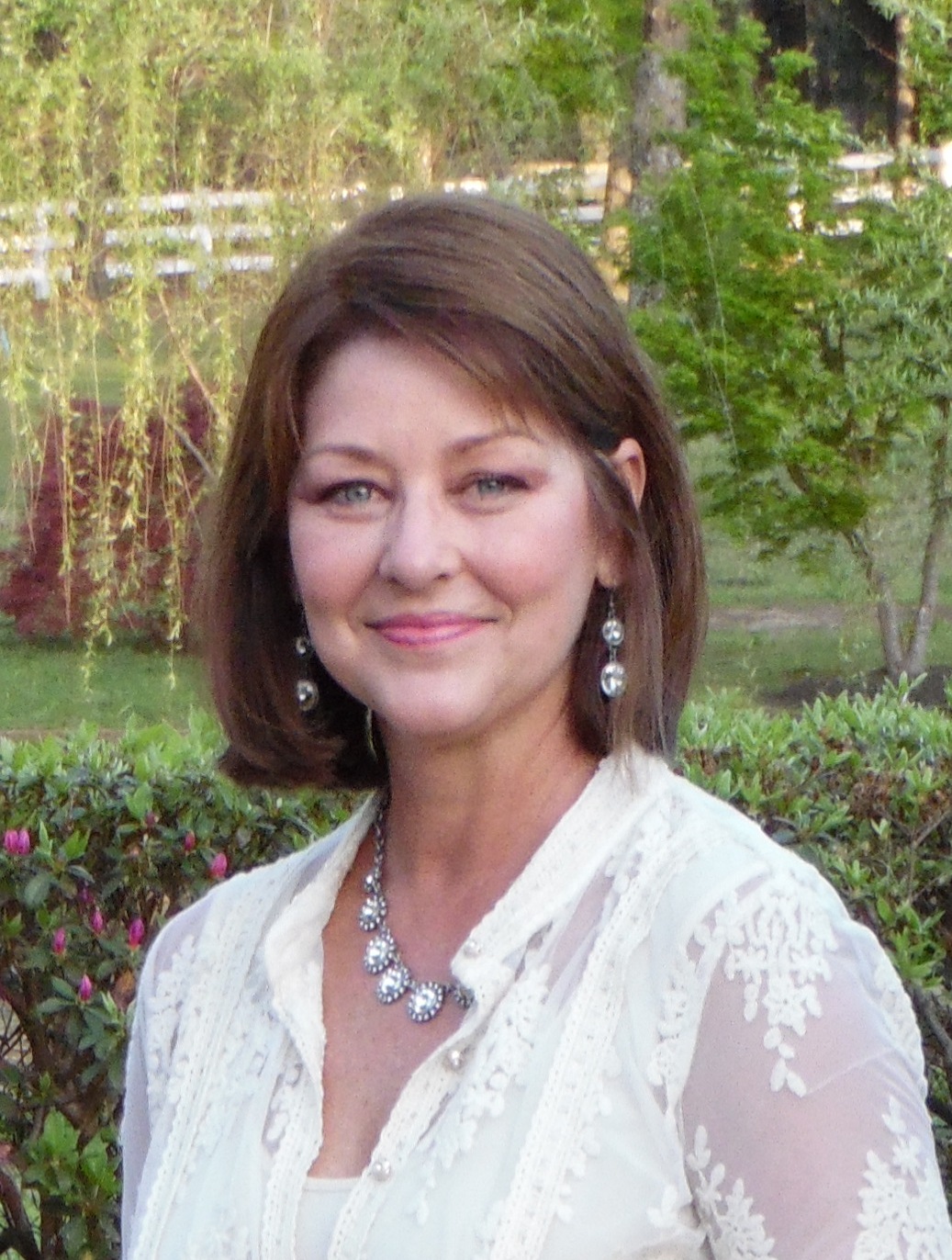 Investing in massage is an investment in your health.
All Lindsey Group Therapists are self-employed practitioners. They have their own modalities and corresponding fees. Please contact the therapist directly for rates and fees.
Click here to be taken to our online scheduling tool where you can view rates and availability for each Lindsey Group Participating Therapist.
Valerie Lindsey, LMT, CMCP
Massage and VacuTherapies
Owner, The Lindsey Group
901-428-0197
Email: lindseygroup@massagetherapy.com
Because I'm committed to quality in my treatments, I use only BiotoneR massage creams and oils and Young LivingR Essential Oils.
Therapies Offered by Valerie Lindsey, LMT, CMCP:
The Total Integration
Ace Massage Cupping, also known as VacuTherapy
Facial Drainage and Lifting with Ace MediCupping/VacuTherapy
Skinny Massage
Swedish Relaxation Massage
Heated Stones
Aromatherapy
Exfoliating Salt Scrubs

Click here to schedule an appointment with Valerie Lindsey, LMT