Call / Text Us: local_phone
Email Us: email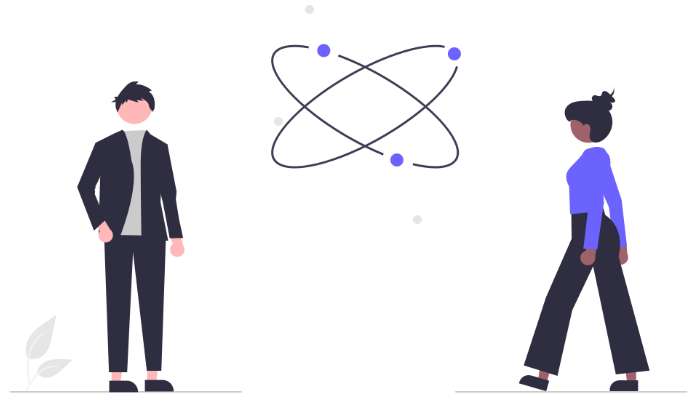 Listen360 vs. Referrizer
When small businesses need more than customers' feedback, they switch to Referrizer.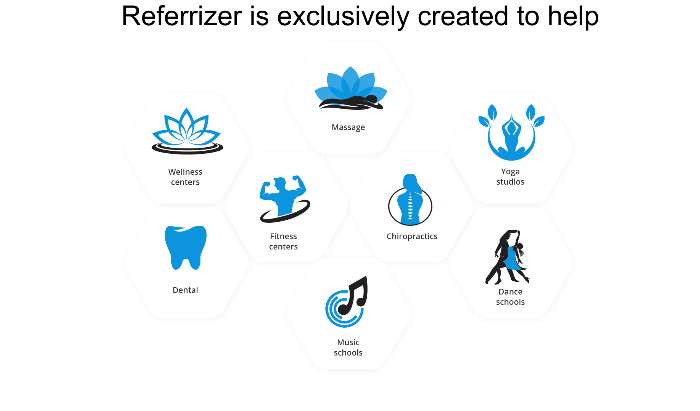 Compare Referrizer and Listen360 capabilities, side by side, to see which solution fits your goals.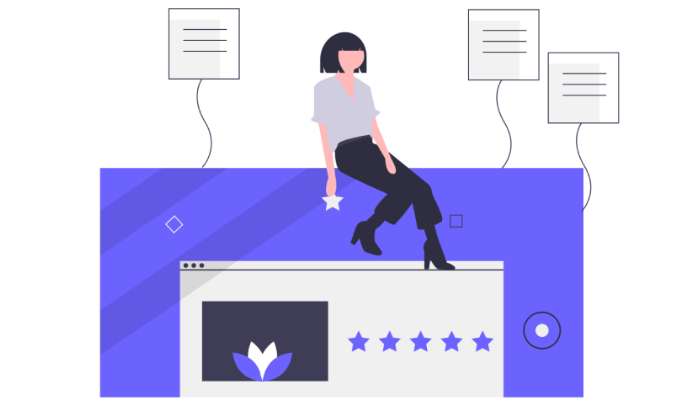 What do you need more: Feedback or reviews?
Listen360 is built to provide insight into your customers and staff satisfaction. With short surveys, you can easily find out about problems that bother your customers that they couldn't tell you face-to-face. If you want to entirely commit and discover the smallest issues in your business, Listen360 is the way to go.

Referrizer helps you to focus on the other side of feedback -- reviews. Using the same methods as Listen360, you receive feedback from unsatisfied customers, but at the same time, you are boosting online positive reviews.

Referrizer does that by reducing friction, customers usually experience with Listen360. Instead of asking them first for feedback and then once more to post a review -- with Referrizer, you are doing it more straightforwardly.
"Have greatly increased the number of our reviews (from 30 to 160 in a year) and been able to weed out some of the negative ones." Haroon N.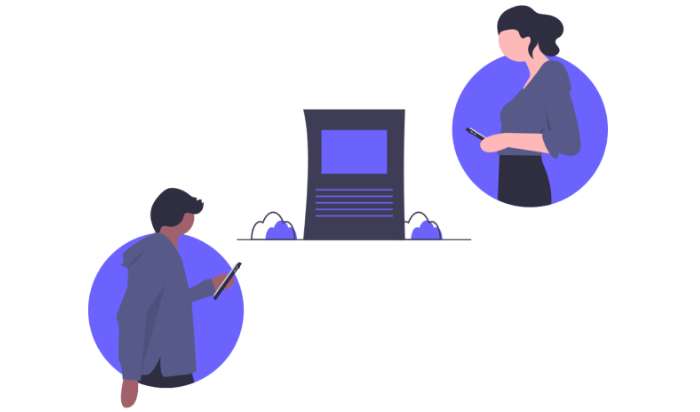 Focus on happy customers and increase referrals.
When you use Listen360, you are notified whenever someone leaves negative feedback. Confronting problems immediately, you can eventually reduce the number of cancelations and discover core problems in your business.

On the other hand, you need to answer each feedback personally, which can be challenging when you run a business.

Referrizer works in a different way. Instead of taking care of unsatisfied customers and hoping they will get over a problem they had, Referrizer lets you focus on those who are satisfied.

Recognize happy customers and encourage them to spread the word about you with their friends.
"I like how the texts automatically go out to ask for reviews and referrals as well as let them know about their loyalty points. I know how important it is to stay on their radar and Referrizer helps me do that." Sabrina S.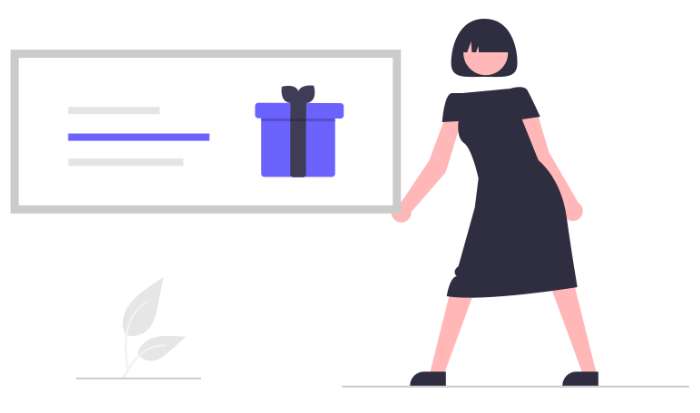 Get more feedback and reviews with the Loyalty program.
Not satisfied with the number of reviews you get from Listen360? With Referrizer, you get a cool method to encourage customers to give you reviews.

Thanks to the Loyalty program, your customers can earn points that can later be redeemed for rewards. And it is not only for review -- you can give them points for sharing on Facebook or direct referrals.

This way, you are not collecting reviews -- you are also encouraging customers to come more frequently to your business.
"I am a huge fan of Referrizer, and now of the loyalty program as well. I am able to reward different customer actions in different ways and change them whenever I want to. Plus, I can easily track the progress and adjust my strategies." Jeffry B.