Call / Text Us: local_phone
Email Us: email
We have a special offer ready for you
1st week for FREE + 30% Off your (if signed up within 7 days)

Expires in 8 days

Available: 6

Stay fit and healthy, build muscle, tone your body, lose weight and body fat! Let's work together and achieve your dreams!
Group Training

We like to have fun but we are also doing serious workouts. It's always easier in a group. It will motivate you to work harder, to be persistent, not to give up, to push your limits and most of all to work as a team.

Let's burn fat, stay with and focused and achieve your goals together!

5 benefits of group training:

Motivation. Catchy music, fast-paced moves and an Instructor with a seemingly endless amount of energy – if you're ever in need of a pick-me-up, group training classes are your best source of motivation. ...
Structure. ...
Accountability. ...
Fun. ...
Support.

Nutrition Coaching

Custom nutrition plan... Because one size does NOT fit all.

Are you ready to make some serious changes? We can provide you with a nutrition plan customized to your specific dietary needs that will help maximize your gains in and out of the gym.

Nutrition is especially important if your goals are to:

Lose Weight,

Increase Muscle Volume (Hypertrophy),

Reduce Chronic Fatigue,

Decrease Post-Workout Soreness, or

Reduce Inflammation Levels.
Customer Reviews
5
star
star
star
star
star
based on 13 reviews
It is a place where they teach you nutrition and with your exercises. I like it because there are people like me, with the same interest.

Excelente place for a workout.

Great place the Coah's makes me felling straight in my goals

Es un lugar, con mucha energía y mucha ayuda de los entrenados. No es como los gimnasios aquí te ayudan con la nutrición que es lo que más cuesta.
I love this place! Very friendly and motivating atmosphere David and Mary are the best coaches! Definitely recommend this place to get started on your fitness journey

Great place. U feel like a family because the coach's make u feel secure and ..best place on my opinion, around the town

It is an excellent place, a lot of motivation and personal help. They help you with nutrition, you also find friends who want the same thing you want.

Buen lugar ayudan a cumplir tus metas
Earn "1 MONTH FREE MEMBERSHIP" with our Loyalty program
Earn points when you complete activites
Every time you Check-In

1 point

Share on Social Media

4 points

Post a review

5 points


Redeem Points for rewards
FREE tea

20 points

FREE shake

40 points

30% OFF monthly membership

80 points

50% OFF monthly membership

140 points

1 MONTH FREE MEMBERSHIP

200 points
Enter your Name and Mobile number to join the program or check your rewards.
By registering for this program, you agree to receive automated text messages from "Live Well Fitness".
Opt-in not required for purchase. Standard data rates apply.
Subscribe to receive more offers and news
Join thousands of awesome people, there is only one thing to do.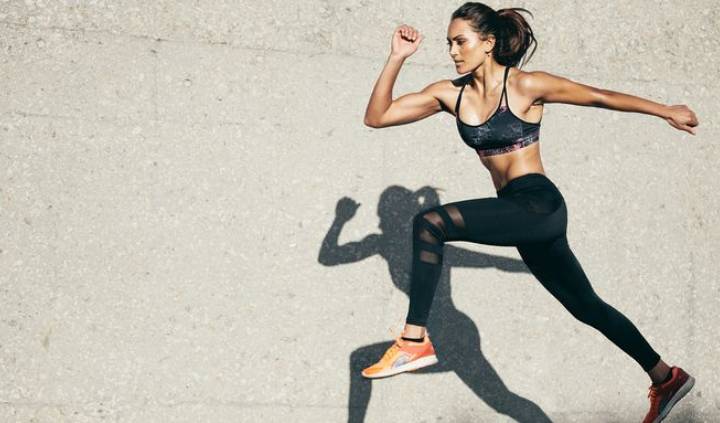 We are a Healthy Active Lifestyle Club!
A person who is fit is capable of living life to its fullest extent. Physical and mental fitness play very important roles in your lives and people who are both, physically and mentally fit are less prone to medical conditions as well.
LiveWell Fitness crew strive to make a good impact on your life. We will motivate you, we will push you to workout harder than you thought you can, we will achieve your goals and the most important is we will help you to live a happier life and healthier life.
A word from the owner
Hello, everyone, my name is Melissa and I am one of the owners of Live Well Fitness. Three years ago I found myself extremely overweight and tired all the time. I had an 8-month-old baby and didn't ever want to do anything more than sitting around and go to work. I decided I needed a change! I found that I love hiking and working out in a group of people. It was very motivating! I paired this with good nutrition and was able to gain a ton of energy and finally get out of my sluggish slump! I am now down 54lbs and have since had another baby and kept the baby weight off! This has motivated my husband David and me to open a place to help other people reach their goals too! We are creating a community for people to get healthy and feel great!
Location
2818 E Los Angeles Ave
Simi Valley, CA, 93065
Check out our partners' offers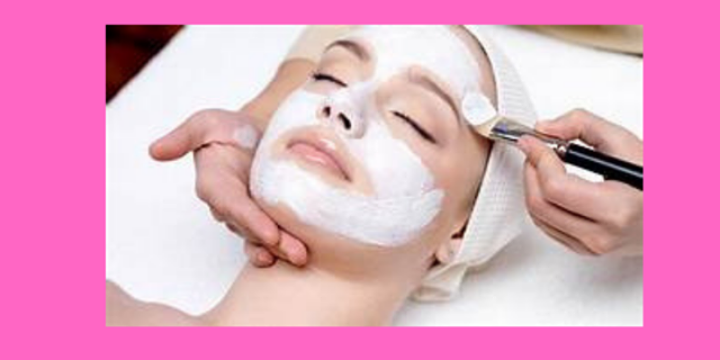 ONLY $35 Facial with package purchase of minimum 8
Facials by Deanna Vitaskin
Claim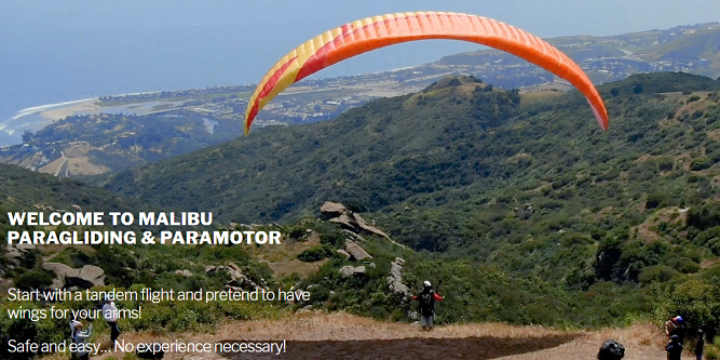 $20 OFF First tandem flight or Video!
Malibu Paragliding Paramotor school
Claim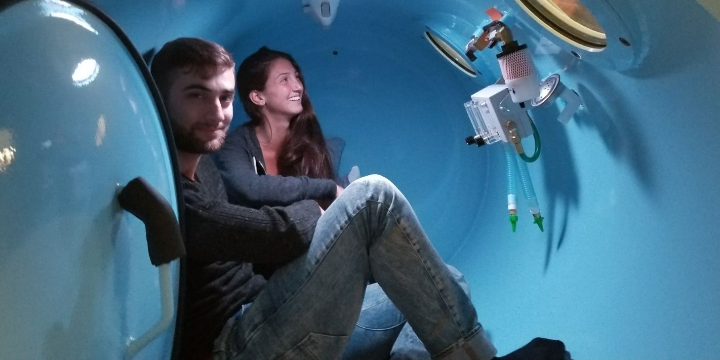 FREE 30-minute Hyperbaric Oxygen Session
SoCal Hyperbaric Oxygen Center
Claim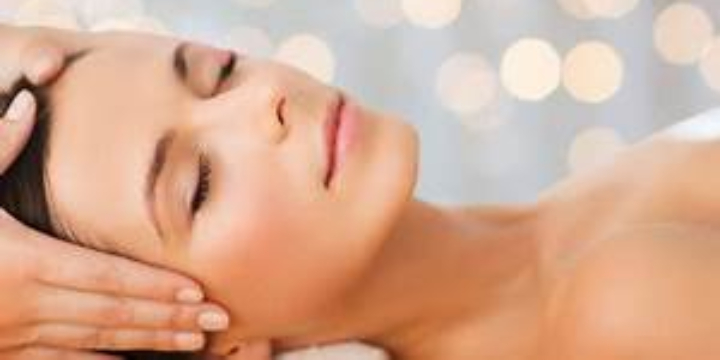 $20 Off First Facial (Value $65)
Facials by Deanna Vitaskin
Claim