Call / Text Us: local_phone
Email Us: email
Open now
Today: 08:00 AM - 07:30 PM
Hair Removal – Waxing

Brazilian Wax
This service involves the removal of the hair from the pubic area and the butt crack. and all those areas you can never reach when shaving (which you shouldn't be doing it is not a beard) We remove all the hair fast, and efficiently. We use Nufree – A no wax, no sugar, a soy-based product that does not stick to the skin for hair removal. We have you booked for 20 min but really take less time than that from start to finish the 20 min includes such things as paperwork, undressing etc. We think it is illegal to have a Brazilian wax for longer than the time we take, It is also illegal for your Esthetician not to use gloves, and double dipping is a no-no.(Double Dipping is when the same waxing stick is dipped back into the wax you don't want this, this is unsanitary!!!!!)

Remember all those places you have been to where it is taken almost one hour. You have been tweezed and you have had alcohol applied to you (OUCH!). I've heard all the stories. We don't tweeze (OUCH SHARP OBJECTS NO!!!!!!!! NOT THERE YOU JUST GOT WAXED, THEN THIS NO!), we also don't use powder we just you waxed let those pores breathe we have finipil which is antibacterial and antimicrobial for that and it slows the hair growth ,we don't cut hair – we are not hair cuttery. …no pain, no torture, just first class waxing…10 to 15 minutes and you are done… you might even fall asleep… it is an ouch-less Brazilian waxing experience

Bikini Wax

This removes hair on the Bikini line and as much as you want on the top does not include Butt crack $49.99

BAD PRETTY BOTHERSOME ROSIE (GO AWAY I NEED TO BE WAXED!!!!!!!!!!!!!) Actually Rosie am in charge am plugging you up am getting my Brazilian wax with or without your permission meaning yes you can wear a tampon and still get waxed !!!!!!!!!!!!!!
Ok ladies; is it that time of the month that your friend, pretty, pretty Rosie is visiting? You are still welcome to come and get waxed as long as you plug. Ok? And for you ladies who use teeny, weeny diapers, you have to wait until Rosie packs up and leaves. Sounds good, right? We have to keep the hair at bay. Now I know if you feel that you don't want to come because I know how stubborn Rosie can be, just call and reschedule your appointment. That damn Rosie.

Book Online

Buy a Gift
Earn "10% OFF Vi Peel" with our Loyalty program
Earn points when you complete activites
Every time you Check-In

1 point

Share on Social Media

5 points

Post a review

5 points


Redeem Points for rewards
A FREE Underarm Wax

10 points

10% OFF Vi Peel

25 points
Enter your Name and Mobile number to join the program or check your rewards.
By registering for this program, you agree to receive automated text messages from "Magdalen's Pure Skincare".
Opt-in not required for purchase. Standard data rates apply.
Subscribe to receive more offers and news
Join thousands of awesome people, there is only one thing to do.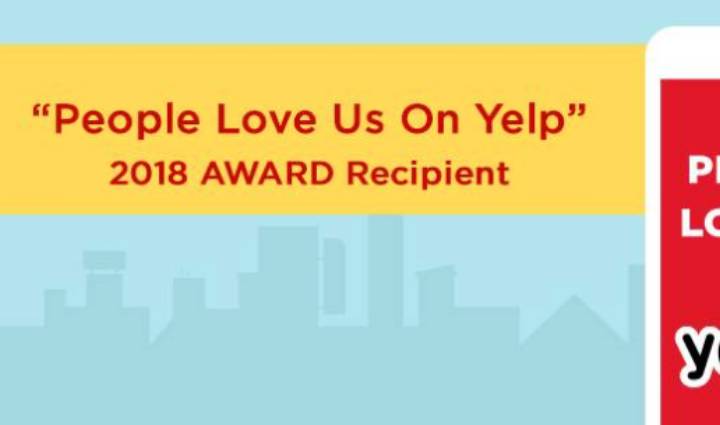 Magdalen's Pure Skin Care is a day spa in Rockville, MD that is distinguished from other spa's because it is owned and operated by an Esthetician who is very passionate about skin care and always strives to provide the best possible customer experience and service.
Magdalen's Pure Skin Care staff members are all licensed, have considerable experience, and receive continuous training on the latest industry developments. When you call us you will be welcomed with a cheery voice; and when you come for your appointment, you can expect to relax, refresh, rejuvenate and leave with a smile.
See our Services s Menu for skin treatments and waxing services to find the right service for you! We offer facial treatments including those for Acne, Anti-aging, men's fitness, and teen facials. We also offer HydraFacial and Microdermabrasion treatments
We are experts in waxing for hair removal and provide services in Brazilian waxing, Bikini waxing, back, and chest waxing, and whole body waxing. We have our own skin care lines, Medical Grade, also an organic line
Location
966 Hungerford Dr Suit 13A
Rockville, MD, 20850
Everything you need to know from our blog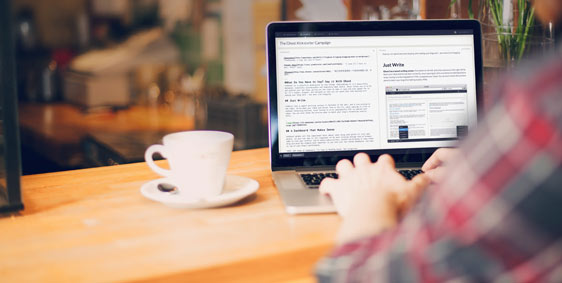 posted on 04/04/2018
by John T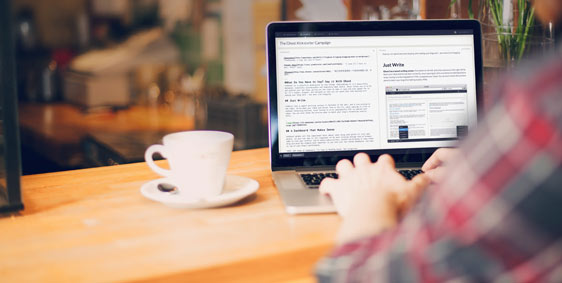 posted on 04/04/2018
by John T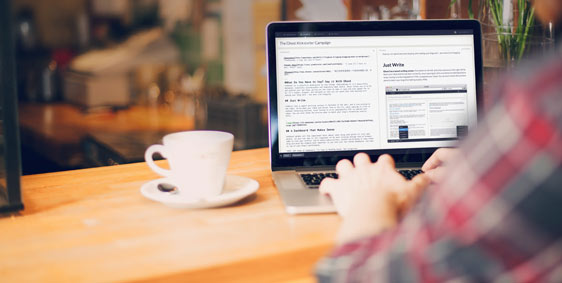 posted on 04/04/2018
by John T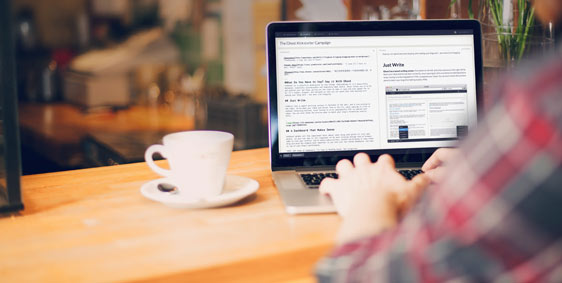 posted on 04/04/2018
by John T