Call / Text Us: local_phone
Email Us: email
New Client buy one get one! Buy one Group session get 1 free.So purchase for $30

Purchase 1 special Introductory to dance class- a try out class offering 3 different dance styles taught and refreshments. Offered on set nights once a month on Friday or Saturday . For new clients only or referrals of current clients.

Taste of Dance Starter-$50 per person with Maria Fiora

This is a try out special for new clients. Learn Latin, Salsa, Swing, Hustle, Club dance, Argentine tango, freestyle etc. Dance lessons are an amazing skill to know. Receive 1 workshop and 40minute private lesson. 2 week duration. No partner needed
Customer Reviews
4.95
star
star
star
star
star_half
based on 42 reviews
The classes are good, and the staff is friendly.

We went for the dance mingle and had an amazing time!! During the lesson in the first hour, Maria made it very easy to follow the steps! Overall really loved the ambiance.

Great Studio! Started taking lessons with Maria back in 2004 and intend to go back as soon as I'm vaccinated. She has awesome dance parties too... really miss the parties! JP

Great socials and instruction

Fun people and learn at your own pace with a true professional

Great instructor, very comfortable! So much fun... loved it

It has been a great expiration. Maria has been very reliable and serious about her business and the dancers are fun!
Maria is a great teacher and the people in the classes are all really nice.

Amazing teacher. Fun and friendly environment.

Love to dance with Maria Fiora. Always have a fantastic time at her beautiful studio. Very professional

Maria is the perfect host. Goes out of her way to make the night fun

Love dancing with Maria Fiora. Always have a fantastic time at her studio. Beautiful and professional

I just started Maria's recently and everyone is very welcoming, helpful and Maria is a great instructor
Love to dance with Maria Fiora. Always have a fantastic time at her studio. Beautiful and professional

Really fun yet Detailed classes . Full experience of learning fav for

It's very comfortable inviting the floor is great the staff is wonderful it's a real good place for learning I will forward it to anyone who is looking to learn how to dance

No other place I would ever want to be gratest place ever just like family

Amazing atmosphere! Lots of fun

Great service, and fun people to work with

Lots of fun with Maria and her classes. Try it you'll like it.
So far very happy with the response from the team. Thanks

I just love it, Maria is amazing teacher.. made friends.. this grop is like a family.

Although I haven't donned my dancing shoes in sometime, Maria Fiora's Studio is a great venue for learning new skills or brushing up. Her socials were always fun and a great way to practice.

New to dancing, Had a wonderful time...Maria was easy to follow and passionate! Will be back very soon! Thank you so much♡

Maria is a great teacher. The classes all feel like family.

So much fun dancing with Maria Fioras

Just like family love this place highly recommend

Such an awesome environment. Maria's instruction methods are a godsend. So happy here and I can't wait to see how far I go!!
Maria is the best. She demonstrates and explains and choreographs better than anyone, carefully observes each student's practice and tutors on the spot. She's assembled a nice group of followers. Good people.

We starting coming to Latin Mix and Swing a few months ago and it's an AMAZING place to dance. The dancers are like a great big family! Every week we can't wait to come to class and dance my heart out with people I love. No matter what level of dancer, everyone is made to feel comfortable. There is no negativity or judgement. Maria is so knowledgable and very patient.

Have fun while learning to dance

Very friendly family like environment. Maria is a great teacher.

I am humbled to say that taking dance lessons at Maria Fiaros Dance studio has allowed me to develop friendships with students that have various goals and abilities . Marie is a clear and compassionate instructor who has the unique ability of teaching the fundamentals to a beginner or challenge a seasoned dancer .

I have been dancing with Maria for over 10 years. She is one of the few instructors that teach technique and not just steps.

Excellent instruction, personalized even in group . Friendly atmosphere. Social practice events. Maria is great.

Maria is an excellent instructor. The environment at her studio is always friendly and professional.
Really fun studio and much to offer! Great opportunities to sociu
Earn "1 FREE MONTH OF UNLIMITED GROUP CLASSES! " with our Loyalty program
Earn points when you complete activites
Every time you Check-In

2 points

Share on Social Media

50 points

Post a review

100 points


Redeem Points for rewards
Coupon to give to a friend

48 points

1 Free Saturday Social!

125 points

Free group class for a friend

243 points

1 FREE PRIVATE LESSON!

500 points

Free pair of dance shoes!

555 points

FREE PARTY CARD! (value $100)

600 points

1 FREE MONTH OF UNLIMITED GROUP CLASSES!

625 points
Enter your Name and Mobile number to join the program or check your rewards.
By registering for this program, you agree to receive automated text messages from "Maria Fioras Dance Studio".
Opt-in not required for purchase. Standard data rates apply.
Subscribe to receive more offers and news
Join thousands of awesome people, there is only one thing to do.
Location
75 3rd St (1st fl)
Stamford, CT, 06906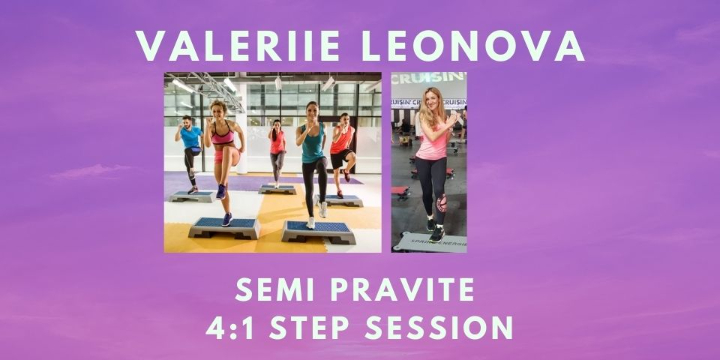 $15 for Intro Offer/ SEMI PRAVITE with Valeriie Leonova at Alana Life & Fitness (86% discount)
Alana Life & Fitness
Buy Now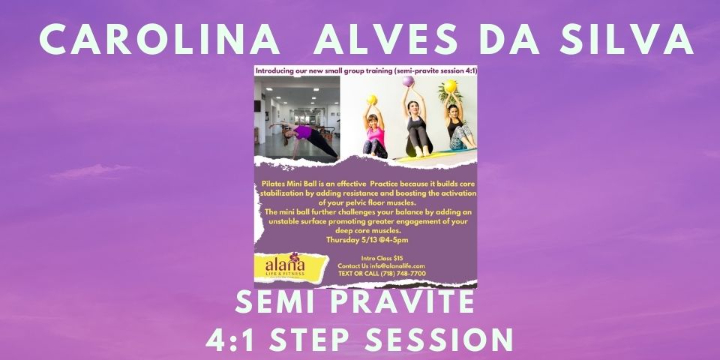 $15 for Pilates mini ball Semi-Private session 4:1 at Alana Life & Fitness (77% discount)
Alana Life & Fitness
Buy Now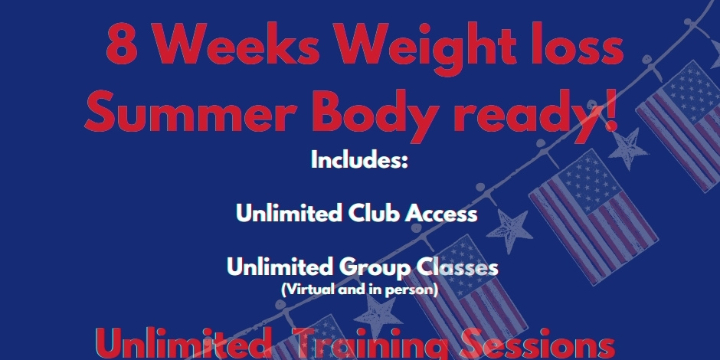 $1119.99 8 weeks Weight loss Summer Body at Alana Life & Fitness (50% discount)
Alana Life & Fitness
Buy Now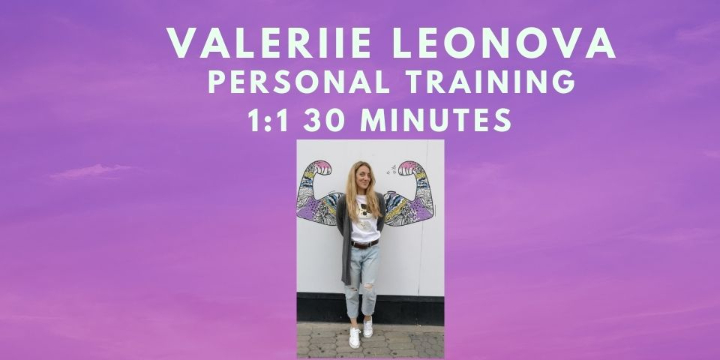 $15 for Intro Offer/ 1:1 training with Valeriie Leonova at Alana Life & Fitness (88% discount)
Alana Life & Fitness
Buy Now
VIP Salsa Class at 7PM, then party with DJ Fiora - Salsa, Bachata, Merengue, Hustle, Motown and MORE. Order from Cafe Eats great dinner menu, drinks and bottle service. Party starts at 8PMThe first 25 people to reserve their spot ahead will get our DISCOUNTED PRICING at just $15 per person!This email was sent to . If you do not want to receive email from Maria Fioras Dance Studio (75 3rd St (1st fl), Stamford, CT 06906), please unsubscribe here.Start your Marketing AutomationView in Browser

VIP Salsa Class at 7PM, then party with DJ Fiora - Salsa, Bachata, Merengue, Hustle, Motown and MORE. Order from Cafe Eats great dinner menu, drinks and bottle service. Party starts at 8PMThe first 25 people to reserve their spot ahead will get our DISCOUNTED PRICING at just $15 per person!This email was sent to . If you do not want to receive email from Maria Fioras Dance Studio (75 3rd St (1st fl), Stamford, CT 06906), please unsubscribe here.Start your Marketing AutomationView in Browser