Call / Text Us: local_phone
Email Us: email
No matter your age, your tier, your team, Method Hockey will improve your skills and overall athletic performance.
Contact Us send
Hockey Classes

- Stick Handling on Rapid Hands machines

- Stick Handling on Synthetic ice

- Shooting in a Synthetic lane

- Shooting in a Rapid Shot machine

- Skating Treadmill for Endurance

- Skating Treadmill for Form (video analysis)

Hockey Clinics

- Pass/Shoot

- Goalie

- Defensive Skills

- Offensive Skills

- Power Skating

- Game Skills

VIEW CLINIC SCHEDULE

Dryland

- Strength Building Class

- Speed Class

- Agility Class

- Endurance Class

- Flexibility Class
Customer Reviews
4.99
star
star
star
star
star_half
based on 99 reviews
Best place for dry land practice....

Our sons joined together to advance their hockey skills. They have been balancing their time on the synthetic ice, machines, on ice, and gym classes. Can't say enough about how great all the coaches have been with the boys!

Boys have been coming most days since we joined at the beginning of the year. Great combination of on and off ice activities!! All the coaches are fantastic and so good with the kids!!

Awesome facilities and coaches

Method hockey is an amazingly innovative and solid place for my young hockey player to spend his free time. And my soccer player daughter loves the non- hockey specific classes!
Great coaching awesome people

Method has always been amazing, but the care and concern shown as my daughter recovered from an injury really illustrates their commitment to the individual player!

Method has been a safe and positive environment for my son. He loves going!!

Great coaches this place is awesome

I love method!! They have helped me get so much better as a hockey player!!

Great program! Totally awesome!!!
My son has been at Method Hockey since April 2019. The improvement in his play has been amazing. I can not recommend this facility enough.

Great clinics with great coaches.

We have noticed a vast improvement in our son's stride and a coach recently commented on the how much his shot has improved.
Method is awesome!! Great coaches!

Great cutting edge facility and great staff. My son said "can we come back tomorrow?" (Son is 10)

Awesome programs and great coaches!!
Amazing people at the place

Love this place teaches you so much

Exceptional skill building!! We love it!!

At method there are great coaches who are always looking for new ways to help improve the players skills

Great training! Our kids can't get enough!!
Awesome instructors and classes!

Great place to train with great coaches.

We enjoy the summer camp.

Super Fun!! 1st day he thought it was the best camp ever!

Great experiences and very effective

Awesome staff! My son truly enjoys working out. Results are showing on the ice.
The perfect place to prepare for the upcoming season! The coaches are some of the best in the business and no other facility can compare to Method Hockey!

After just a few months we are seeing improvement in our players physical skill, appearance and commitment!

Simply the best hockey training facility with the best coaches!

After 5 months, I see great improvements in my son. The on ice clinics are very organized and the upstairs training facility is one of a kind!

All the Method Coaches do a great job and make it a lot of fun.

First day at Method and I'm learning tons!
This is the best trading center ever

Top notch facility, kept very clean. Method has excellent staff and coaches. My daughter loves going there.

Top notch facility and staff and fun environment for training. Excellent communication, very happy we joined method hockey!

Great week of game-changing hockey training at Method Hockey Girls Summer Camp!
Always fun to work on hockey skills in a variety of ways.

Method Hockey is awesome!

I feel like i've gotten so much better at shooting and my strength ever since i started going to method hockey.

Great methods to help players develop

My 12 year old son says he feels like he's improved so much and looks forward to more Method hockey!
I love this place it is such a great training center

First day of week long hockey camp was so much fun! The contests for prizes made the kids compete harder. Great motivator!

it's a great way to get better at hockey and to boost up your skills. it is also so much fun once you get the hang off it.

Heading into the last week of June with a strong workout!
Great for all Hockey players

Amazing all day camp, fun and engaging, while still challenging!

This place is the bomb. You should go

Quality staff + quality programming + want and drive to make athletes better = Method Hockey
Method offers so much variety and never gets boring. The staff are knowledgeable and enthusiastic!

Great training session at Method Hockey tonight. Time invested in the off-season pays dividends throughout the season.

Great programs and a lot of fun. Coaches and trainers are amazing.

My son enjoys every time he goes to Method. He learns a lot of hockey skills, and has a ton of fun along the way!
Love working out with Jean, Chris and Jamie at Method Hockey!

Method hockey is the best training facility I have ever seen. It has the best coaches and it is the place where you become the best hockey player

My son has been attending sessions at Method for approximately six weeks now and he loves it. Jamie and the rest of the coaches are very knowledgeable and great with the kids. The facility is very modern and clean and questions sent via email are responded to very quickly.
Earn "Free Month" with our Loyalty program
Earn points when you complete activites
Every time you Check-In

1 point

Share on Social Media

4 points

Post a review

5 points



Rapid Shot shooting class

1 point

Skating Treadmill Class

2 points

Synthetic Skills Training

2 points

Speed and Agility

2 points

Circuit Gym Plus Hockey

2 points

Semi-Private lessons (1-4 players)

5 points
Redeem Points for rewards
Method Hockey Car Magnet

10 points

Method Hockey Puck

20 points

Method Hockey Water Bottle

30 points

Method Hockey T-Shirt

50 points

Method Hockey Bag

75 points

10% off Membership

100 points

Free Month

150 points
Enter your Name and Mobile number to join the program or check your rewards.
By registering for this program, you agree to receive automated text messages from "Method Hockey".
Opt-in not required for purchase. Standard data rates apply.
Subscribe to receive more offers and news
Join thousands of awesome people, there is only one thing to do.
A Fun Place to Get Better Where Competitive Edge Meets Fun
Method Hockey is like no other training center in America. Built by former NHL player Jamie Lundmark, Method Hockey offers cutting edge training equipment, along with specifically designed programs used by elite players. Method Hockey is not just a "gym" or another hockey center. We are a high intensity training facility built to facilitate the complex training needs of our professional clients. Plus, we provide the finest overall experience for each player/athlete, regardless of their sport or individual athletic commitment. We partner with our athletes to help them set and reach individual goals and encourage their excitement for training. We guarantee kids will love to come, train and play. Best of all, they will improve their skills, become better athletes, and receive top of the line coaching each and every day. Our goal at Method Hockey is to exceed your expectations.
In-Season/Off-Season/Everyday On-Ice Skill Development
Method Hockey will provide up to 15 hours per week of on ice training exclusively for our clients. As a member, players can choose training times that fit their schedule, sign up for our skill clinics and private small group lessons. Method Hockey will be open 7 days a week with the ability to sign up for open hockey sessions, classes, clinics or private lessons in both on the ice and in our state of the art workout facility and hockey center.

Click here to read more...
Location
700 Lawrence Dr
West Chester, PA, 19380
Everything you need to know from our blog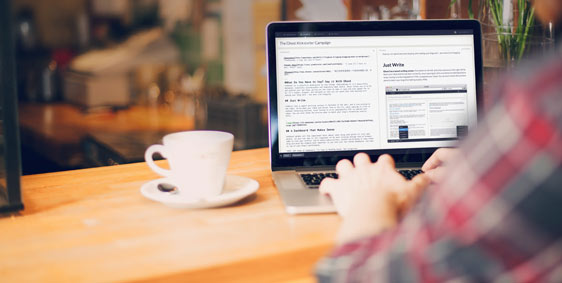 posted on 04/04/2018
by John T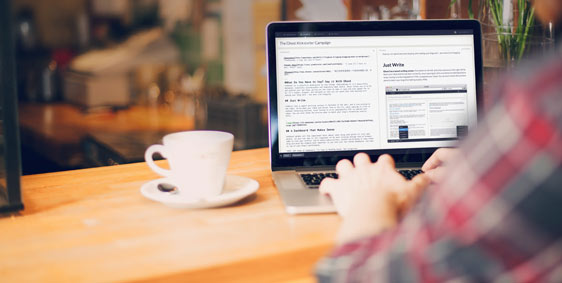 posted on 04/04/2018
by John T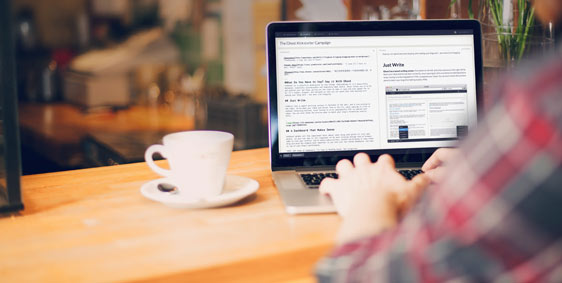 posted on 04/04/2018
by John T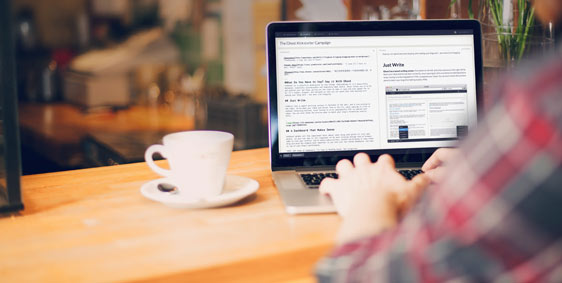 posted on 04/04/2018
by John T