Call / Text Us: local_phone
Email Us: email
We Are Experts In Health Beauty Hair Care Hair Care
Contact Us send
CLOSED
Today: 10:00 AM - 05:00 PM
We have these special offers ready for you
$60 OFF for Essential Manicure & Pedicure at eména spa

Expires in 5 months

Available: 1

20% OFF First Facial or Massage at eména spa Miami Design District

Expires in 16 days

Available: 20

20% OFF Your First Facial at eména spa's Miami Design District location

Expires in 10 months

Available: 2

Fall Special All Services 50% OFF expires 11/17/19

Expires in 11 days

Available: 20
Why our customers say we are the best
Customer Reviews
4.98
star
star
star
star
star_half
based on 83 reviews
The best Spa in Miami for facial treatments!!

This spa is a hidden gem in Miami! Very clean and knowledgeable, attentitive staff. The girls will work with you to make sure you are getting the right treatment and leave satisfied and beautiful!

I look forward to coming to the Hollywood location each month!

My favorite Spa in Miami!

Reflexology pedicure by Rick is The Best. Go!

Andrea does a wonderful job styling and coloring hair

The best Spa for facial in Miami!

Great service. Nice and pro staff
my favorite spa and salon!

Amazing organic facial with Constance!!

The best facial in Miami! Maria is my favorite!!

Excellent! Have been using it for hair services and Andrea never fails. She is great. Highly recommended

Excellent! Have been using it for hair services and Andrea never fails. She is great. Highly recommended

Love love this place! Staff is so nice and helpful.

Absolutely fabulous facial, cleansing and hydrating. Thank you for your expertise and hospitality!!😘

Emena is an urban oasis and totally rocks!
Love Emena spa! I have been a member for years and love the staff! Emena spa is like a second home to me.

Very quick and very patient. The atmosphere is very relaxing

Absolutely great massage and mani pedi WOW!!

A great, relaxing experience and lovely people.

Great experience! Spa feel for a blowout and such a lovely stylist!
The best facial in Miami!

My favorite facial. Maria gives amazing massage at the end.

Emena is an incredible urban oasis. Amazing practitioners, customer service like you have never seen in Miami before. You will look and feel your best after you visit.

Great place with friendly, professional staff and great care whether it's a facial or manicure/pedicure. Love it!

I love the shellac mani and essential Moroccan oil pedi so much! I've been a member of Emena spa for 3 years and love the staff and the discounts for membership. Both locations are wonderful!

Love this place. I've been there for both hair and facials and they do the most amazing job

I really enjoyed my first visit, so I decided to became a member! Maria is awesome. Thank you
I've been a member at Emeńa Spa for about 2 years & to this day I've never had a bad experience. The staff are all

i love this spa - super friendly and so many great treatments!

The best Spa for facial in Miami!

Emena spa is the best place ever. I come here for my facials, hair, and laser removal. They have amazing membership packages that make going to the salon so easy and conenient. Their staff are super nice and truly care about getting great results! I highly recommend!

Thanks very much! Really enjoyed my facial. Great service.
Reflexology pedicure #Rickakathefootmaster amazing!

My daughter and I had blowouts with Andrea. She did a wonderful job. The salon staff goes to great lengths to be professional, courteous, be sure to please the customer. Will be back for other services also!

Emena Spa is the best spa in Upper Eastside! All of their technicians are great and Ken the spa manager is the best!

I always have a great experience at Emena Spa! The service is fantastic and they always run great promotions. I highly recommend Emena!

I love emenaspa.The hair salon services are amazing

Best facials in the city hands down. My husband loves the massages!

Great spa with great service. Staff is friendly and professional!
Love Emena, the treatments are unlike anything else in the area. Also love their efficient texting system.

I love Emena Spa everyone rocks there! Great team ❤️

Massage with Evi was great! Haircut not so much

Great customer service and ambiance

Excellent service, and super friendly staff. Location is beautiful, perfect to grab a bite or go shopping after a spa treatment.

Amazing and professional people
Love this oasis of tranquility in the midst of massive design district construction. Well worth the minor inconvenience. You'll feel good when you leave 😊

Very professional and very quick! Always greet you by name and are very friendly. They also carry Oribe Hair Products and Smith& Cult nail polishes. 5 stars!

It was one of the most amazing spa treatment experience I ever had. Maria did my facial it was AMAZING!!!!! The attention, the product everything was amazing.

Love this place! The massages are great and hair services are superb! I absolutely love Nycole!

Excellent services at Emena Spa

Such a professional, calming atmosphere staff are knowledgeable and friendly!
Price point a bit high and place difficult to find.

Amazing facial!! Professional with the best of organic products and service! My skin and spirit are glowing!

Best spa in Miami! I love this place.

Always floating after an amazing facial from Carolina. ❤️

This spa feels like home. The service makes you feel like a beautified queen! There's no place like this spa!
Got a gift card as a present and walked out with a membership. Amazing location and staff

It s been many years I am using Eména Spa and I am so happy with the service they provide and the quality of the treatments.

Great deal for mani/pedi with Groupon. Loved the spa! Went on a Sunday and it was not crowded...very relaxing. My only suggestion would be to separate the mani/pedi section from the hair salon section. My experience would have been much less relaxing if I had to hear hair dryers or smell hair products while getting my spa treatment

Always great service, polite staff and beautiful nails

Excellent service and relaxing atmosphere

Had a wonderful pedi at the beautiful emena spa
Amazing spa and great service :) the staff are extreamly nice and the services are great!

Fantastic facials, microdermabrasion & massages. The products they use are first rate!

Beautiful mani/pedi by Stacey! I like to listen to my meditation app during the massage portion of pedicure.
Subscribe to receive more offers and news
Join thousands of awesome people, there is only one thing to do.
Location
4100 NE 2nd Ave #301
Miami, FL, 33137
Everything you need to know from our blog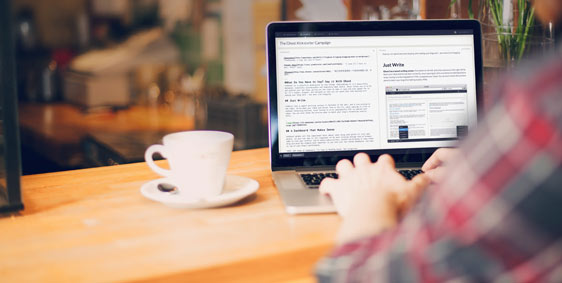 posted on 04/04/2018
by John T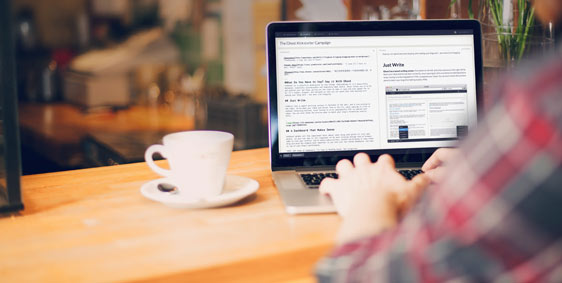 posted on 04/04/2018
by John T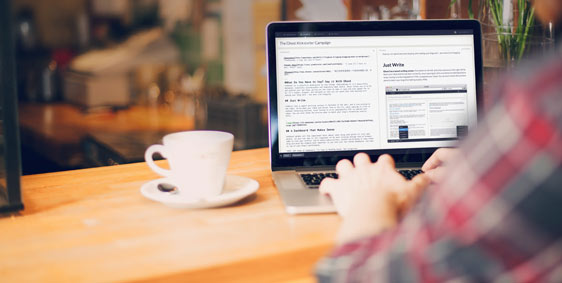 posted on 04/04/2018
by John T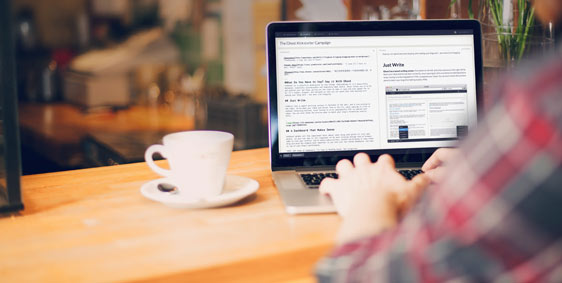 posted on 04/04/2018
by John T