Call / Text Us: local_phone
Email Us: email
Why Our Members Say We Are The Best
Customer Reviews
5
star
star
star
star
star
based on 23 reviews
Love this it makes me feel so much better about myself

Cardio, muscle building, nutrition lessons and sooo much more.

awesome gym, owners, coaches, & environment! Great workouts with great people!

What an awesome place to workout. Kyle and the team at the MAC are passionate about what they do, and help create a welcoming atmosphere.

A much more fun way to workout. Different every day. The "coaches" are freaking awesome.

Loved the work out!! Feel GREAT!!

Great environment to help get you fit! MAC rocks!!
There are not enough words to completely convey my love for this gym. The workouts, the friendships and the community are all second to none. If you have the opportunity to be a part of the MAC you should absolutely do it!

Life changes are never easy... Milton Athletic Club is proving to be a place that supports extreme changes and makes their members feel like they belong, regardless of their capabilities.

Yesterday was my first day training with Monica. She was attentive to my goals, age and history of back issues. Woke up this morning with the good kind of soreness but just enough to make me want to get back!

After three weeks, I am feeling good and noticing my progress, I am very pleased with this gym membership

I like the atmosphere and the focus of the workouts to the individual. Exactly what I was looking for in a gym.

Great experience! Workouts are tough but always changing. Staff is incredibly supportive

Milton Athletic Club is the best gym I have ever been a part of. The trainers and the owners really care about the members. Every day they show their commitment to creating an environment everyone feels supported in the endeavor to be healthy. Absolutely love this place!
Love the workouts, love the people! I'm gaining muscle, losing fat and receiving excellent coaching on how to do both successfully! Thanks Kyle & Cameron, the MAC Rocks!!!

The MAC is the best gym ever! Awesome owners, great environment, excellent classes!

This place is second home. They community is fantastic. The workouts are challenging, and the owners are AWESOME!

I love the MAC! I have never been a gym goer as I have always been more of a solo exerciser... running, working out at home, etc. The Milton Athletic Club has provided me a real sense of fun and community AND taught me more than a thing or two about variety in my routine. I have gotten stronger, leaner, and had more fun in the past year than I thought possible. They surprised me... let them surprise you!!! #homegrownfitness

Milton Athletic Club is amazing! I am fast approaching 50 years old and had really let myself get out of shape. Though I enjoy being active and exercising, I've never enjoyed going to the gym so I was hesitant about joining; especially a boutique style gym. All I can say is I am hooked and I love it. The owners and trainers know their stuff and they have worked with me at my fitness level but have also pushed me beyond what I thought I was capable of. I have seen great results in just my first 6 weeks at The MAC. I know I'm only going to get stronger and healthier because of their support and programs. I will be a member for life!

Best Gym I've ever been to!! Great family atmosphere, excellent facility and the daily workouts are challenging and interesting for all levels. Highly recommend checking them out!!
Everything you need to know from our blog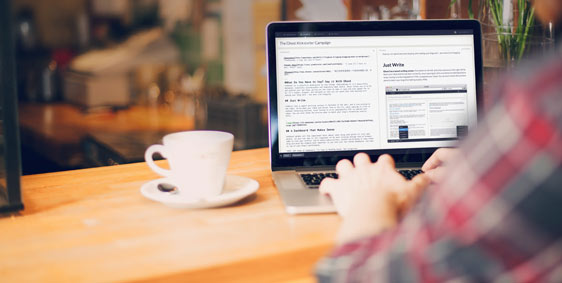 posted on 04/04/2018
by John T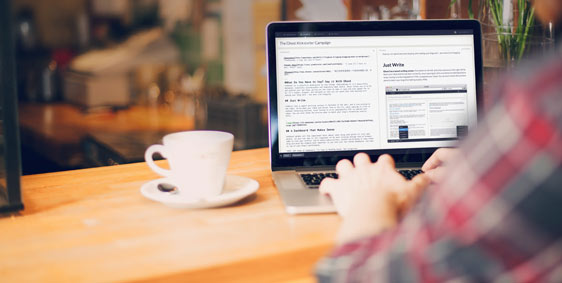 posted on 04/04/2018
by John T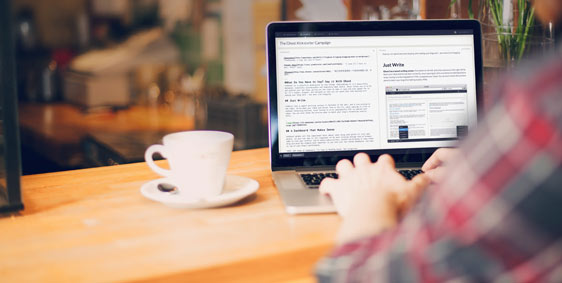 posted on 04/04/2018
by John T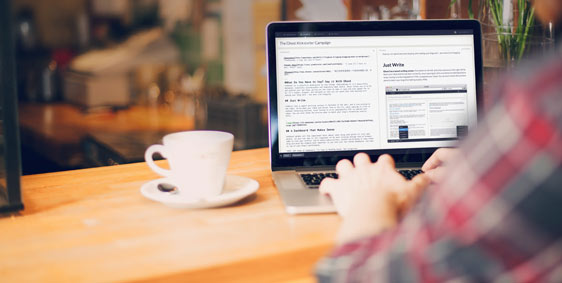 posted on 04/04/2018
by John T