Call / Text Us: local_phone
Email Us: email
$25 Retail Credit

Expires in 1 month

Available: 11
Subscribe to receive more offers and news
Join thousands of awesome people, there is only one thing to do.
Customer Reviews
4.94
star
star
star
star
star_half
based on 51 reviews
Just excellent place and people

Wonderful studio for any child with a love for music. Great qualified teachers. Highly recommend.
My son enjoys coming for his piano lessons. I love the flexibility of times they have when you need to make up a lesson.

Westminster Arts Academy has talented, knowledgeable and patient teachers. My little one is happy with her lessons and we are happy with her progress.

Best school music and art for my

My daughter goes to Westminster Academy and loves it

It's great to practice with Explaining Teachers
Awesome music studio. If you're child has a love for music, piano, guitar, etc, this is a great place to learn!

This places is a fun environment for children to learn in.

What a nice place to learn Music And have fun this is the best place to learn instruments

I really like my class it's awasome

Good academic art for kids

Wonderful place for any child with a love for music. Amazing teachers!
Friendly good prices and schedule

El mejor lugar para los niños
Day after day I'm falling more in love with this Art school.. awesome teachers, great reward system for the kids, participation in public events, can't wait for the recital!! I don't know but why would I feel proud of just enrolling my girls in such school?! I actually am proud we are students in this school! #WestministerArtAcademy

My daughter has been attending Westminster Arts Academy for a while now and she loves it

Westminster Arts Academy provides an excellent learning experience for many types of performing arts. Their entire staff and teachers are excellent. The recitals they organize for their students are thoughtful and thoroughly enjoyed by parents and students. I highly recommended them!

I love this Academy. The environment is wonderful and my daughter is always happy to come 😊!!!!!!!!

Good place and affordable price for piano lesson

My children are loving their piano and drum lessons. We have been looking for quite a while for a place to take music lessons and we are so happy we have finally found it!

Westminster art academy is a good place for piano lesson
Westminster Art Academy is a very nice place to have the kids learn music. They provide make up classes if the kids miss any lesson. The instructors are college grads, and are very great to the kids.

Love this place! Great studio, fantastic musicians, and the environment is ripe for musical growth on all levels.

My daughter is been coming here for Years ballet, violin and piano lessons best place

https://www.yelp.com/biz/westminster-arts-academy-westminster?hrid=FlQrxwVX6uDdqKci80oKKA&utm_source=ishare&utm_content=review

Amazing staff. My three daughters have advanced wonderfully in several musical disciplines and have many opportunities to perform. In a world where schools have largely dropped the arts, I believe my kids are getting a very well rounded education! Thank you to the Rios family for perpetuating such a fabulous academy!

I love this place! All of the teachers are all very nice and experienced.
My son has studied here for two years and made big improvements.
Location
14441 Beach Blvd #100
Westminster, CA, 92683
Everything you need to know from our blog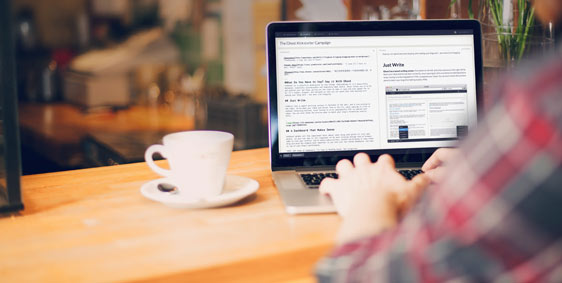 posted on 04/04/2018
by John T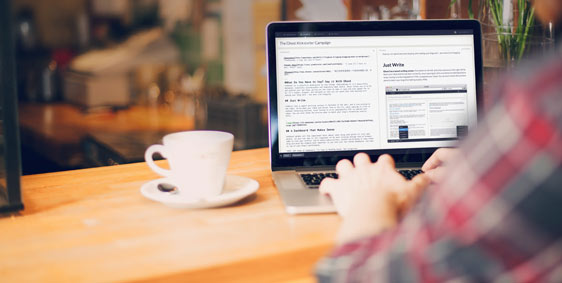 posted on 04/04/2018
by John T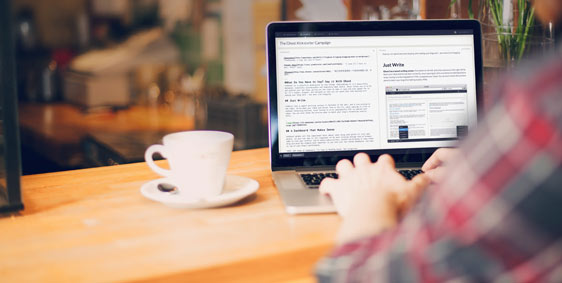 posted on 04/04/2018
by John T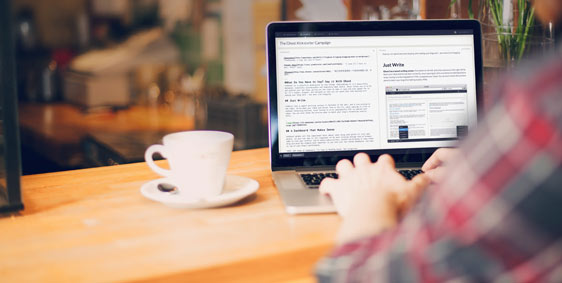 posted on 04/04/2018
by John T