Call / Text Us: local_phone
Email Us: email
Benefits

1. Guitar, Voice, Singing, Piano, Drums, Bass, Banjo, Mandolin, Ukulele, Strings, Flute, and Rock Band Classes in ONE location!
We are the only school in Madison/Huntsville, Alabama that offers all of these options: Electric & Acoustic Guitar, Voice, Singing, Piano, Bass, Drum set, Percussion, Mandolin, Ukulele, Strings, Cello, Violin, Flute, Clarinet, Saxophone and year round rock band classes in one location.

2. The widest range of music lesson times available six days a week!
We are the only music school in Madison/Huntsville that offers music lessons six days a week from early in the morning to late at night to accommodate your busy schedule.

Appointments available from 9:00 a.m. - 9:00 p.m. Monday - Friday
Appointments available from 9:00 a.m. - 4:00 p.m. on Saturdays
Office Hours: Monday-Friday 3pm-6pm and Saturdays 9am-4pm

3. A proven track record of excellence since 2006.
Visit our testimonial page to see what our students are saying. Every year, aspiring music teachers start their own studio, and a year or two later it's closed. Musicology has a proven track record of offering quality music, guitar, voice, singing, piano and drum lessons in Madison/Huntsville, Alabama year round. Our full time mission is teaching music lessons trusted by over 1,000 families for almost a decade
Why our customers say we are the best
Customer Reviews
4.98
star
star
star
star
star_half
based on 42 reviews
Savannah loves her piano lessons and has so much fun while learning!

Musicology has been a great experience and my confidence and abilities are growing with the amazing staff!

Jerome is the coolest dude. Breaks things down very well

Me. Jene is very hard working teacher. My daughter loves her.

Wonderful people and coaches.
Musicology is a great place to take music lessons!

My son just started at this school with piano but he is excited! The school has an amazing energy to it. The students and teachers appear to be excited and genuinely happy to involved with the programs offered. Staff are professional and their willingness to go above and beyond to accommodate our needs is refreshing.

Musicology is great! My child is learning to read music and loves to practice. The instructors are skilled and professional. I highly recommend them.

My son has grown so much in his musical abilities while taking lessons from Quentin. I'm so proud of how far he has come and am so thankful we were referred to Musicology.

We can not wait to go back!! Our first lesson was terrific. The teacher really took the time to explain everything in an easy to understand lesson. Would definitely recommend this place

My son could play by mimicking. Now he's learning to read music. I love that about Musicology!

Kyle really enjoyed his drum lesson today!
I enjoyed my second session and I have already started learning one of my favorite songs

Kyle loves his drum lessons!

We love Musicology! Our son just loves his lessons with Ms. Mantis!!

Kyle loves his drum lessons at Musicology. Quentin is a great teacher.

Wonderful first lesson. My son was apprehensive at first but was very happy at the end. Staff is friendly and helpful. Great first impression.
Great place to learn music

Great staff! Learning and growing in the areas of study. Singing, drums, and ukulele between myself and kids.

Excellent teaching for children

Great instructors! Ms. Kelly is awesome! My daughter loves it!!

We could not be happier with Musicology!

They are really good but they need a little improvement too less chairs the kids area where the kids play the toy are all messed up
Very easy to work with and flexible scheduling!

My daughter likes her piano teacher so far. This is her 2nd lesson.

Another great lesson with Chris

My daughter has grown so much from having lessons at Musicology

Best decision we ever made! We love the private lessons & the instructors are fabulous!

Excellent instructors who make learning music fun while also challenging the students!

Both our children have been through Musicology and we have been thrilled with them
We love Musicology. We have been taking lessons for over 7 years. All three of my children have taken lessons. They offer all kinds of lessons.

We love musicology! Wonderful and caring staff.
Subscribe to receive more offers and news
Join thousands of awesome people, there is only one thing to do.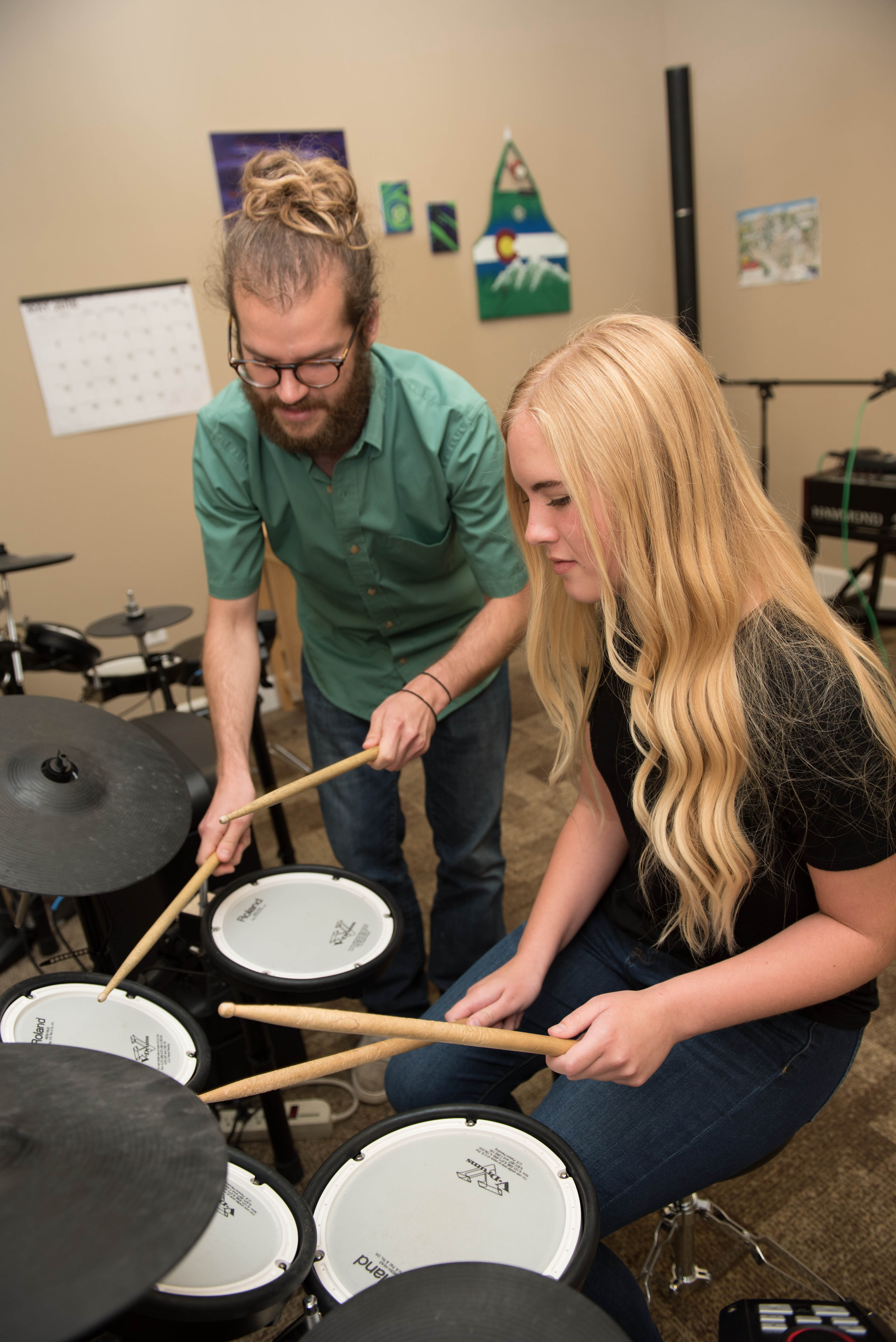 Musicology School of Music is the largest private music school in North Alabama offering two locations in Madison and Huntsville.
Location
160 Castle Drive
Madison, AL, 35758