Call / Text Us: local_phone
Email Us: email
$3 off for you and a friend

Expires in 8 days

Available: 20
Customer Reviews
4.98
star
star
star
star
star_half
based on 124 reviews
Love this place. They do a great job

Always friendly atmosphere & relaxing!!

Trish I absolutely amazing and the staff is all nice and welcomes you

Always love coming here! Stephanie is the best!

Great place to get your nails done and relax!

My go to nail place for the past 15+ years ! Best Mani / Pedis around !
The best place in boca for your nails

Nail Depot is the best nail salon in Boca. Clean, friendly, I've been a client for many years and wouldn't go anywhere else.

They did such an amazing job. Definitely going back

I loved it they even have coffee tea and snacks!!!

Great Manicure and Pedicure by Yadira
It was the best service ever! I came to Nail Depot to do my pedicure and manicure and Tatiana was just AMAZING! Excellent service, paid attention to every detail! From the beginning until the end. Loved the music, the team and of course my nails. I will definitely recommend this place ALWAYS! Thanks again :)

Great service. Beautiful and clean. Staff are very friendly. Will be my go to salon!

JoAnn is amazing! I came to her after another nail shop destroyed my nails, she was able to correct them and make them beautiful again!! Shes spunky and an amazing nail technician!

The best place in the area Betty is amazing. I totally reccomend it.
Very professional and great service. I will be back for sure!

Although she was daydreaming on being in the beach, getting some cocos and having lots of money, she did an amazing job. Way better than what i wanted. 1st time customer & certainly wont be the last.. Betty Boop hope you get those cocos and relax in the Beach! 😊

I am always pleased with the manicures and pedicures at Nail Depot. Stephanie does my gel manicures and they last two plus weeks. They have lots of colors and products to chose from

Trish is hands down the best
Beautiful setting and courteous service!

Edith does the best pedicures! She takes her time and my toes are always perfect!

Love this place. Super clean, good service and they will do your nails exactly how you ask.

Love having my services there

Nail Depot gives the best refills and pedicures in Boca Raton. The salon is well run, clean and all the girls are awesome. I wouldn't trust my nails anywhere else and occasionally when I have to, I am sorely disappointed. Trust your hands and feet to them; they are the best of the best.

Amazing technicians. I had my pedicure done with Edith today. She is very nice, does a great job and she is always smiling. Great pampering day:) thank you Edith
Joanne is extremely professional and takes great pride with her clients.

Joanne is extremely professional and takes great pride in her profession

Joanne is extremely professional and takes great pride in her manicures.

Tatianna is so professional and kind. She's a perfectionist and excellent at her craft

Great place,tiffany the best
My favorite place. Great nail technicians, wonderful location :) perfect day to relax

I had a fabulous experience- all of the staff and technicians are very professional and also warm and personable. Really a wonderful welcoming vibe

Great service at Nail depot

I was down on vacation and needed to get my nails redone . I found this place ! And I have been coming back every since . The lady's are all wonderful . They listen to what you want and the salaon is always clean !!

Love coming here! I drive 30 minutes just to get here and it's more than worth it every time. Love Stephany!

Debbie does an unbelievable job with my gel French manicure.
I love coming to Nail Depot for My Manicures with JoAnn and Betty for my Pedicures. ❤️

I have to say I was very impressed with Olga's perfection with my pedicure! Like I walked out with someone else's feet..🤣😄😁

My manicurist was Joanne and was very pleasant and efficient. She did a great job, my nails look great. The salon itself was very neat and next time I am in Boca I will come back

This is the best salon in all of Florida. Edith did a fabulous job on my nails and Jeff at the desk was wonderful by making me feel very welcomed. Will go no where else but here.

Great place. Best man/ped I've ever had. Jeff is a doll at the front desk and Edith was a tremendous manicurist! Will only go there for this service.

This was the best manicure and pedicure I've ever had. I've tried several in the area but this by far was the BEST. I Edith and she was tremendous. Jeff at the desk was so nice and welcomed me with open arms. I will only come back to this salon!
The ladies do a great job

Hoy fue mi primera experiencia en Nail Depot, Inc. y fue toda una maravilla. Olga fue mi manicurista y aparte de hacerme sentir como una reina, me quedaron las uñas preciosas. Es eficiente pero también detallista y súper amable. Desde el momento que hice la cita sentí que sería una buena experiencia porque el dueño se tomó el tiempo de atender mi llamada y fue muy gentil. Recomiendo a cualquiera que esté en búsqueda de un buen salón y servicio distinguido a buen precio!

Luv my nail gal's they are awesome!!

I love this place and my fav technicians:)

Great shop best pedicure tiffany

Trish is amazing! I always get so many compliments when she does my nails
Great nail salon! I'm a long term customer & chronic last minute scheduler, so I've seen pretty much everyone. In 6 years I've never had a single problem. Everyone is friendly, and the services are great. If you're looking for a go-to nail spot, this is it!

Love this place!!! always a friendly environment!

Lovvvve Debbie @ Nail Depot! My new fave place!

I have been going to nail depot for at least 5 years. I have been to high end salons and the low end. This salon provides the best quality without you feeling ripped off in any way. All of the technicians are detailed and friendly. I go to Olga and Betty. Will not ever leave.

Best pedicure in town. Thanks Dang

Tatiana gives the BEST pedicures. I love Nail Depot and would highly recommend. Ps, they have a parking lot behind the salon 😉

Just saw Betty for a fabulous pedicure… I've been coming to mail depot for a couple of years, and I've never had a bad experience yet… They are wonderful and friendly and the atmosphere is very soothing… Come on in for a great manicure or pedicure!
Victoria is the best!!! I trust her totally!!! She is a perfectionist and a true artist!!

Always super friendly staff ! I love coming here for a quick manicure or pedicure. Great color selections. Clean location and they have a wonderful points program ! Definitely recommend

Consistent quality and convenient hours

Great his tobay with Trish

My fav technicians are Trish, Victoria and Edith :)

Joanne does a great job on my fils

I have never been disappointed when visiting nail depot! Their pedicures are like no other!
Wonderful place with very professional and friendly nail technicians. I'm going to Nail Depot for years and love it!!!

Love love love Nail Depot

Professional service, lovely salon, friendly staff.

I just visited for the first time and Laura did an amazing job on my nails. She was very pleasant to talk with and I am happy with my overall experience. I would definitely come back.

Tiffany the best,go to salon

The girls here are wonderful

Great service! Recommend to anyone!
The best nail salon in town! Been coming for 20 years which speaks volumes👍🏻

Tiffany not only does a great job on my nails, she is very professional and kind She really demonstrates a love for her job

Love it here everyone so nice

Next Gen with Debi! Don't hesitate! Looks great and lasts for 3 weeks. Love it!

Trish is the best! Her work is non compareable ! The front desk staff is always kind and courteous

Nail Depot was a great experience! Betty was awesome! It was my first time and I will be going back!

I love Nail Depot in Boca Raton. I have been going for the last 15 years 👍

Best mani/pedi I've had on boca. Tiffany paid attention to every detail and did a beautiful job
Been a loyal client for 20+ years. Staff and salon are committed to quality work and timeliness of services!! Highly recommend Nail Depot

Stephanie is the best nail tech!

Been coming for 3 years ... best !

My favorite place to get my nails done, great staff!

Great service at Nail Depot

It's always where I come for a mani/pedi when I'm in town. Thank you Olga!!!

Trish and Laura are great
Best pedicure around...having been coming here for years. All the ladies do a nice job,no one rushes and the polish stays on.

The salon is spot on. Great services at great prices.

love this place and the staff!!

Great staff! Mani pedi was fabulous. I'v been coming here for years.

I love my gel manicure from Debbie. I also have a lot of fun here.

Been coming here for the last 3 years, wont go anywhere else.
Earn "OPI Envy Nail Strenghtener" with our Loyalty program
Earn points when you complete activites
Every time you Check-In

15 points

Share on Social Media

5 points

Post a review

25 points


Redeem Points for rewards
OPI cushioned Nail File

25 points

Collagen enriched Manicure Gloves

50 points

Artisan Bath Bomb

75 points

Regular Nail Polish

100 points

OPI Cuticle Oil

125 points

Cuccio Deluxe Body Butter

150 points

OPI Envy Nail Strenghtener

175 points
Enter your Name and Mobile number to join the program or check your rewards.
By registering for this program, you agree to receive automated text messages from "Nail Depot, Inc".
Opt-in not required for purchase. Standard data rates apply.
Subscribe to receive more offers and news
Join thousands of awesome people, there is only one thing to do.
Location
157 E Palmetto Park Rd
Boca Raton, FL, 33432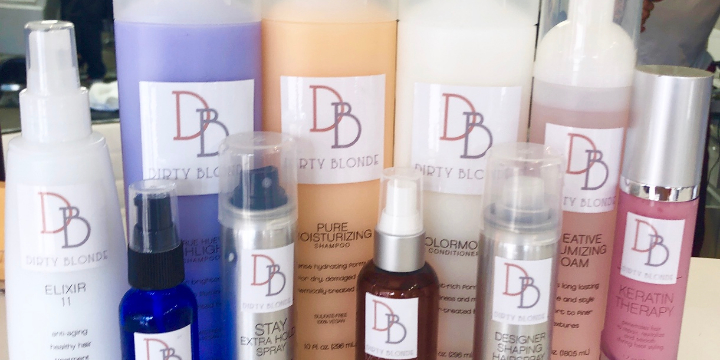 25% off DIRTY BLONDE SALON Hair Products
Dirty Blonde Salon
Claim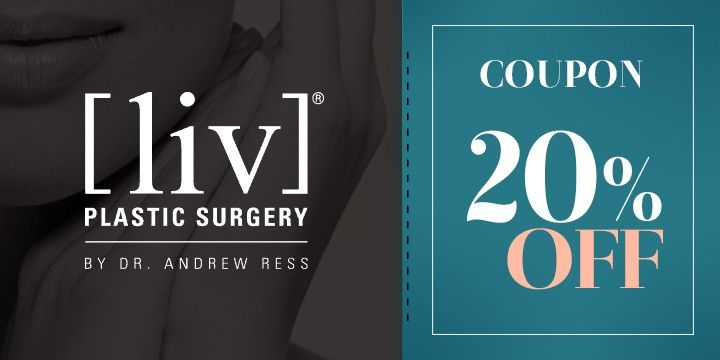 20% OFF Coupon towards Surgery
[liv] Plastic Surgery
Claim
Live Jazz under the stars every Wednesday evening
Ciao Cucina & Bar
Claim
10% OFF The First Service
Dirty Blonde Salon
Claim
$20 Value for 2 or more people
BurgerIM
Claim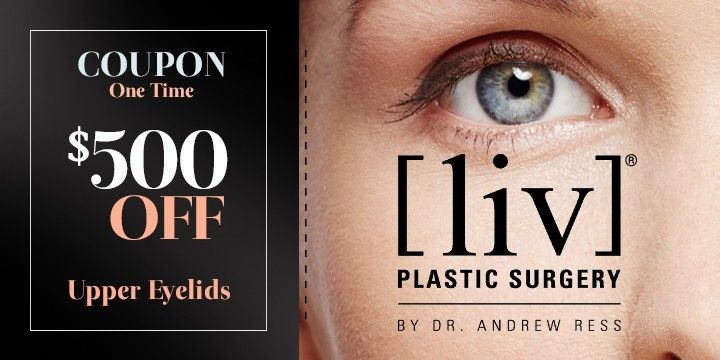 Upper Eyelids $500 OFF Coupon (one time)
[liv] Plastic Surgery
Claim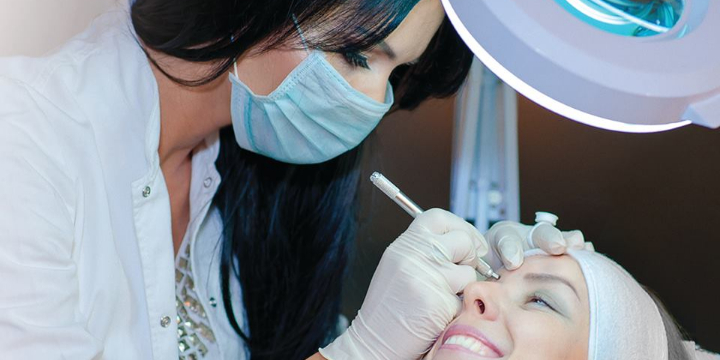 Professional Initial Consultation By Maria
Brows Art
Claim
$45 for Blow out at Dirty Blonde Salon
Dirty Blonde Salon
Buy Now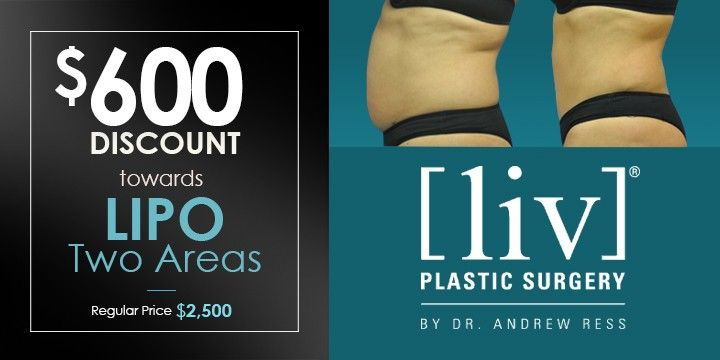 $600 DISCOUNT towards LIPO Two Areas
[liv] Plastic Surgery
Claim
Margarita Mondays w/ $5 Margarita drinks and $5 pizzas all day
Ciao Cucina & Bar
Claim
Join us for the best Weekend Brunch! Bottomless Mimosas at $12
Ciao Cucina & Bar
Claim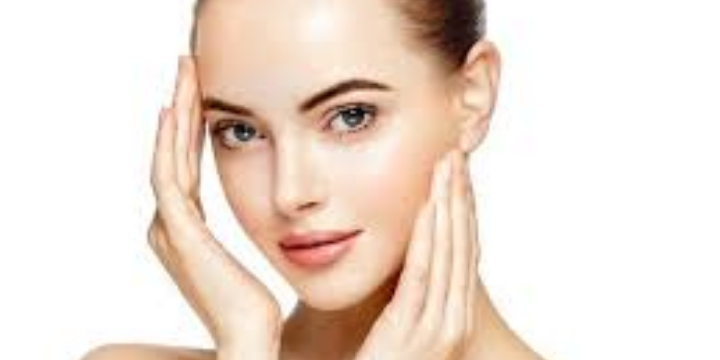 [Save 60%] Up to 50 Units of Dysport on One Area for $135
[liv] Plastic Surgery
Claim
Everything you need to know from our blog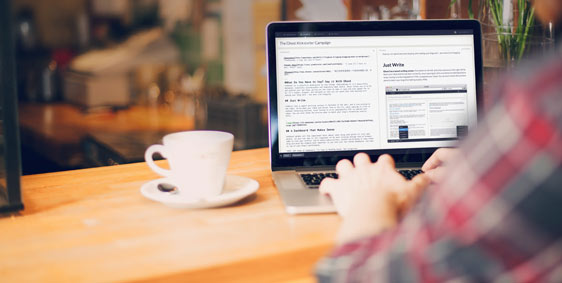 posted on 04/04/2018
by John T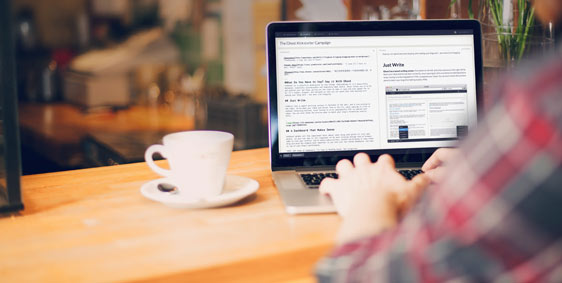 posted on 04/04/2018
by John T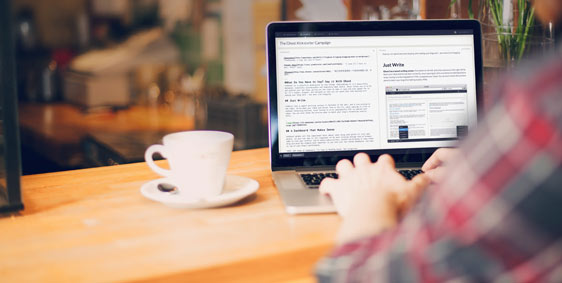 posted on 04/04/2018
by John T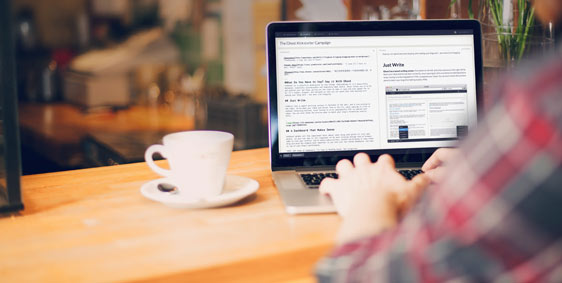 posted on 04/04/2018
by John T