Call / Text Us: local_phone
Email Us: email
$3 off for you and a friend

Expires in 5 months

Available: 2

Nail Depot was voted the #1 nail salon in East Boca Raton. We specialize in enhancement manicures of all types and several relaxing pedicures. Free parking directly behind the store.
Customer Reviews
4.98
star
star
star
star
star_half
based on 147 reviews
Great service! Nice people

Totally following the COVID 19 guide lines. My visit felt very safe.

Darlene is fabulous! My first time for highlights with her and I love them!!!

Nail Depot is amazing with following all the COVID 19 with sneeze guards. Feel very safe

Stephanie was great for manicure.

My last pedicure was great. It lasted a long while..... I would definitely recommend Nail Depot
The best nail salon in East Boca! Recommended hands down. I've been coming here for years and definitely the change in management and their new loyalty perks are so amazing!

The nail techs are super friendly and do quality work!

I have been a regular customer for the last seven years. Amanda is the best!

Very clean and professional. Right in the heart of Downtown Boca

Nice clean place. Friendly staff. Great location.

Love nail depot. They always do a great job!
Excellent excellent excellent. Can't say enough about this place. Best service and quality in all of south Florida. I will not go anywhere else. Thx Jeff and Tatianna.

Edith is so detailed oriented. From the cuticles you Polish application

After trying quite a few other places in the area, I have finally found my nail spot. A gel manicure is reasonably prived at $32 and wonderful customer service provided as well. Debi was my nail tech and she was excellent. I love the way she perfectly shaped my nails and had no issues making them short for me. I'll definitely be back! Thank you!

Great place, nice staff, clean! My nail tech was someone new to me since my girl left & wanted to give the place a chance...EVERYTHING WONDERFUL EXCEPT the actual paint job. Requested reverse French black&white Came out terrible & I know white is hard to work with but it''s bad!! I will be taking it off when I get home not even worth keeping it! Once again still recommend salon just be careful with your design creativity 😉
Love this place. They do a great job

Always friendly atmosphere & relaxing!!

Trish I absolutely amazing and the staff is all nice and welcomes you

Always love coming here! Stephanie is the best!

Great place to get your nails done and relax!

My go to nail place for the past 15+ years ! Best Mani / Pedis around !

The best place in boca for your nails
Nail Depot is the best nail salon in Boca. Clean, friendly, I've been a client for many years and wouldn't go anywhere else.

They did such an amazing job. Definitely going back

I loved it they even have coffee tea and snacks!!!

Great Manicure and Pedicure by Yadira
It was the best service ever! I came to Nail Depot to do my pedicure and manicure and Tatiana was just AMAZING! Excellent service, paid attention to every detail! From the beginning until the end. Loved the music, the team and of course my nails. I will definitely recommend this place ALWAYS! Thanks again :)

Great service. Beautiful and clean. Staff are very friendly. Will be my go to salon!

JoAnn is amazing! I came to her after another nail shop destroyed my nails, she was able to correct them and make them beautiful again!! Shes spunky and an amazing nail technician!

The best place in the area Betty is amazing. I totally reccomend it.

Very professional and great service. I will be back for sure!
Although she was daydreaming on being in the beach, getting some cocos and having lots of money, she did an amazing job. Way better than what i wanted. 1st time customer & certainly wont be the last.. Betty Boop hope you get those cocos and relax in the Beach! 😊

I am always pleased with the manicures and pedicures at Nail Depot. Stephanie does my gel manicures and they last two plus weeks. They have lots of colors and products to chose from
Earn "OPI Envy Nail Strenghtener" with our Loyalty program
Earn points when you complete activites
Every time you Check-In

15 points

Share on Social Media

5 points

Post a review

25 points


Redeem Points for rewards
OPI cushioned Nail File

25 points

Collagen enriched Manicure Gloves

50 points

Artisan Bath Bomb

75 points

Regular Nail Polish

100 points

OPI Cuticle Oil

125 points

Cuccio Deluxe Body Butter

150 points

OPI Envy Nail Strenghtener

175 points
Enter your Name and Mobile number to join the program or check your rewards.
By registering for this program, you agree to receive automated text messages from "Nail Depot, Inc".
Opt-in not required for purchase. Standard data rates apply.
Subscribe to receive more offers and news
Join thousands of awesome people, there is only one thing to do.
Location
157 E Palmetto Park Rd
Boca Raton, FL, 33432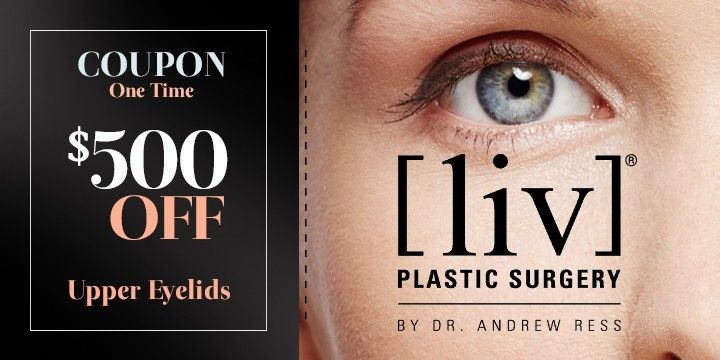 Upper Eyelids $500 OFF Coupon (one time)
[liv] Plastic Surgery
Claim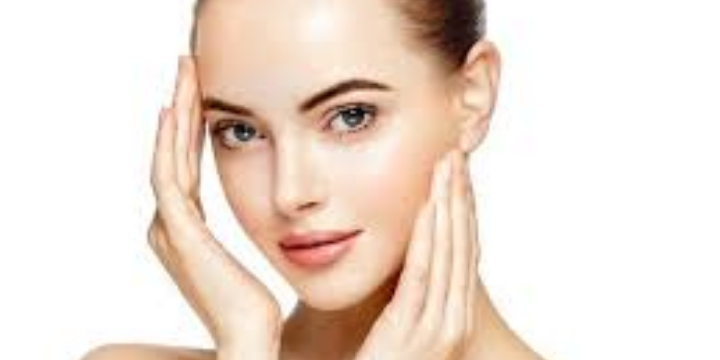 [Save 60%] Up to 50 Units of Dysport on One Area for $135
[liv] Plastic Surgery
Claim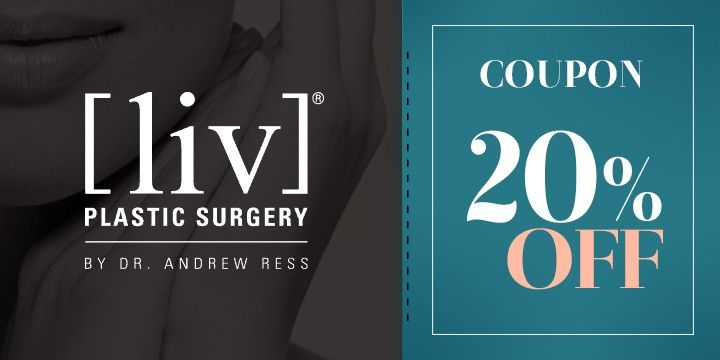 20% OFF Coupon towards Surgery
[liv] Plastic Surgery
Claim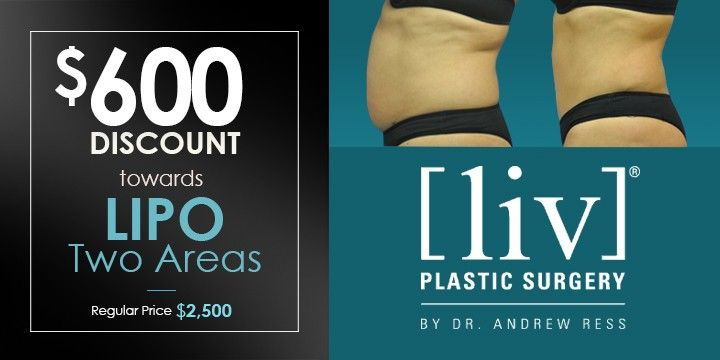 $600 DISCOUNT towards LIPO Two Areas
[liv] Plastic Surgery
Claim
10% OFF The First Service
Dirty Blonde Salon
Claim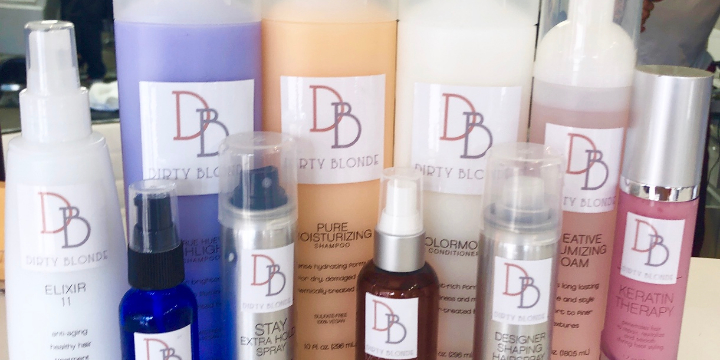 25% off DIRTY BLONDE SALON Hair Products
Dirty Blonde Salon
Claim
Everything you need to know from our blog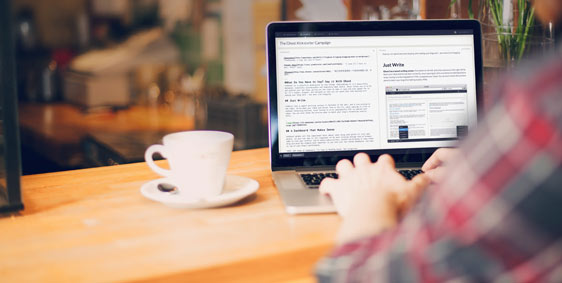 posted on 04/04/2018
by John T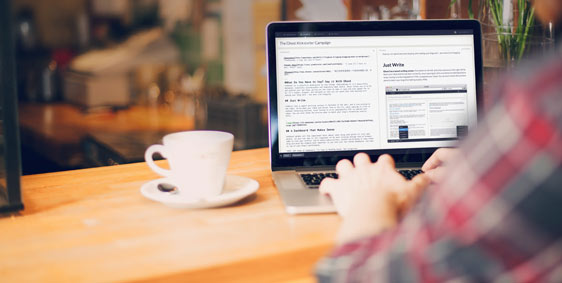 posted on 04/04/2018
by John T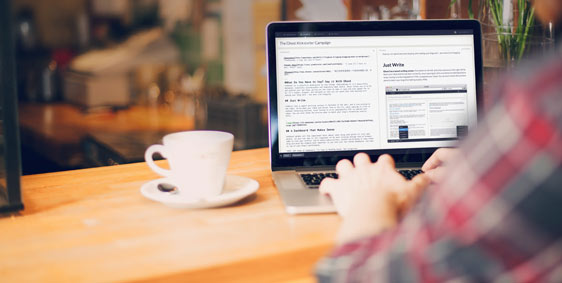 posted on 04/04/2018
by John T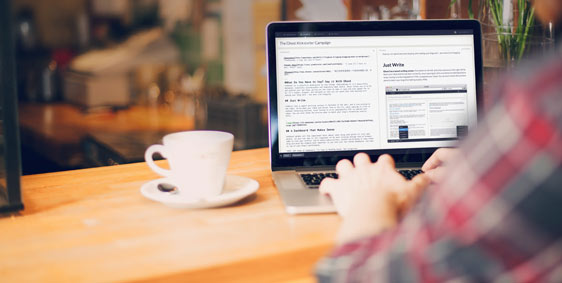 posted on 04/04/2018
by John T