Call / Text Us: local_phone
Email Us: email
New Client Offer 3 Sessions Whole Body Cryotherapy Or Private Infrared Sauna For 75 More Than 30 OFF
Contact Us send
CLOSED
Today: 11:00 AM - 03:00 PM
New Client Offer - 3 Sessions Whole Body Cryotherapy or Private Infrared Sauna for $75 (More Than 30% OFF!)

Expires in 14 days

Available: 15

$100 GIFT CARD towards CRYOSKIN session

Expires in 24 days

Available: 13

Lose inches and tighten skin naturally with the latest technology from Paris. Cryoskin slims & tones your problem areas - it's non-invasive & pain free!!! Reduce fat, decrease cellulite, and tighten your skin. Feel good in the body you're in!
Customer Reviews
5
star
star
star
star
star
based on 3 reviews
Great feeling. People are fantastic

We had an amazing experience today!
Subscribe to receive more offers and news
Join thousands of awesome people, there is only one thing to do.
Location
3355 Richmond Road #191
Beachwood, OH, 44122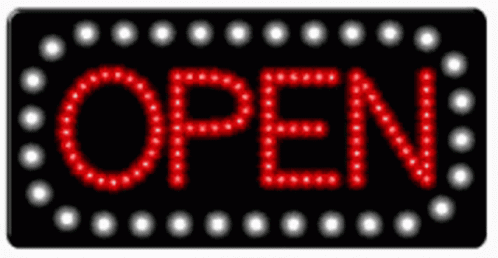 Hi !I don't know if I've ever been so excited to see our OPEN sign flicker on -- but it will be on again tomorrow morning! That's right, we'll be open for business as usual (or something like it) beginning at 7am on Tuesday, May 12th!We be following all the recommended guidelines for re-opening during the pandemic... limiting the number of guests in the studio, checking our temps daily, santizing like crazy, observing social distancing, etc. And yes, we will be wearing masks -- and we'd love it if you would too!Since so many of you prefer to drop in for your cryo and/ or compression sessions, we are going to try to make that work in a safe and conscientious way. If we find that this is not possible, we may need change things up and move to appointments only, but we'll do everything we can to make that as convenient as possible for you.If you would prefer to schedule an appointment, you can do that on our website (Click HERE), on the Mindbody app, or by calling us at 216-508-4302.We do ask that you schedule in advance for your infrared sauna appointments. We will be holding off for just a bit longer before we begin scheduling Cryoskin appointments, but will be adding that back just as soon as we have the proper guidance given the "up close and personal" nature of that service.It's been a long 7 weeks (for all of us, right?!) -- and we' just can't wait to see you all again! We hope to see YOU very soon!Take care~TerriThis email was sent to . If you do not want to receive email from North Coast Cryo (3355 Richmond Road #191, Beachwood, OH 44122), please unsubscribe here.Start your Marketing AutomationView in Browser