Call / Text Us: local_phone
Email Us: email
The Best Acupuncture In Denver Colorado
Contact Us send
Open now
Today: 10:00 AM - 06:00 PM
Acupuncture

Acupuncture is a form of traditional Chinese medicine
that has been practiced for centuries.

It is based on the theory that life-energy, called Qi or Chi, flows through and around your body along pathways called meridians. Dis-ease or illness occurs when something blocks or unbalances your Qi. Acupuncture is a way to unblock or influence the flow of Qi and help it return to balance. The body is then able to heal. If you are looking for Acupuncture Denver CO then visit us Healthy New Vibes is the best destination to travel for Acupuncture cure.

Acupuncture is used to treat many conditions including, but not limited to:

spasm and pain
chronic back pain
headaches
reducing and eliminating migraines
neck pain
osteoarthritis
knee and joint pain
allergies
nausea
digestion imbalances
anxiety
depression
insomnia
other symptoms and ailments.

Fire Cupping

Cupping is effective to relieve pain and muscle strain, correct organ imbalances, and heal the body while creating ease and relaxation.

Using suction or vacuum on specific points on a patient's body, cupping helps to remove obstructions in the natural energy pathways (meridians) inside the body, and thus cure ailments.

Cupping therapy is used to treat several conditions including but not limited to:

blood disorders such as anemia and hemophilia
rheumatic diseases such as arthritis
fertility and other gynecological disorders
eczema
acne
high blood pressure, muscle tension and spasms

migraines
anxiety
depression
allergies
asthma
varicose veins

Cupping therapy offers several advantages including the promotion of blood flow and increased blood circulation to muscles and tissue, supplying oxygen to cells, and loosening knots in the muscles and fascia. Cupping can release and drain excess fluids and toxins.

Herbal Medicine

Herbal Medicine offers foundation healing tools provided by nature. For thousands of years, human beings have developed a deep wisdom and practice of using plants as medicine. Herbs are an essential component of traditional Chinese medicine.

New Vibes utilizes both Chinese and western herbal medicine to help patients heal and revitalize. Specific prescriptions are determined by a detailed analysis and information obtained from Nutrition Response Testing.
Check Out Our Testimonials
Customer Reviews
5
star
star
star
star
star
based on 1 reviews
I can't speak highly enough of Jordan's practice. He and Heidi are so warm, welcoming and truly a gift of healing on human form. The services New Vibes offer are wonderful. My personal favorite is cupping as is has and continues to help me live my best life. I truly recommend checking New Vibes out.
Subscribe to receive more offers and news
Join thousands of awesome people, there is only one thing to do.
Jordan New, L.Ac. is a licensed acupuncturist and herbalist in Denver, Colorado. New Vibes Health and Acupuncture, LLC is insured under Healthcare Professional Liability with the CM&F Group Inc.
Jordan has been involved in the health and fitness industry since 2004 and specializes in healing bodywork, Chinese medicine, herbs, nutrition, massage, reiki, yoga, Qi gong and meditation. Watch his dance video here!
Jordan is a college professor at his Alma Mater, the Colorado School of Traditional Chinese Medicine.  
Diagnosed with scoliosis at a young age, Jordan once struggled with severe back pain. Today, he is virtually pain-free from the help of natural healing therapies including yoga, acupuncture, herbal medicine, chiropractic medicine, massage, postural alignment, stretches and exercise. His mission is to share this knowledge and the gift of health with others, helping them to also live a pain-free, vibrant and healthy life!
Heidi began her career in the health and wellness industry in 2015 when she started teaching kids yoga. She expanded her education to include Trauma Therapy yoga, working with teens and preteens. During this time, she has been an integral part of New Vibes' growth and patient management. She did however feel that there was a need for more knowledge about eating healthy, so she received a Nutrition Certification through T. Colin Campbell Center for Nutrition Studies via Cornell University, focusing on the Whole Food Plant Based Diet. A Whole Food Plant Based Diet is key to healing for those who suffer from diabetes, heart disease, and obesity. Heidi's philosophy is that "fad dieting" is not sustainable, if you want to live a healthy life you need to make a lifestyle change and make healthy eating a priority.
Location
695 S. Colorado Blvd., Suite 340
Denver, CO, 80246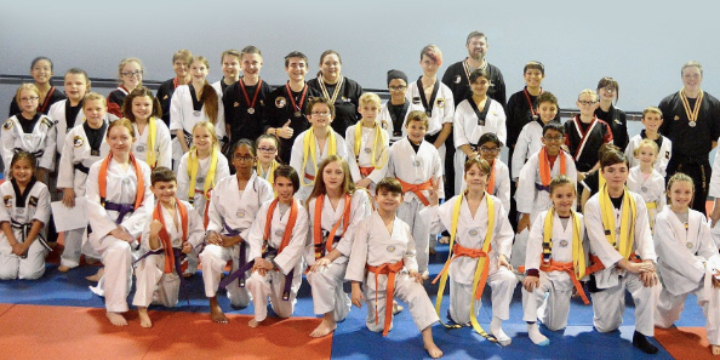 FREE 2 WEEK TRIAL
Kicks R Us (PAMA, UMAC & KICKS)
Claim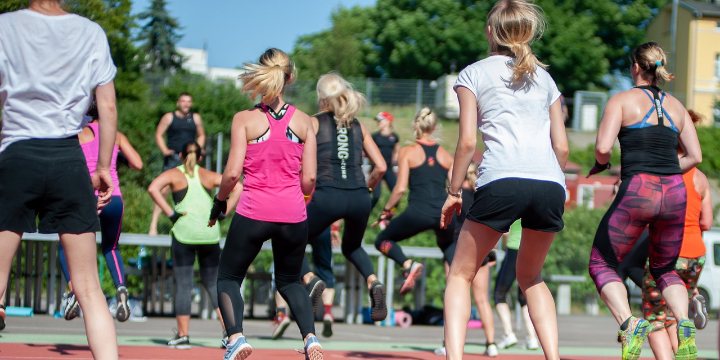 FREE First Online Class!
Dance 2-Gather
Claim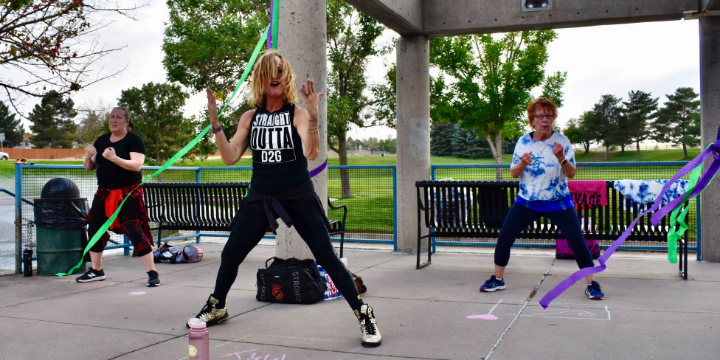 Comeback promo - $25 OFF 5 D2G Classes (50% OFF!)
Dance 2-Gather
Claim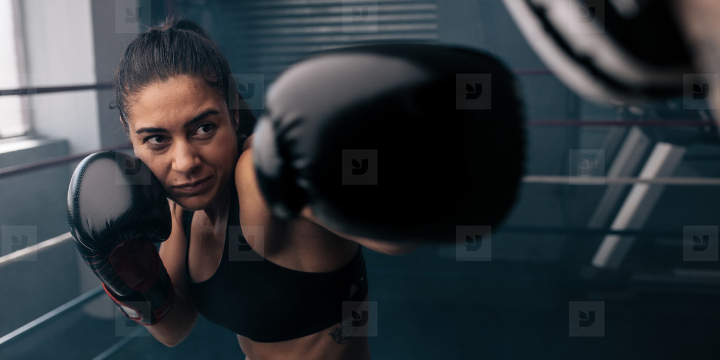 Comeback Special - 50% OFF Your Next Month!
Old School Boxing Gym
Claim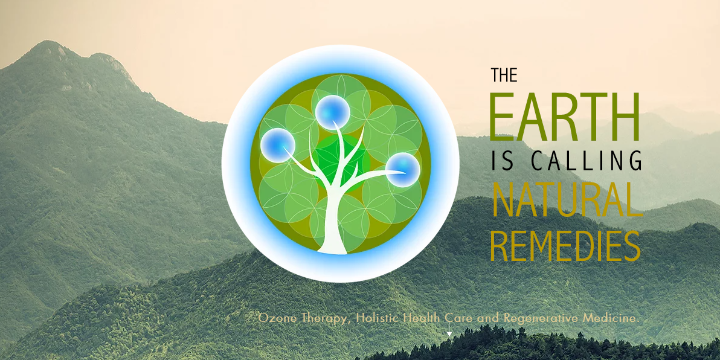 New Client Offer - 15% Off First Treatment
The Earth is Calling Natural Remedies
Claim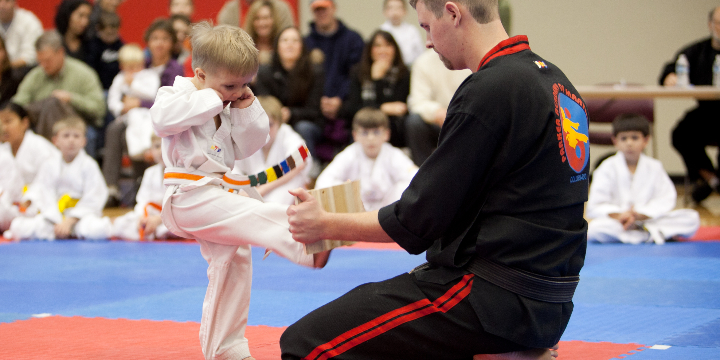 One month of Unlimited martial arts classes + Uniform for $69!
Kicks R Us (PAMA, UMAC & KICKS)
Claim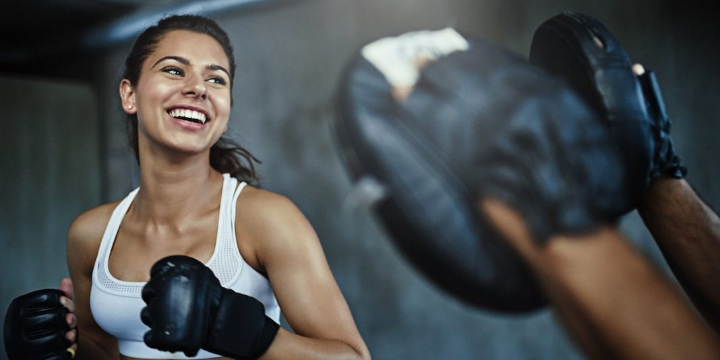 FREE Class + 30% OFF Your First Month!
Old School Boxing Gym
Claim